Hello from the Pacific NW.
---
Name's Derek, but all my friends call me Sasquatch or Squatch (no lie, there's a funny story behind it.)
I've worked on a few K750's and today bought a 2003 K1200GT. Rides awesome! Has a few minor issues, but is a great step up after having downsized my stable to fund a shop build. I've ridden everything from mopeds to hyabusa's. I love sport touring the most and can't wait to start clocking the miles on my new to me K1200.
Happy to be here! Thanks for having me!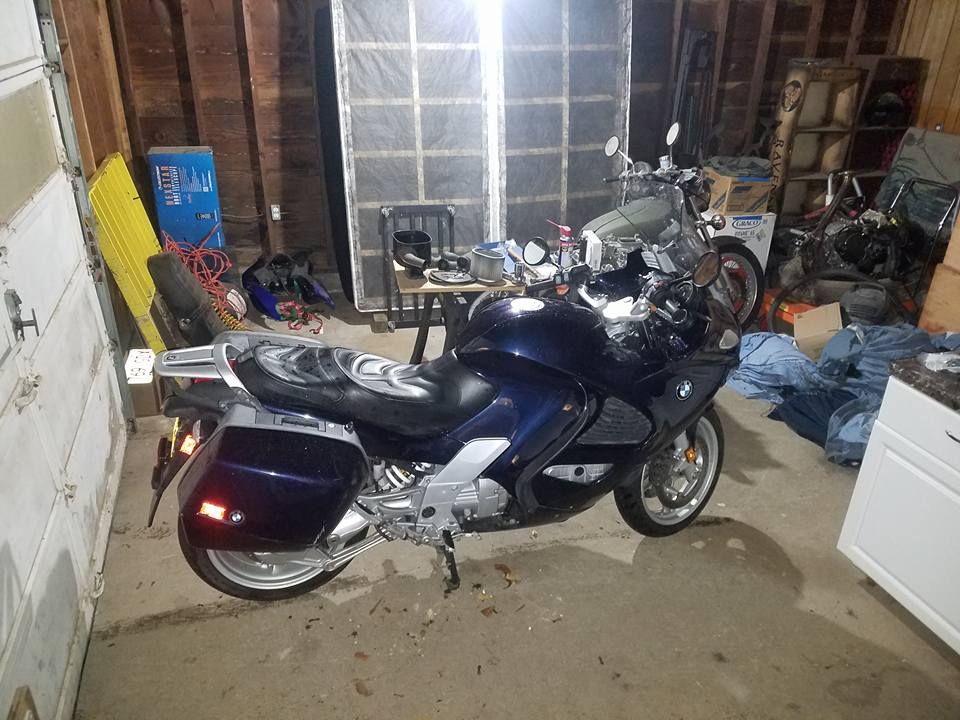 PS, that's a 1975 Honda GL1000 Gold Wing in the back. Was my daily driver when I sold my last new bike a couple years ago. It's become too much a money pit to be a dd anymore. lol