Join Date: Apr 2007
Posts: 84
Eye Candy - Panoramic photos riding the mighty Sierras...
---
Took these today of Redinger and Mammoth Pool Reservoirs near my home in central California. I'm trying out autostitch, which automatically stitches photos together to creat panoramic images. Pretty cool stuff.

And some non-panoramic shots of this very scenic area...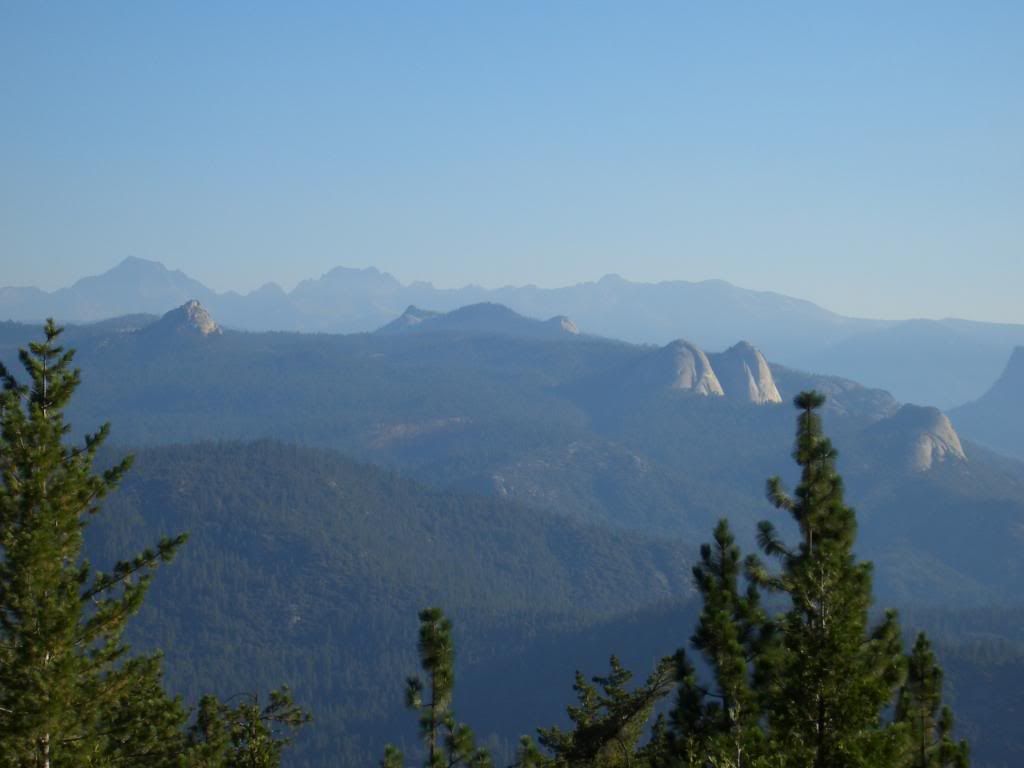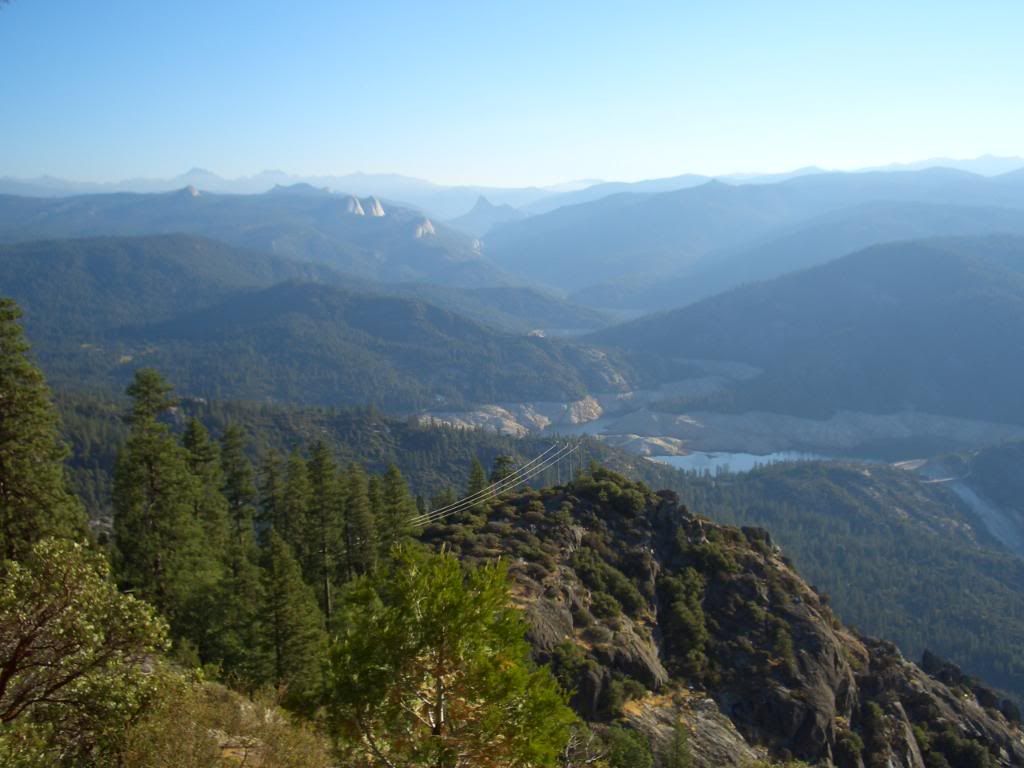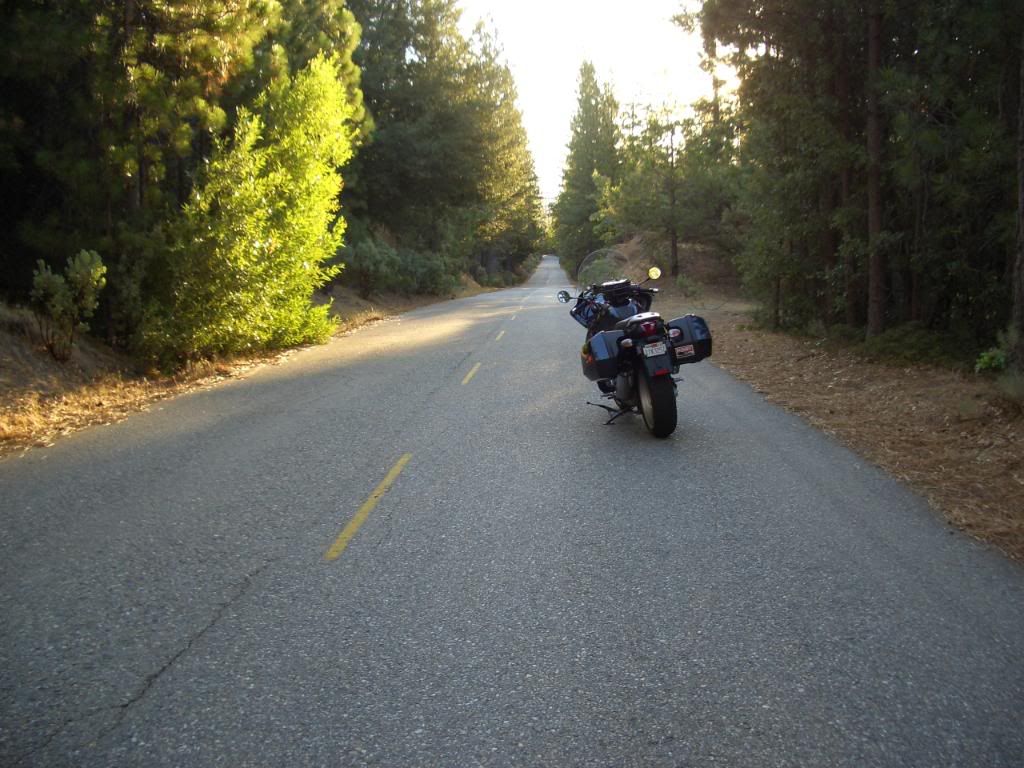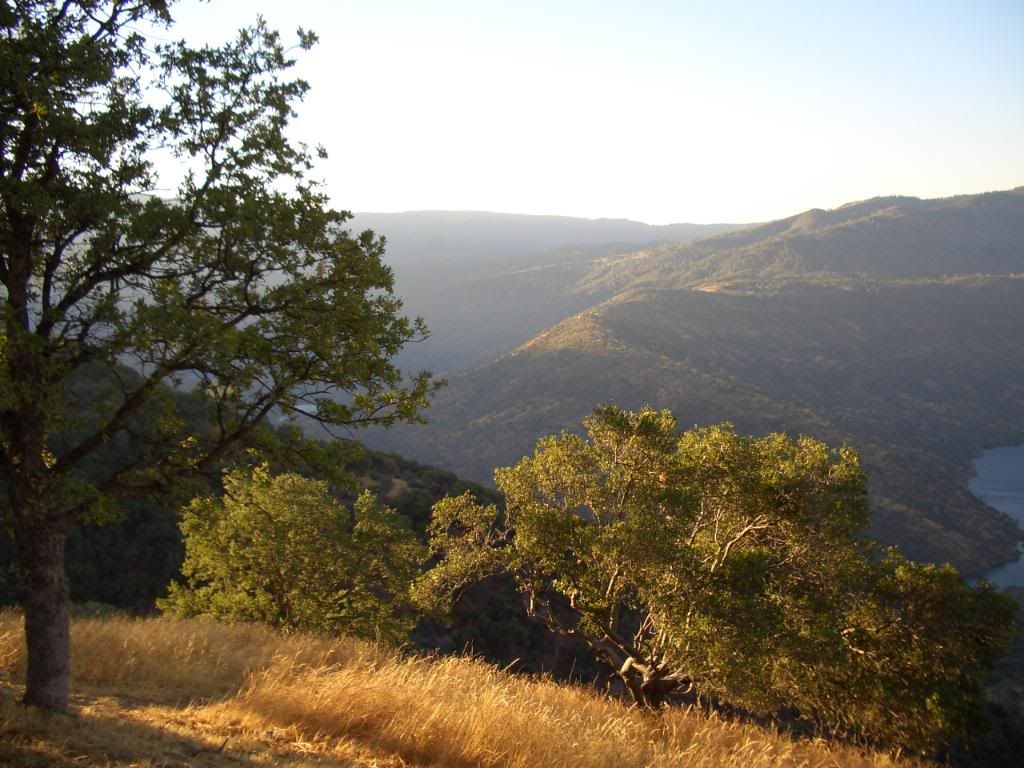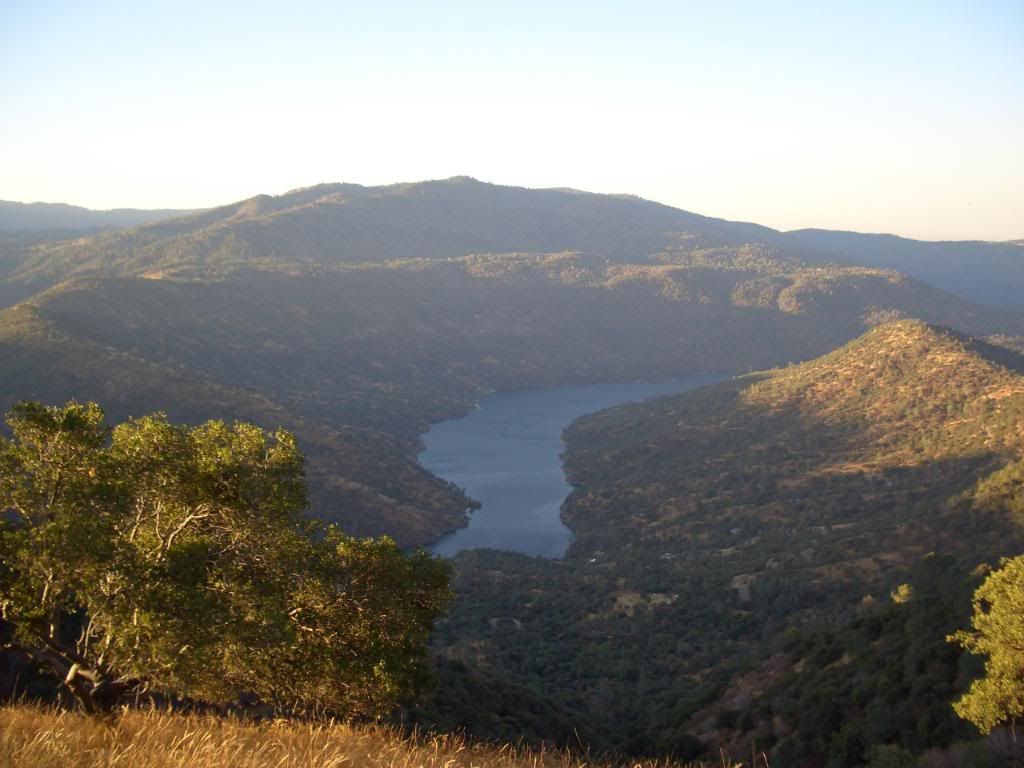 Enthusiast
Join Date: Dec 2003
Location: Spotsylvania, VA, USA
Posts: 342
Thanks, I really miss the Sierra's. Sometimes I wish I was still in California. But hey there are some great places out here in Virginia and a 700 mile ride gets you to most places on the east coast.