Road closures, 3 passes and 21 degrees
---
Saturday is forecast 21 degrees C and Sunday thunderstorms, so just for a change this report is of a Saturday ride.
Bonneville for the first coffee stop of the day. Here is the town square with mountain backdrop.
Interesting trees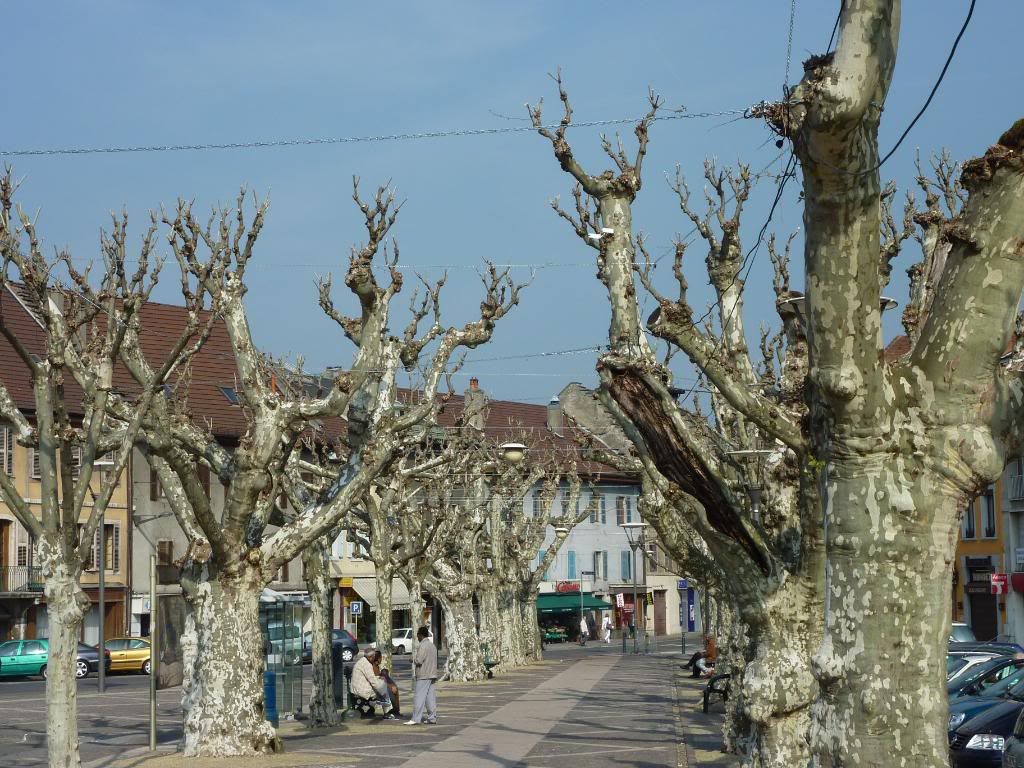 Look closely at this building, spot anything?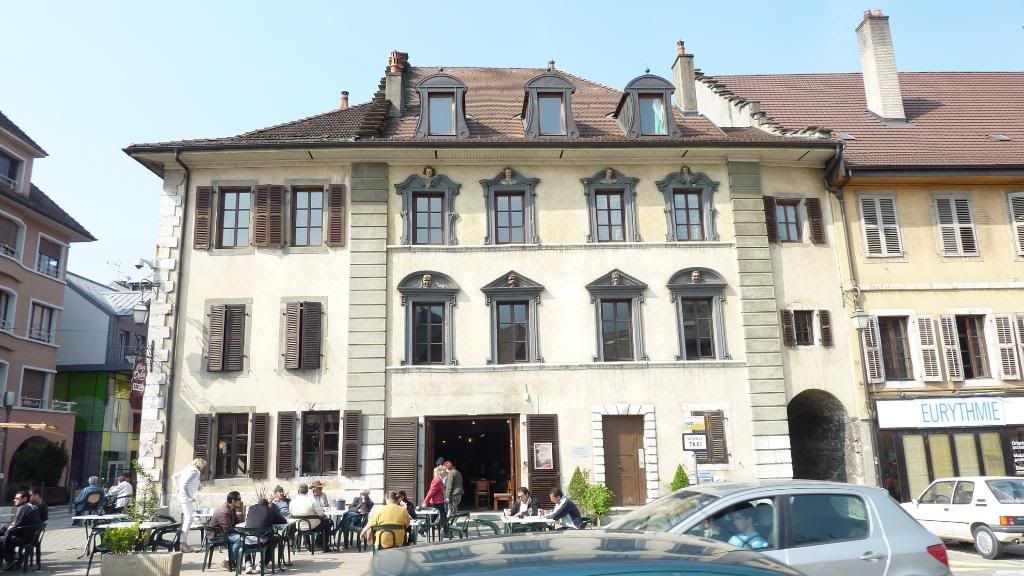 Did you check out the windows?
And now in close up.
My master plan of riding the Col de la Colombiere is thwarted with the first of todayís road closures, forcing an about turn back to Bonneville to head directly for the Col díAravis
The next picture is a spot on the way to St Jean de Sixt. Iíve been meaning to take a picture every time Iíve ridden past, and thatís a lot of times, so today, I finally did it!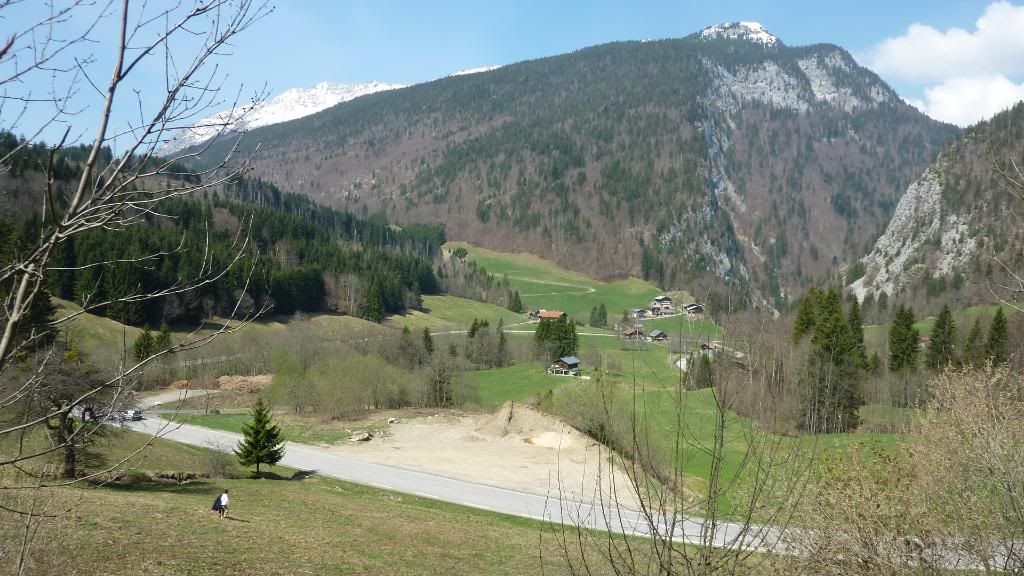 Coming into the town. I never get tired of a mountain view!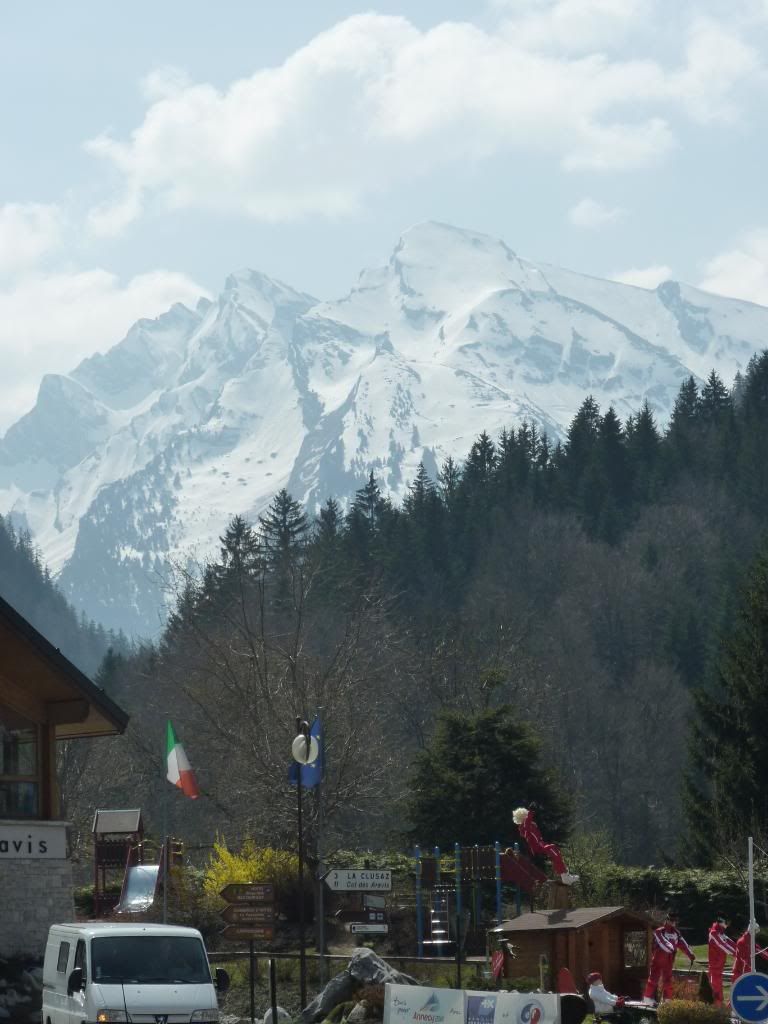 A couple more pics en route to the top of the Col díAravis, amazingly from viewpoints Iíve never stopped at before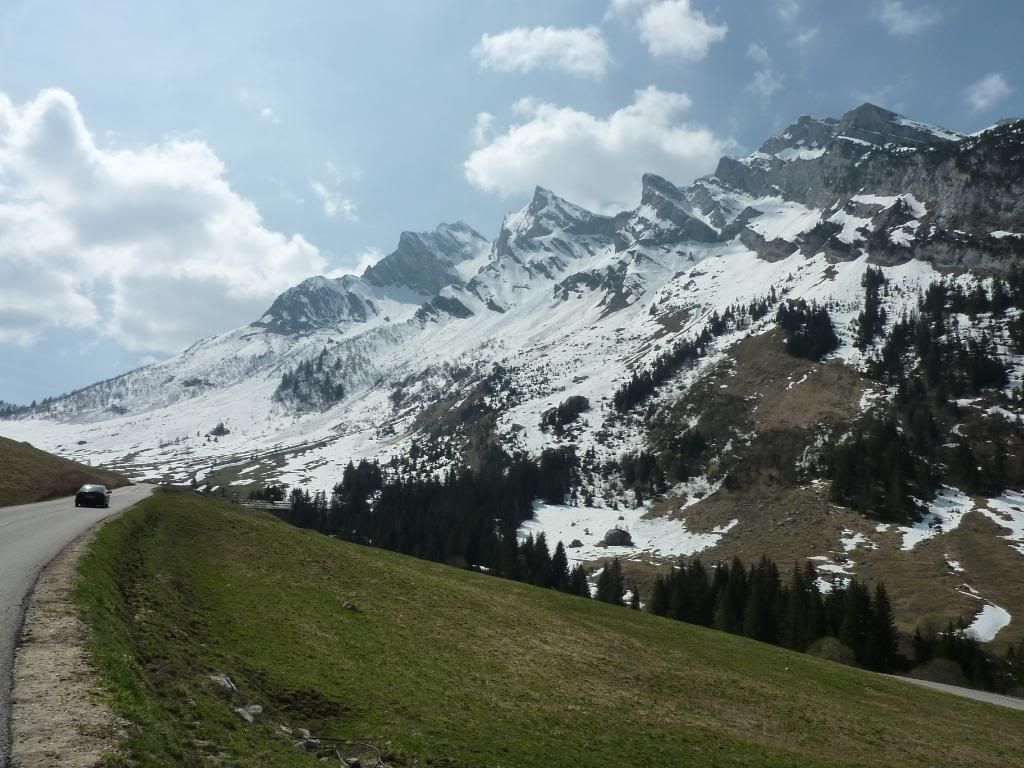 The top of the Col díAravis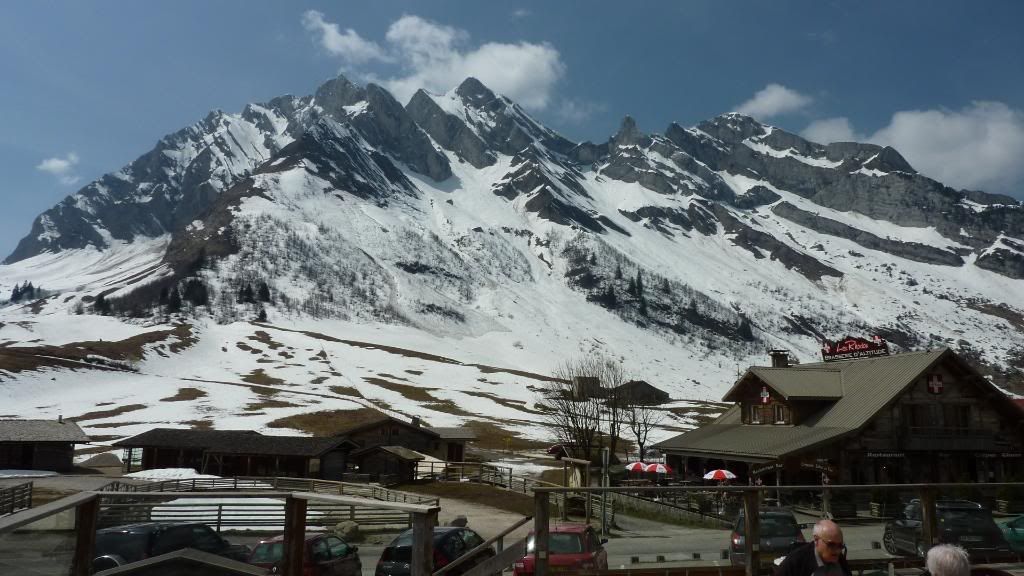 Buzzards flying wild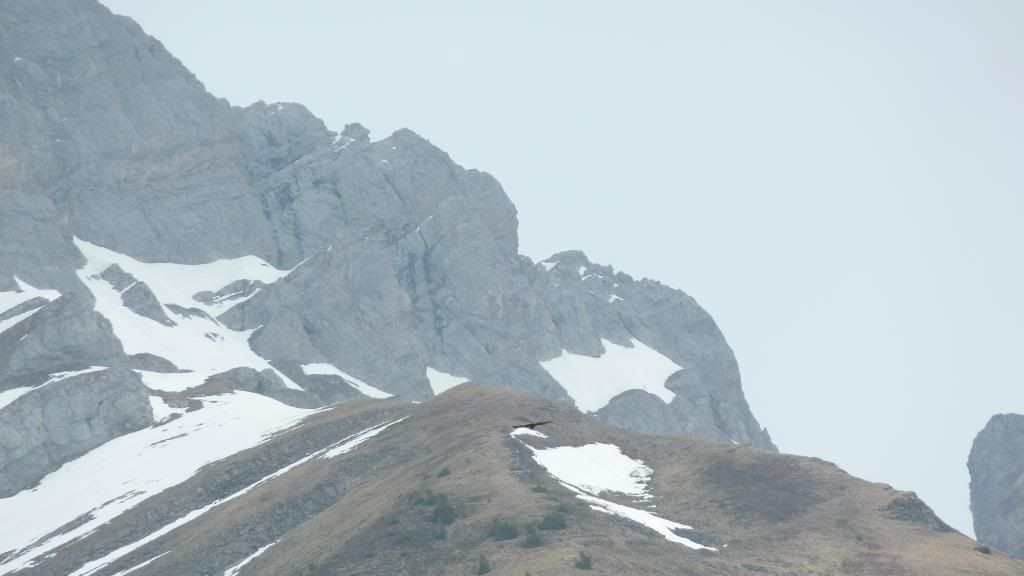 After the Aravis and lunch, the second enforced detour of the day meant a slightly longer route towards the Cret de Chatillon and the Chateau de Miolans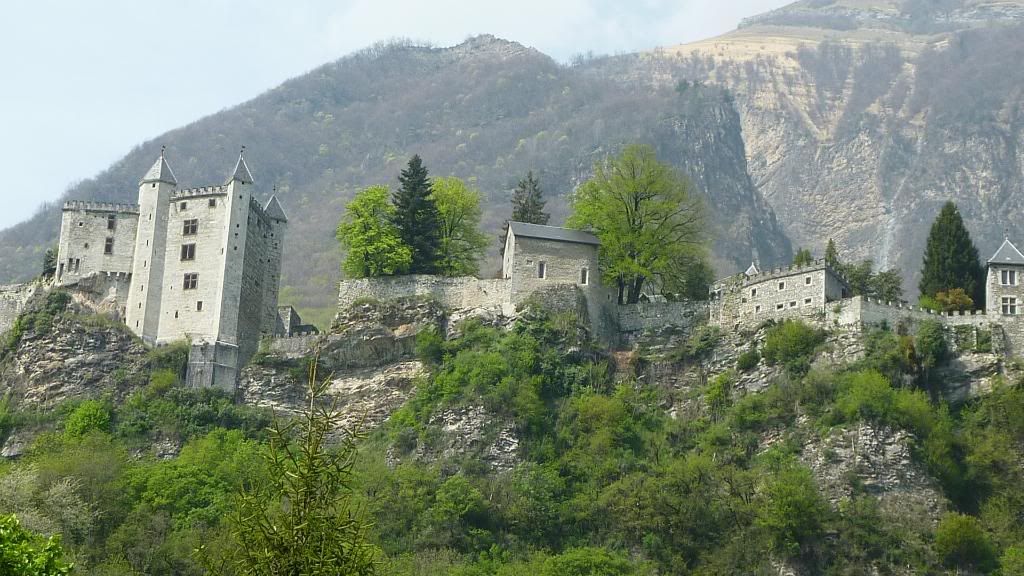 Final shot, the lake at Annecy.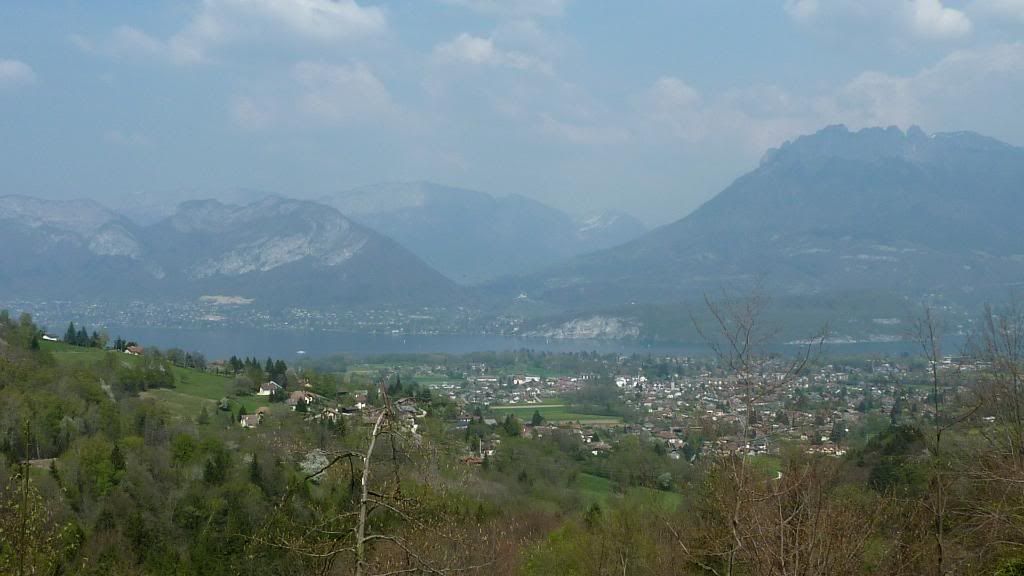 A final refreshment stop before heading for the Col de la Forclaz, At the top the road was blocked, third one of the day! so yet another retracing of steps back the way we had just come, arriving back at the restaurant/bar we had stopped at exactly one hour later. Motorway home, and just made it to the petrol station with 12kms showing left before empty. 333kms and a day where temperatures had reached 21 degrees!
---
Last edited by Alpinebiker; Apr 24th, 2010 at

5:30 pm

.
Great Pictures, The trees remind me of my recent Visit to France
---
Stefan
04 K1200GT
It's All about the Fun