Sensory overload- 2000kms&20 high passes in 4 days
---
Hereís a pictorial record of a few places Iíve been recently. 4 days, 2000+kms, 19 mountain passes in 3 countries. Lifes tough in 30 degree C heat, but I had a great time, hope you enjoy the pics too!
Galibier - France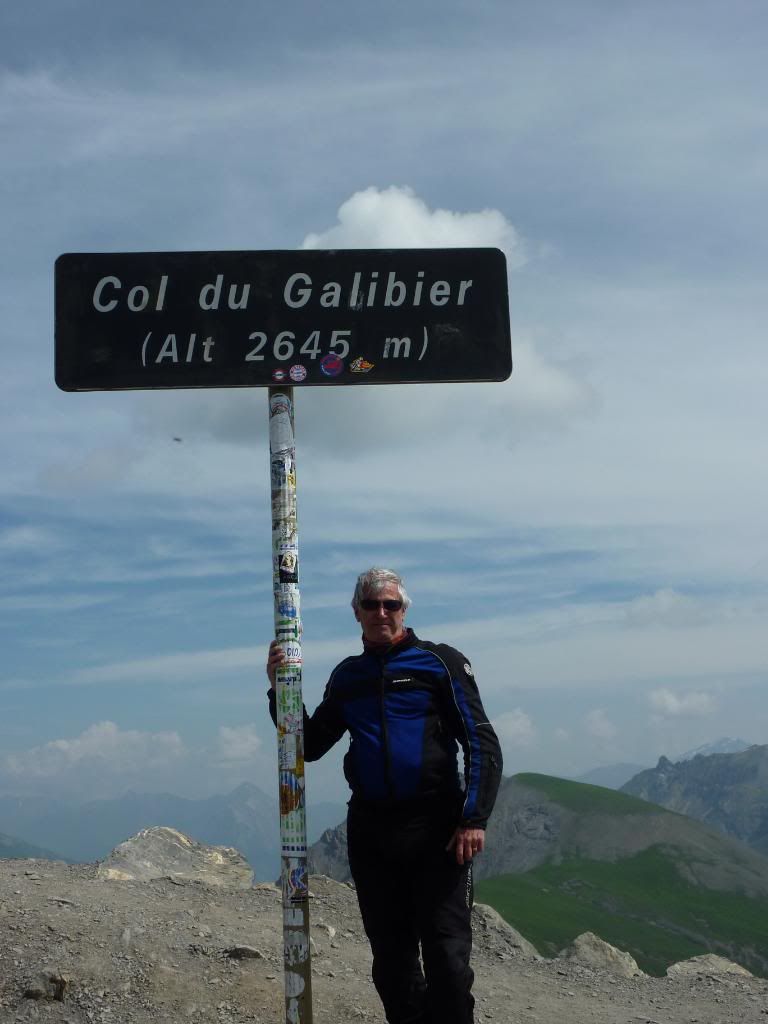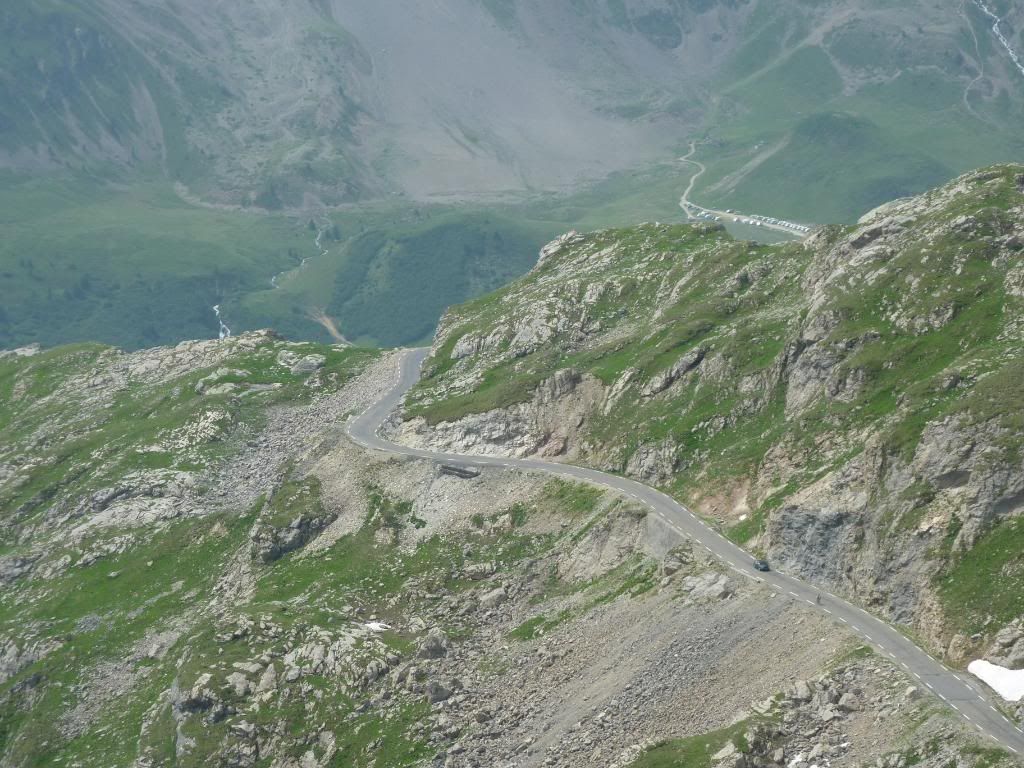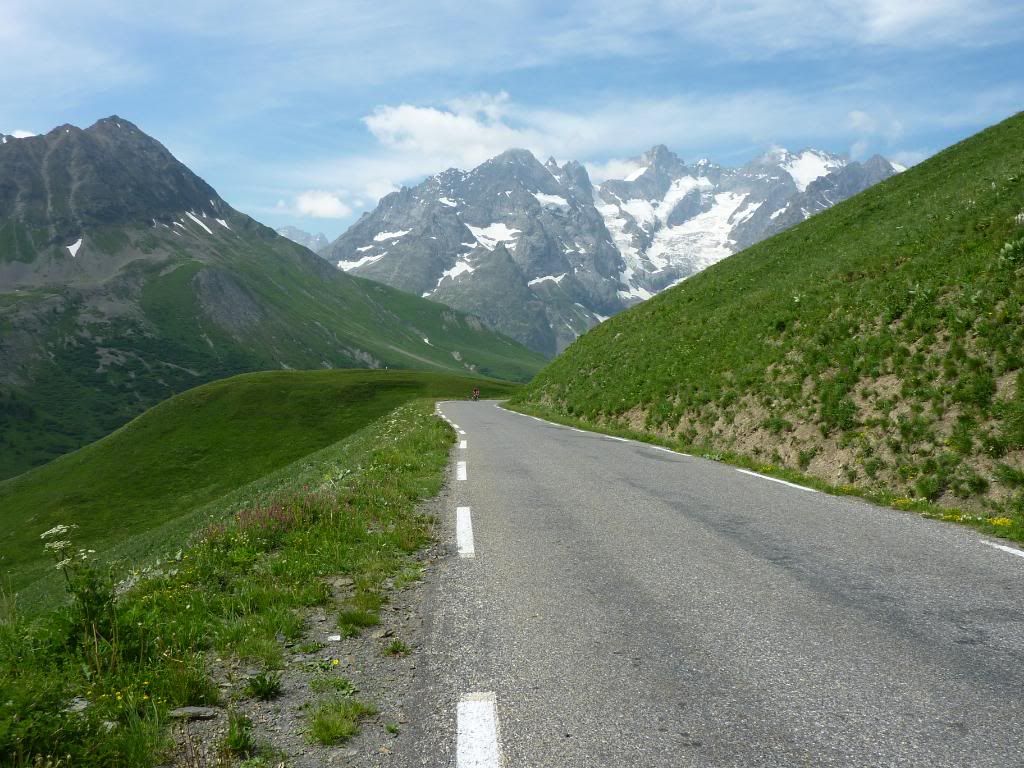 Mt Cenis- Italy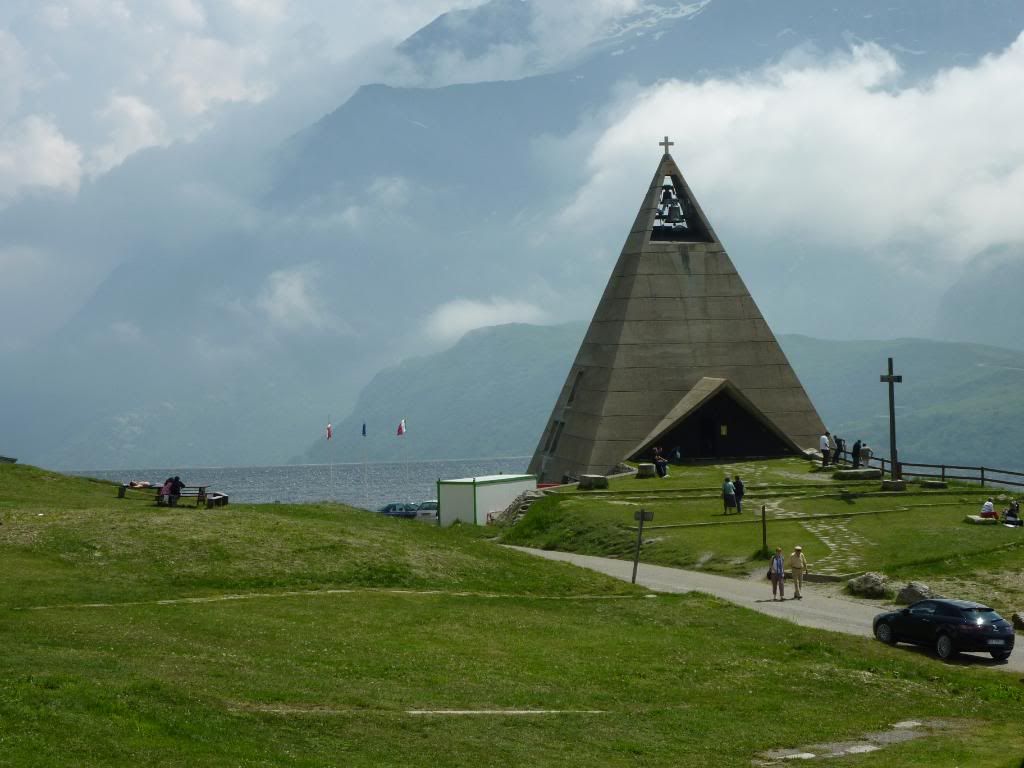 Iseran- France
En route to the Swiss Alps and days of pleasure.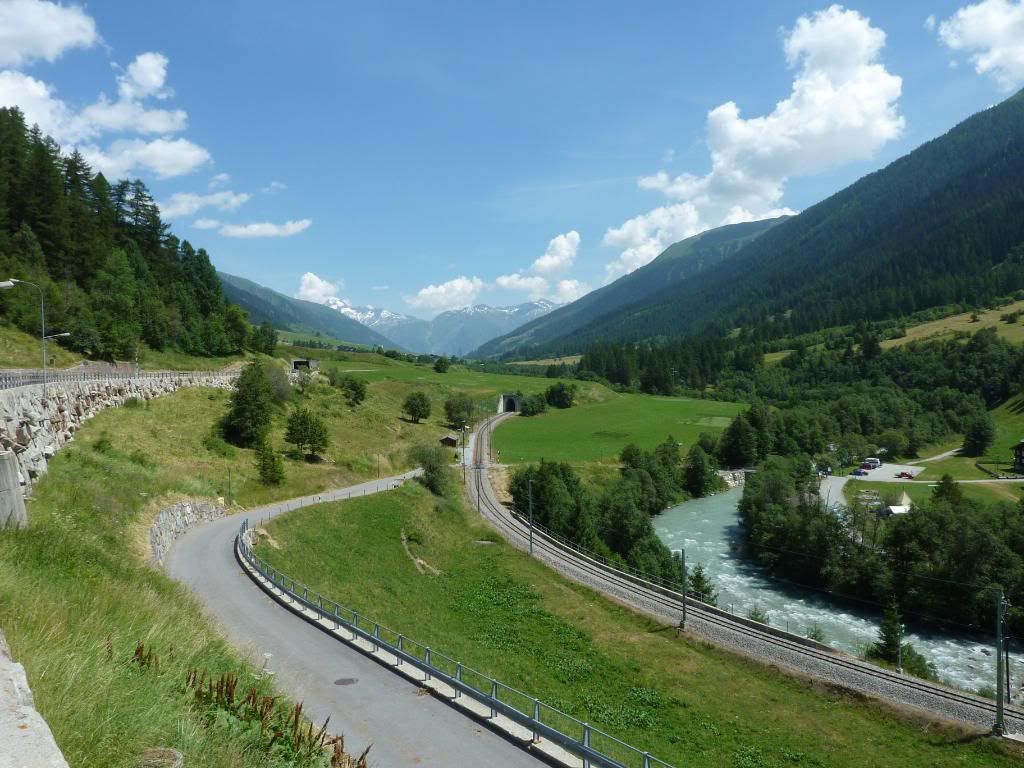 View from the Grimsel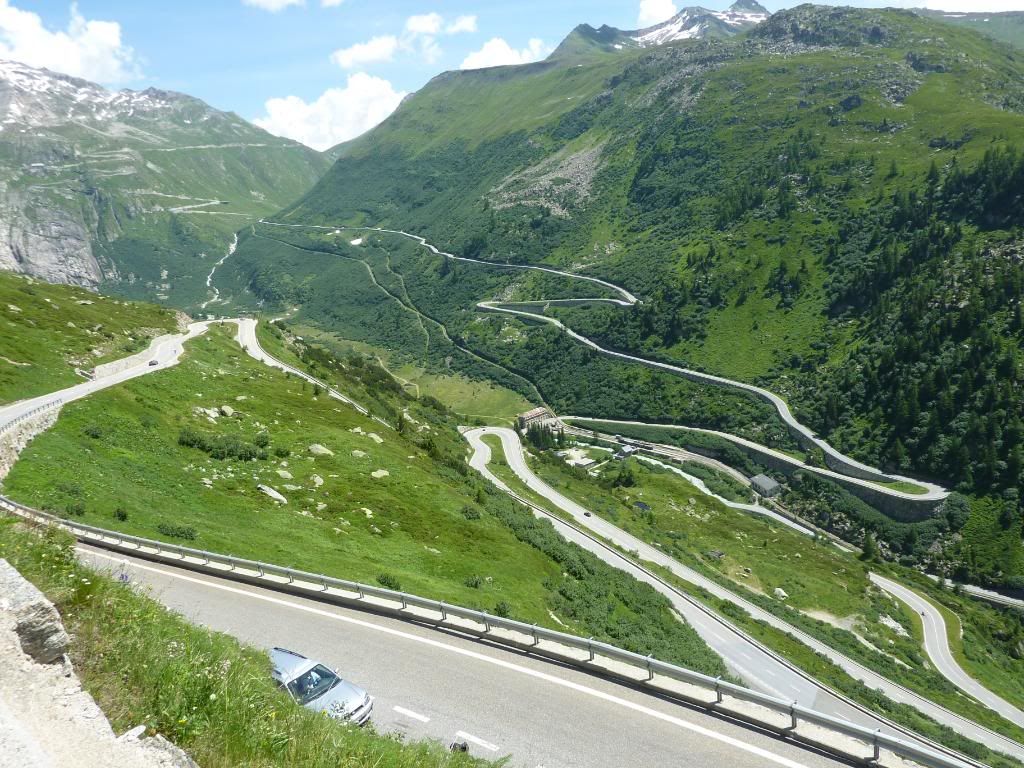 Water cascading over mountain tunnel on the Susten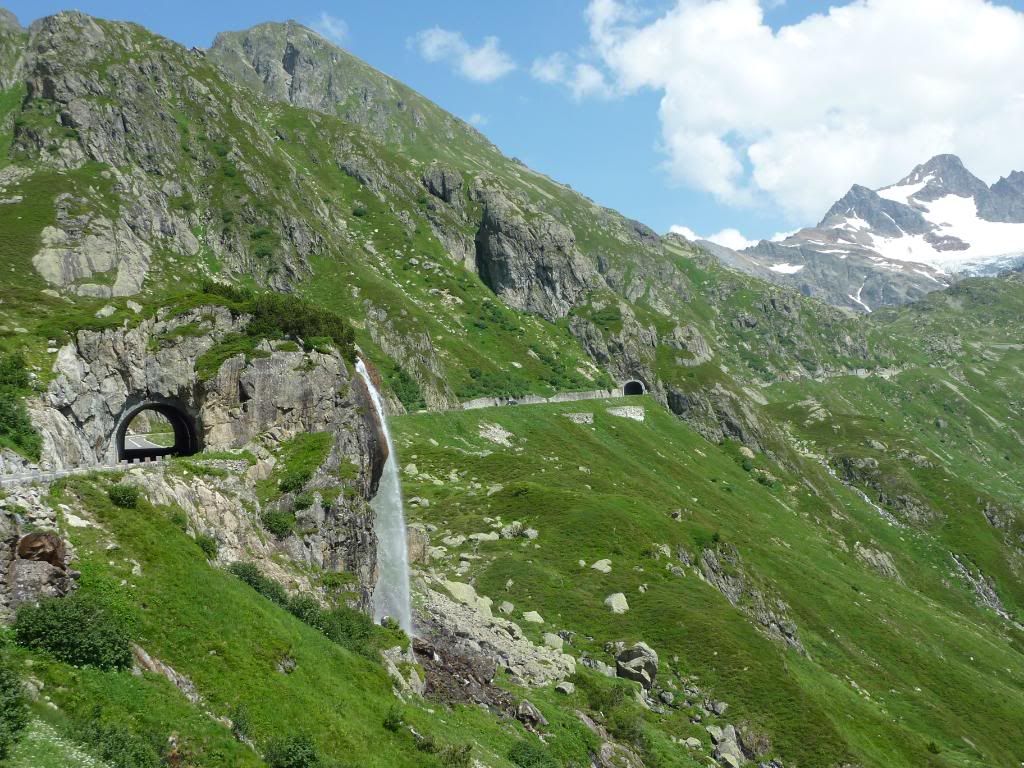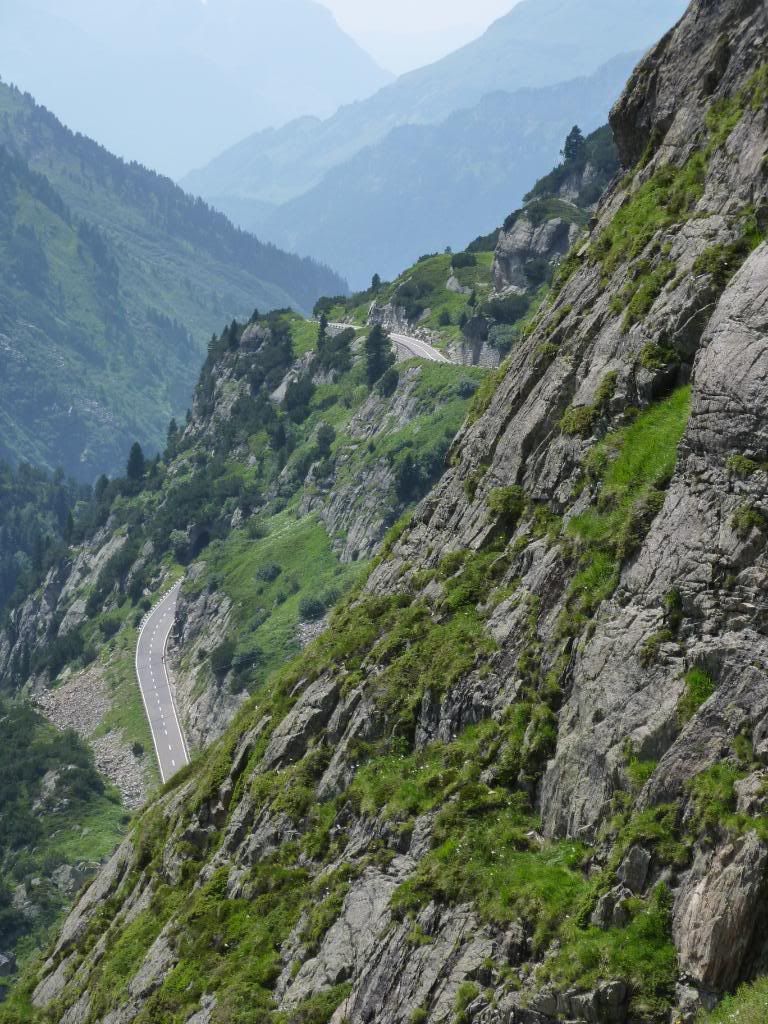 View down to Airolo from the Gotthard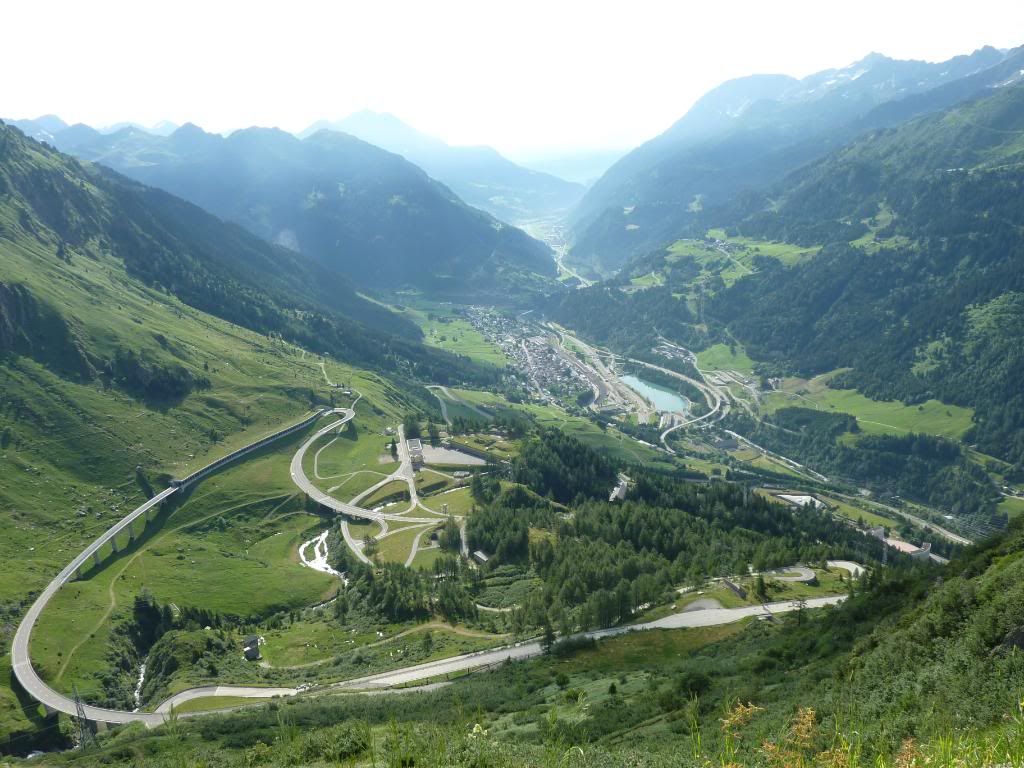 The original and paved Gotthard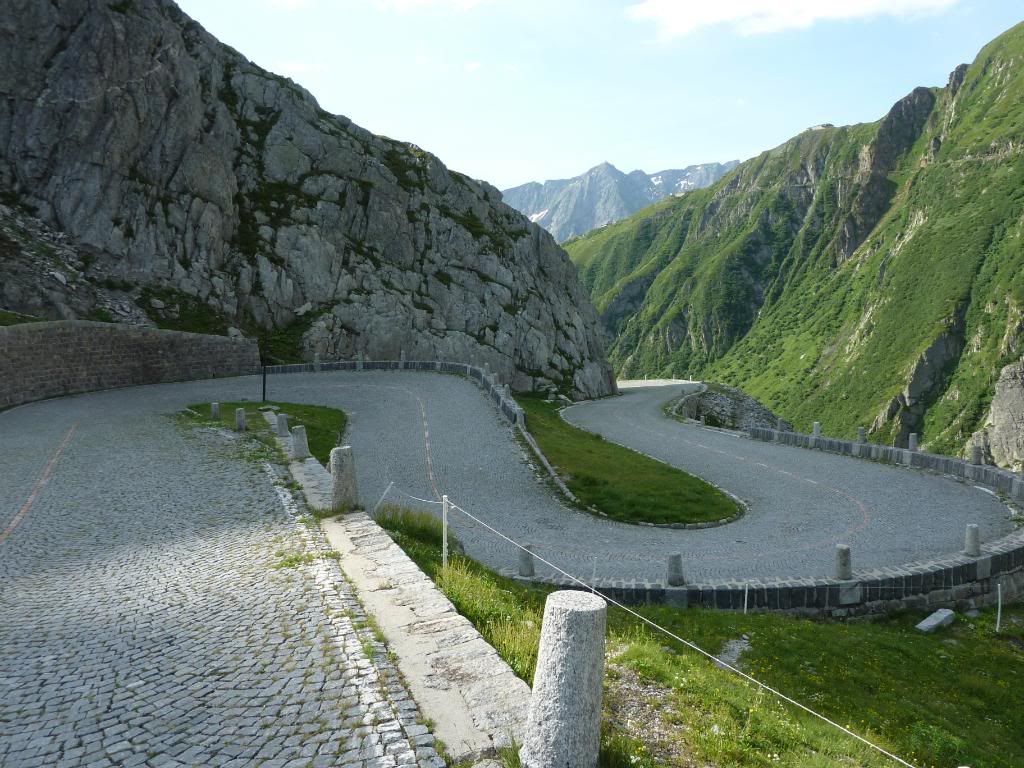 Hungry Marmot on the Furka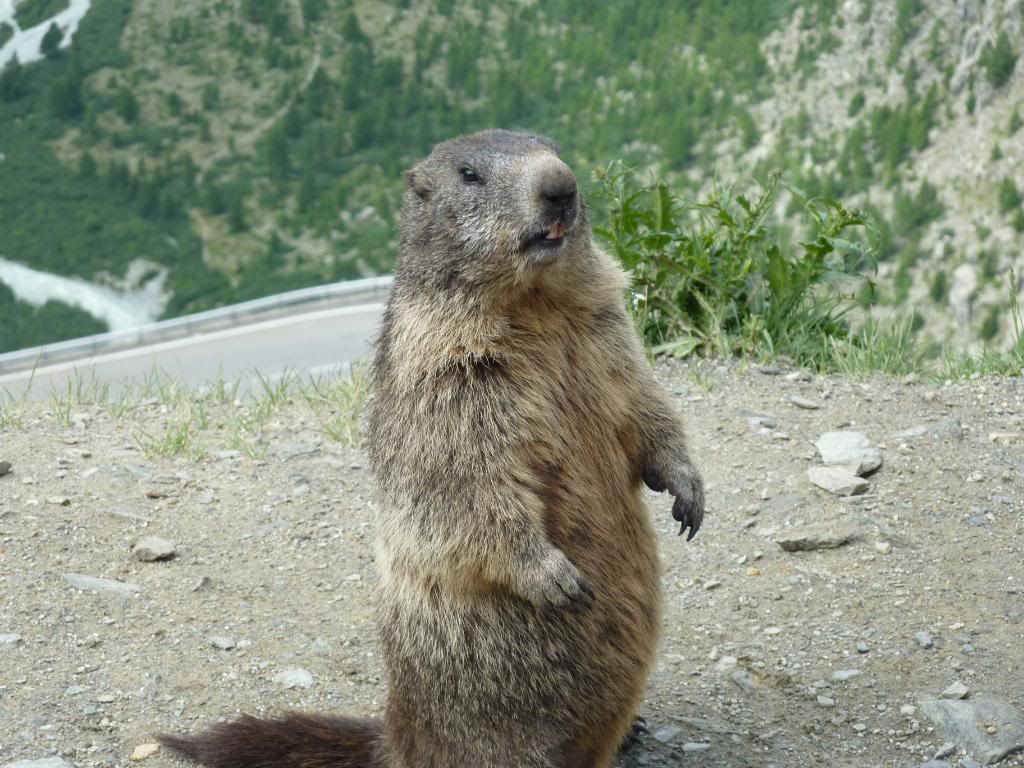 Guess where?
Check down in the valley for the 48 hairpins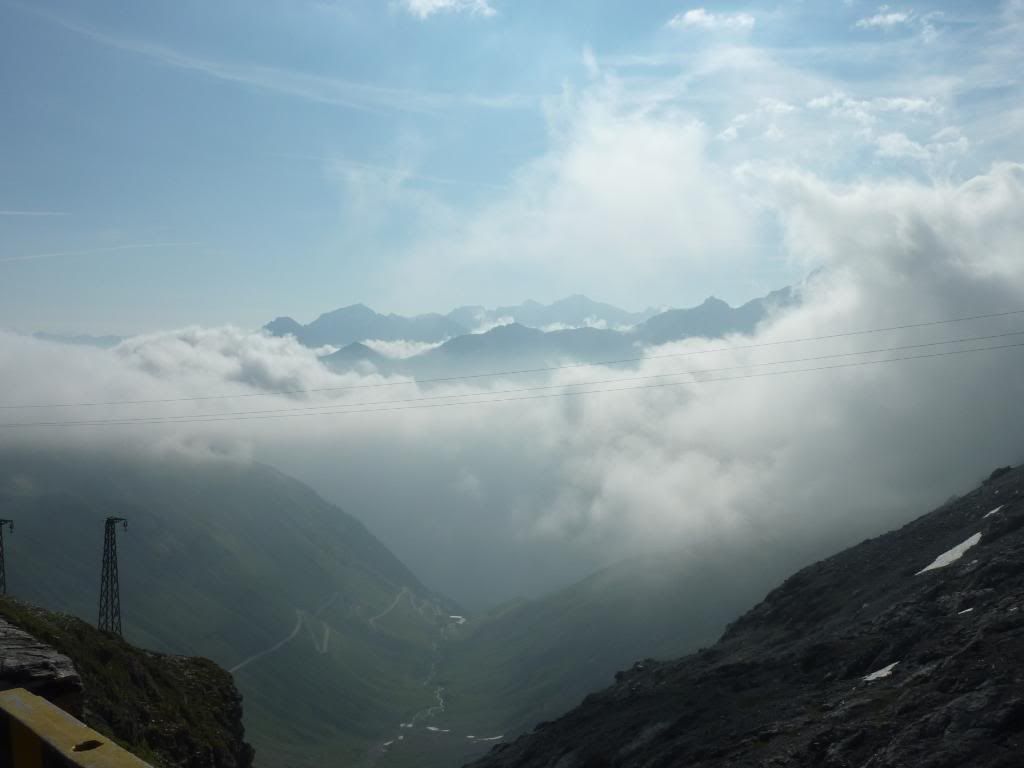 Another pass, another 2500 metres or so!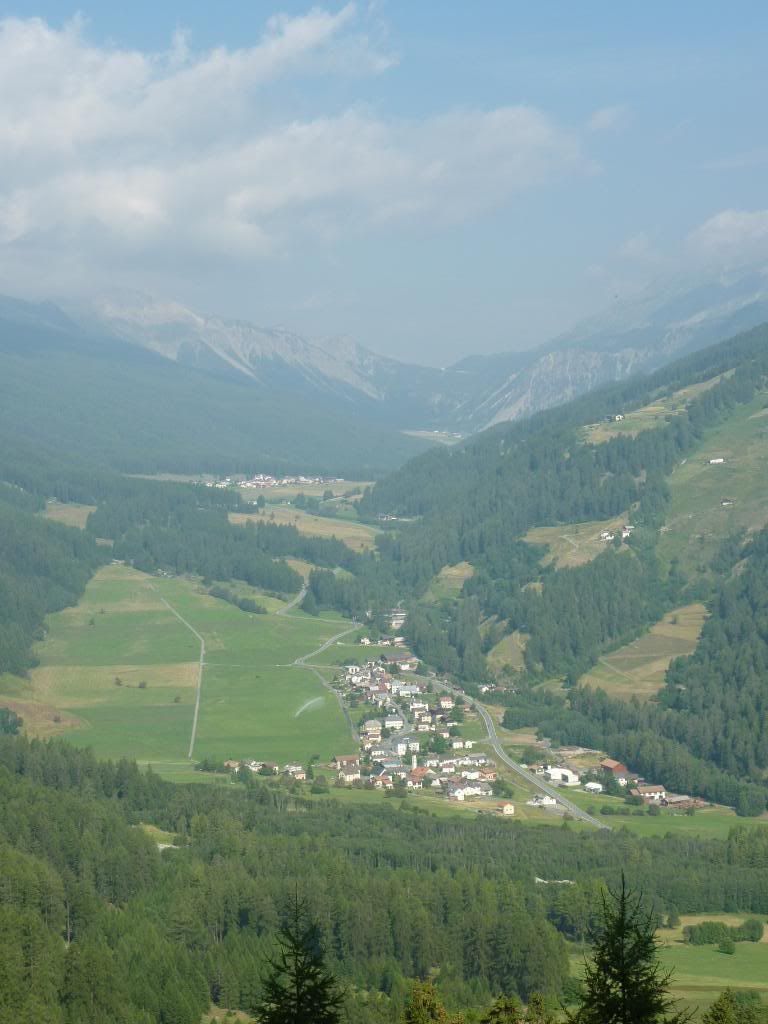 Super lunch stop spot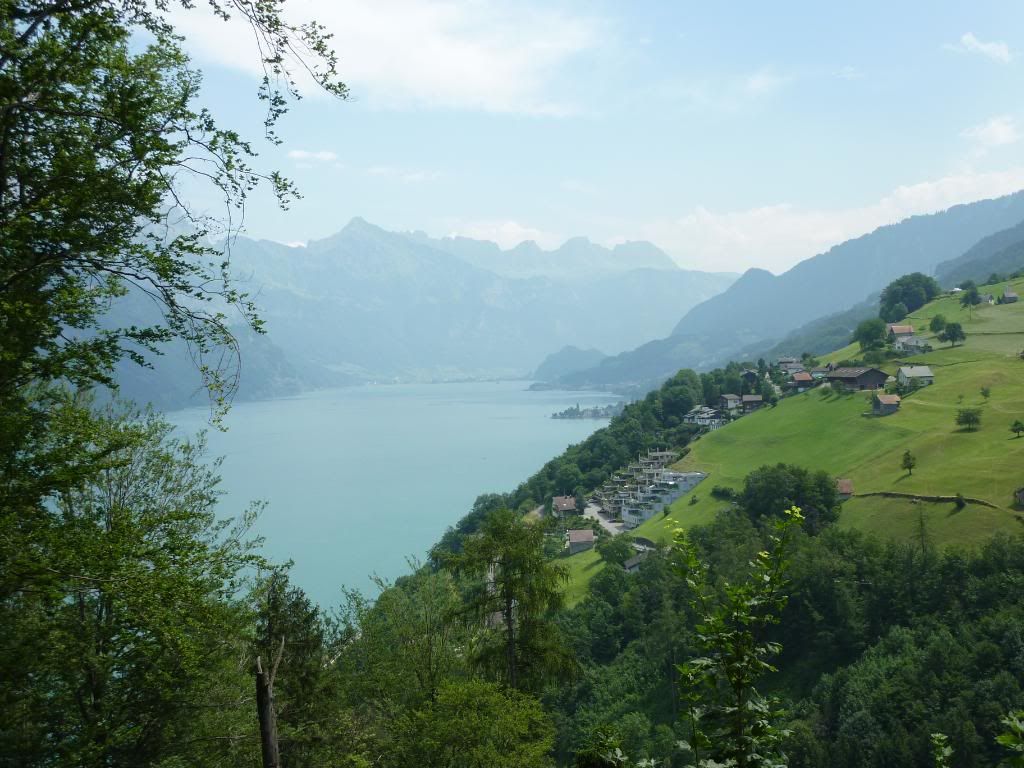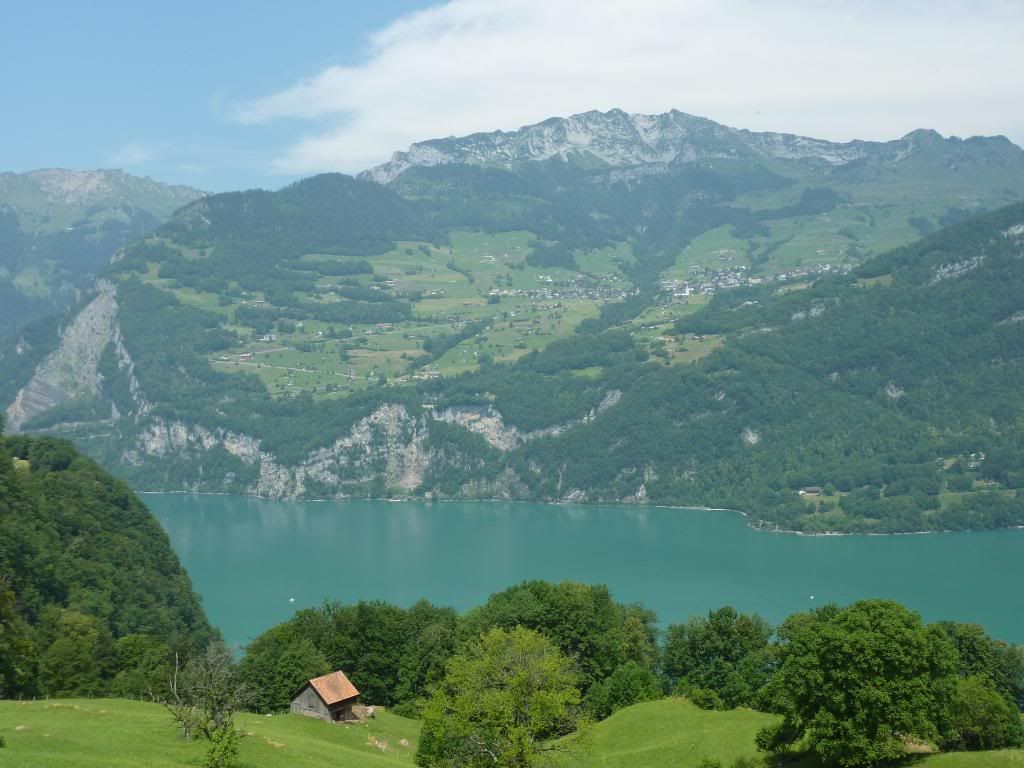 Ice cream stops mandatory!
Klausen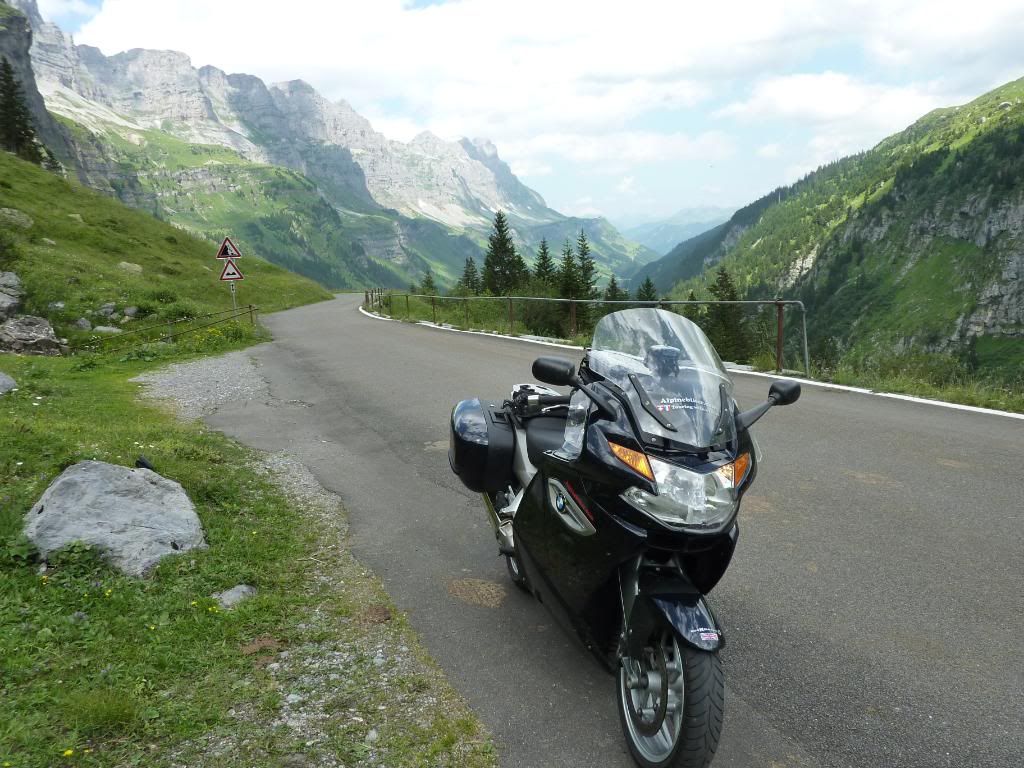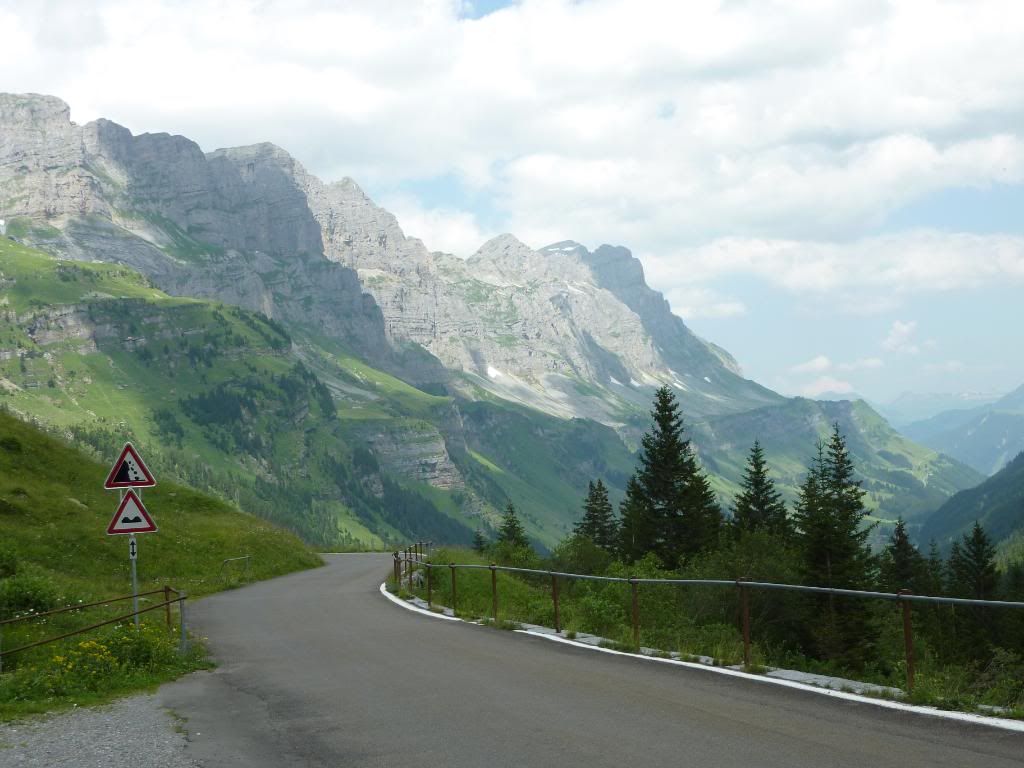 Check the waterfall!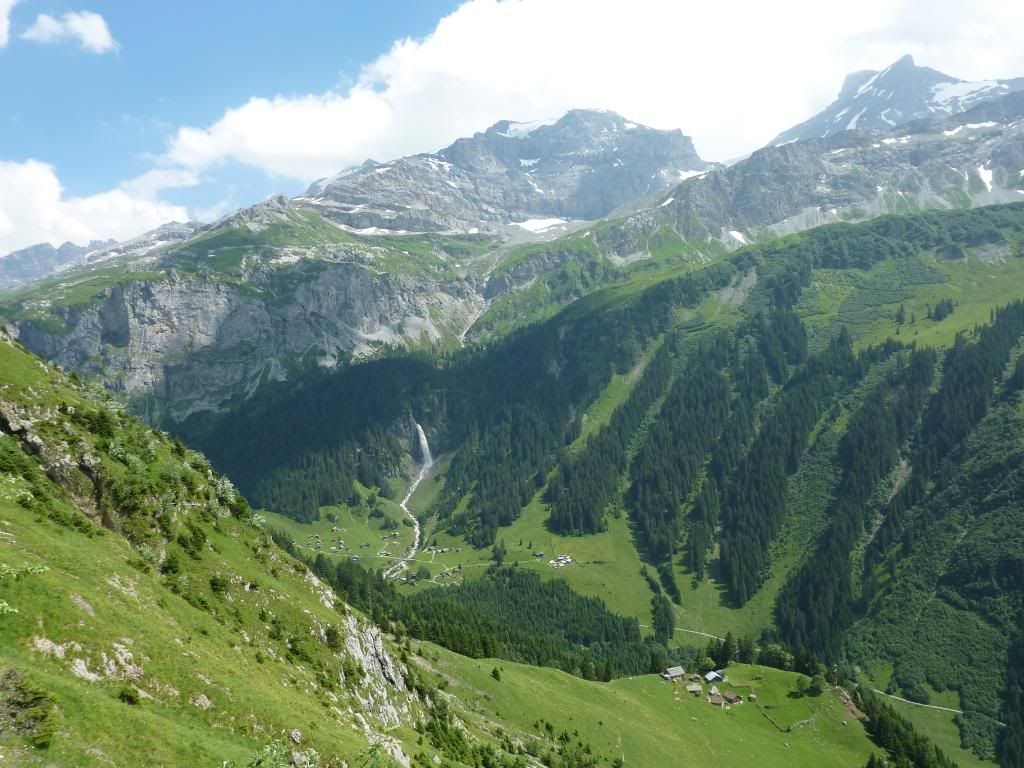 Noob
Join Date: May 2005
Location: , ,
Posts: 4