Pioneer Inno mounting option
---
I thought I would share some pictures of the method I used for attachment of a Pioneer Inno XM radio to my GT, using the Hoon Hardware 'Roady Holder. This same method worked well on my LT as well, both bikes share the same brake and clutch master cylinders. I also used a similar method on my K1200S and R1200GSA, but used a Ztechnic mount instead of the Roady Holder. This method has been tested for tens of thousands of miles, without the radio coming loose. The GSA made a 10,000 mile trip to the Arctic Circle and Alaska on rough gravel roads, without incident. I use the 'Roady Raincover' small transparent plastic cover for protection from the rain when needed. Both the
Roady Holder
and the raincover are available from
Hoon Hardware
. The
Ztechnic
mount is available from
Pirate's Lair
.
I used the Pioneer auto mount cradle. This cradle does not have a means of firmly attaching the Inno and the radio might bounce out over rough patches of pavement. I used a small Velcro strap originally made for bundling cables together. These straps can be purchased from Radio Shack or are at most home electronics or computer stores.
I used a small strip of Velcro just below the volume adjustment buttons in the Inno. This Velcro wraps from partially around the front of the receiver to part way across the back. I bonded the cable strap to the back of the Inno cradle with 'Goop', using the position of the Velcro on the receiver for alignment. I used 3M VHB (Very High Bonding strength) foam mounting tape on the back of the Inno cradle to each side of the Velcro strap. This tape is fairly thin and about equal to the thickness of the Velcro strap. I cleaned the Roady Holder with alcohol, applied a little Goop to the Velcro strap between the pieces of 3M tape and bonded the cradle assembly to the Roady Holder.
On the LT I routed the audio output from the cradle to the auxiliary input on the Voice II, since the handlebar volume controls could be used to adjust the volume. On the GT (and the GS and the S) I used the earphone output (with a ground isolator) since I used the Autocom Pro intercom. This allows me to use the Inno volume controls for music volume. The Inno has about 1gb of flash memory, so I can load some songs or record some of my favorite XM shows to replay while riding.
You can click on any image for a larger version.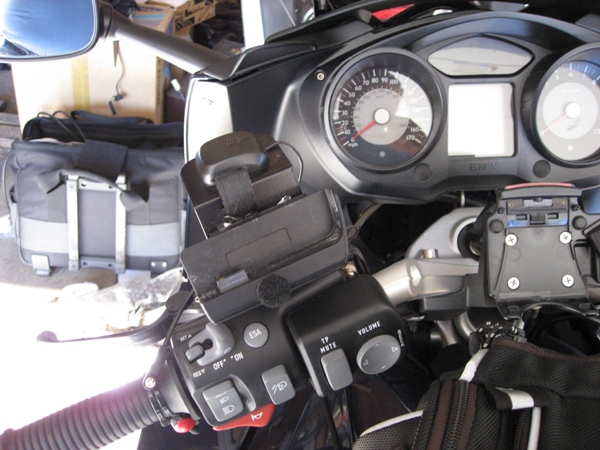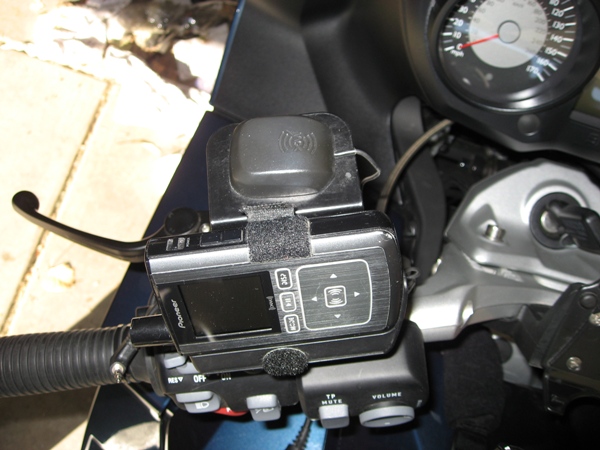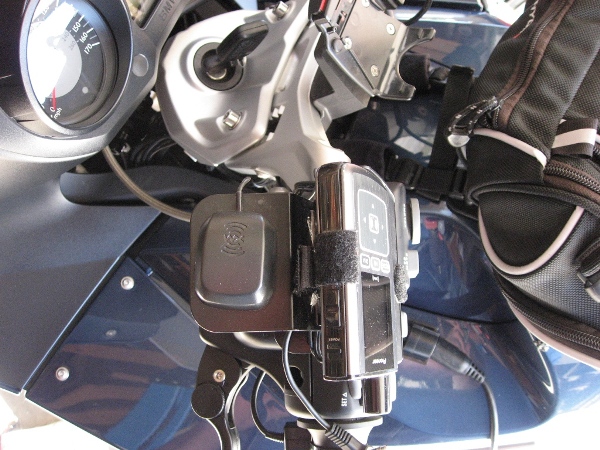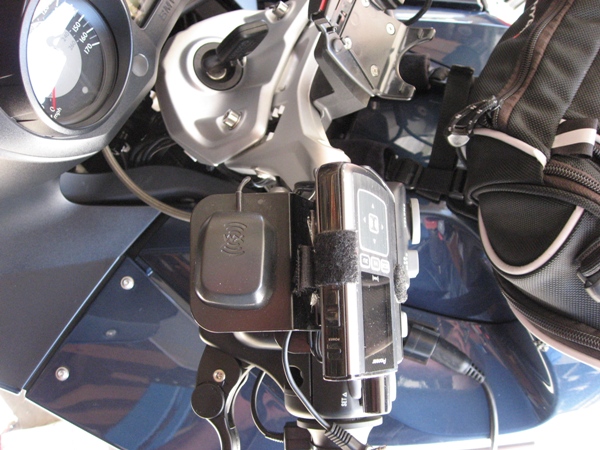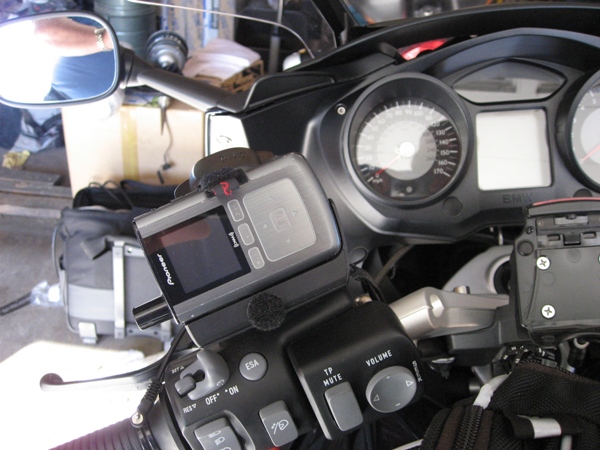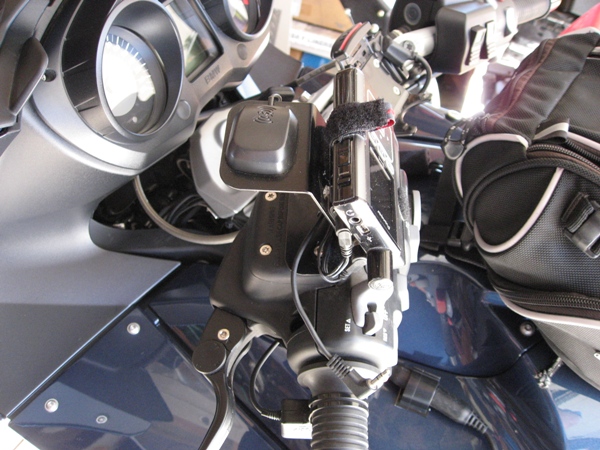 Hope this helps!
---

Click
here
to become a Supporting Member of K-Bikes.com
Randy Prade,
Aurora, CO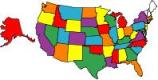 Member
Join Date: May 2006
Location: Long Beach, Ca, USA
Posts: 66
Very nice install. The only problems I have with my Inno are pushing the buttons with gloves on and being able to view the screen in sunlight at speed.
I might be going to Zumo 550. Expensive as hell but you only live once.
I couldn't help but notice the volume control. What is it for and is it part of a unit or after market control only. I am looking for the on/off switches that I saw somewhere on one of these forums which I think are sold by BMW.
What is the other mount in the middle of the bars? GPS perhaps?
---
it is un-natural for man to be in a cage