Noob
Join Date: Oct 2003
Location: , ,
Posts: 3
Extra large lids for system cases
---
I have a 2002 K12RS with the extra large lids for the system bags (71 60 7 652 735).

Can someone tell me what the notch at the bottom (center) on each bag is meant for?

When removed, my right bag will stand on it's own but the left bag, because of the exhaust pipe cutout, will not stand on its own. I'm thinking it's a "leg" support of some sort but it doesn't show up on any parts list.

Before I add a "leg" to that bag, I wanted to know if there was a "leg" available from BMW or has anyone added a leg?

Thanks-
Kendall
Funny, my OEM lid I just replaced did not have a little leg, that's the one that disintegrated at the hinges.
Got a new OEM on E-Bay and it does have that little leg, and now my bag sits straight on the ground.
Certainly would be easy to improvise such a device, never saw it either in the parts fiche.
Got any old microwaves/electronics kicking around? They often have such little legs.
You may want to add another retaining strap, only one and the lid sits crooked when open if anything heavier in there, most probably why my lid disintegrated at the hinges.
Don't know what you mean by a notch.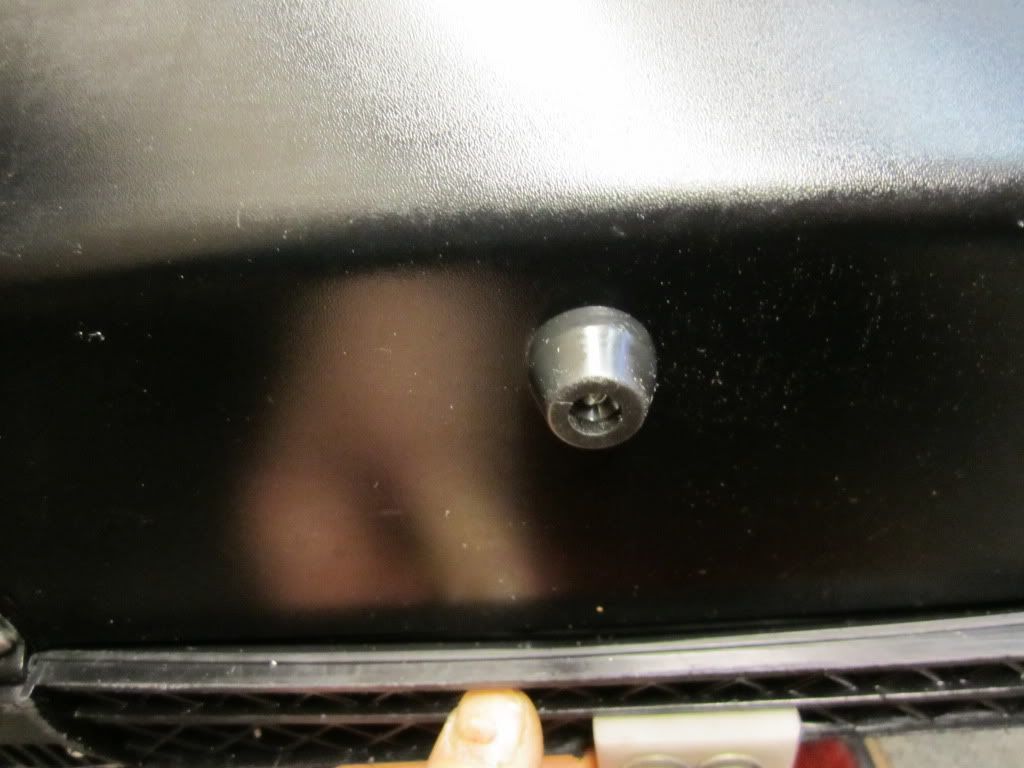 ---
Benelli 50cc at 14
Yamaha RD 200 at 16
Yamaha RD 350 at 17
Honda CB 750 F at 18
Honda V45 Sabre at 24
BMW K100RS at 27
BMW R100GS at 34
BMW K1200RS at 53
---
Last edited by H96669; Apr 18th, 2011 at

4:49 pm

.