Noob
Join Date: Apr 2014
Location: new york, ny, USA
Posts: 7
2006 Bmw K1200r Mint Condition, Only 2400 Miles, Nego
---
Heres my add off craigslist:
I'm Selling this 2006 BMW K1200R (non sport version) which is in MINT Condition, adult owned, babied and well cared for. You are looking at a base model with only 1 option, HEATED GRIPS. I did remove the stock exhaust and added an aftermarket Titanium slip-on and the stock exhaust is wrapped and stored in my basement and is new.
I've always loved the look of this bike and I mainly bought it for the front suspension and the motor.. That's about it. Its Stupid fast and stops on dime. No fork dive because there are no fork tubes, the front suspension is just amazing.. GOOGLE IT
It does NOT have ESA (Electronic Suspension Adjustment) because that's just silly, I didn't want any of that stuff, I can adjust the shock myself (suspension adjustments are in the owners manual and very descriptive of how to do it based on riding weight or 2 up) and how often do you really need to even do that?? Look at an ESA bike and you'll see it just an electro-mechanical attachment to the existing shock that just moves damping and rebound electronically, just more useless gizmos to break.
Also, NO ABS. Never had a bike with ABS and never needed it, I'm sure its great and probably really works well, but who needs it? Motorcycles are friggin dangerous and unless a cage and seat belts pop out at the "critical" moment, ABS isn't going to save you. Sorry.
I've been riding for 30 years without ABS and been just fine with out it. More expensive electronic servo sensor stuff to worry about, No thanks!
This bike has been dealer serviced and all factory recalls have been done (all 2). The first was a link on the rear suspension and the other was the Fuel pump mounting brackets and quick release for the fuel tank.
The bike only has 2400 miles on it and never been down and Garage kept. Also, never ridden in the rain. There isn't one scratch on it and looks NEW
If you are looking at this bike you know its FAST and violently quick. I could say it's not for beginners but, would that really stop you if you want this bike? (but ya, it'll get you in a heap of trouble) Its a big bike, but to me, it doesn't feel like it, as the motor is canted so far forward it allows for a very low seating position, I'm 5-10 and my knees are bent a little when sitting on it.
Its just had an oil change with Liquimoly Synthetic 10w40, new filter and a coolant flush.. its ready to go and NEEDS NOTHING. Inspected and ready to go. Bring a plate and ride it away
asking $8200 OBO
video of it running
https://www.youtube.com/watch?v=vld9...ature=youtu.be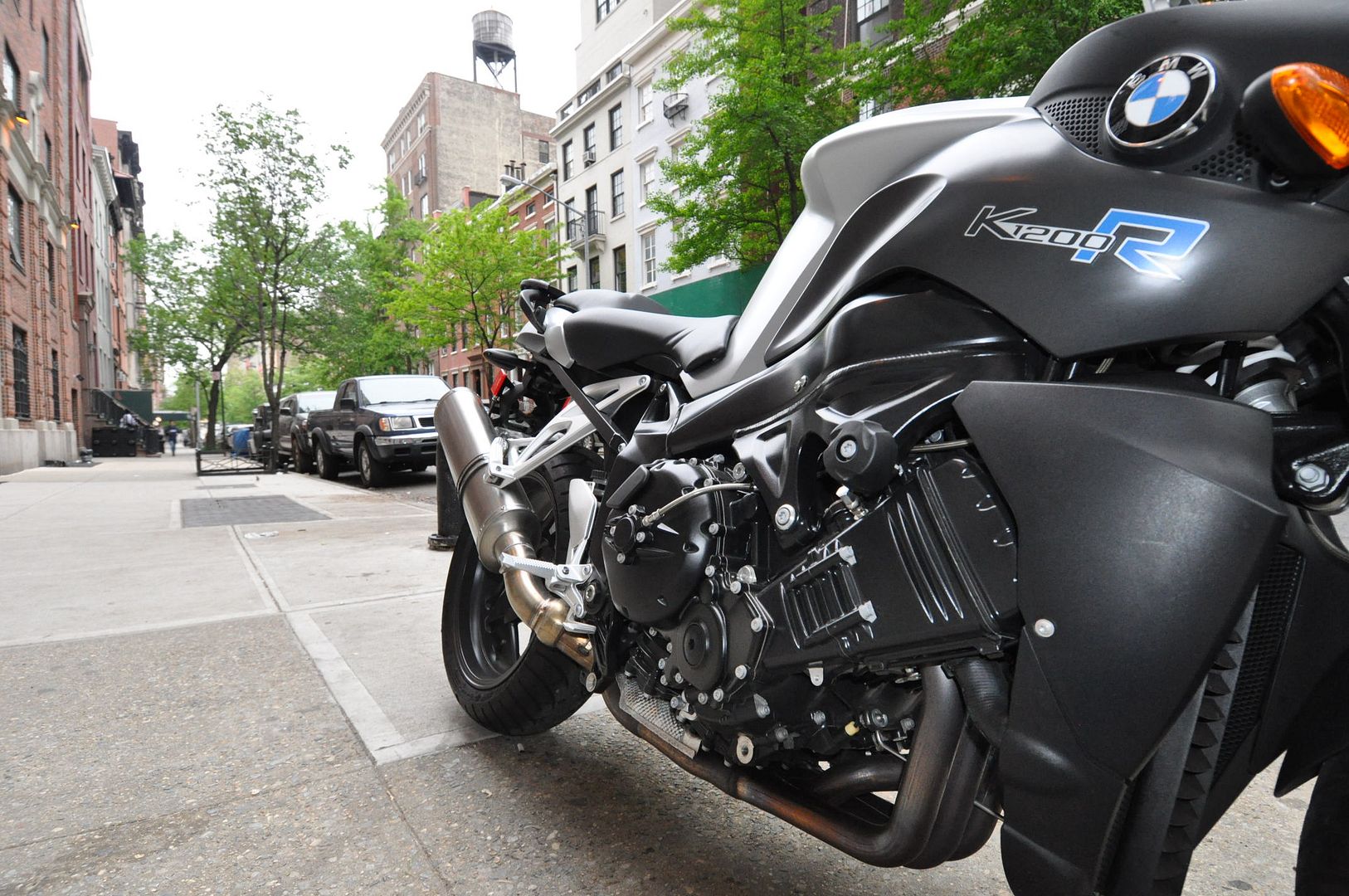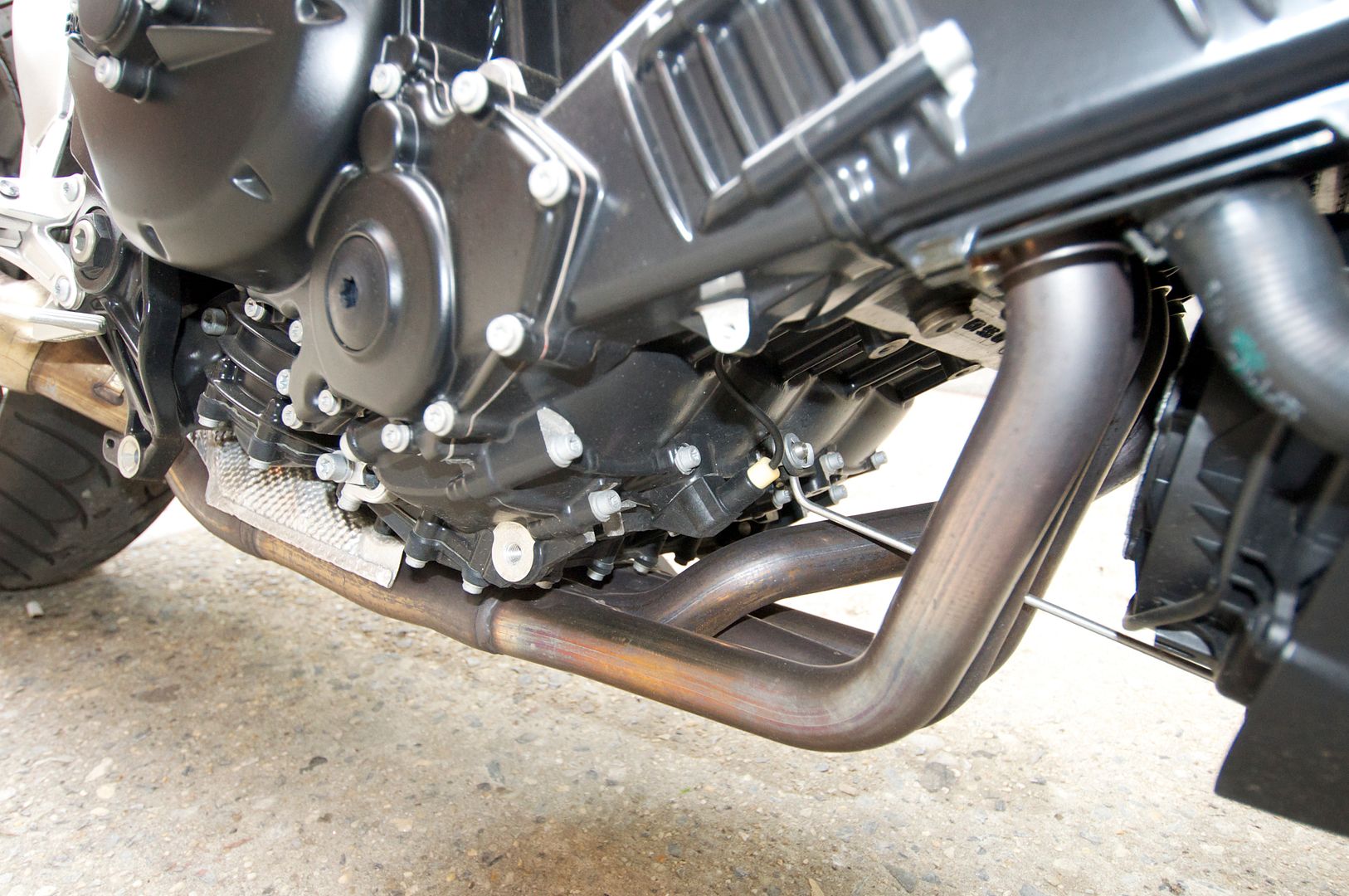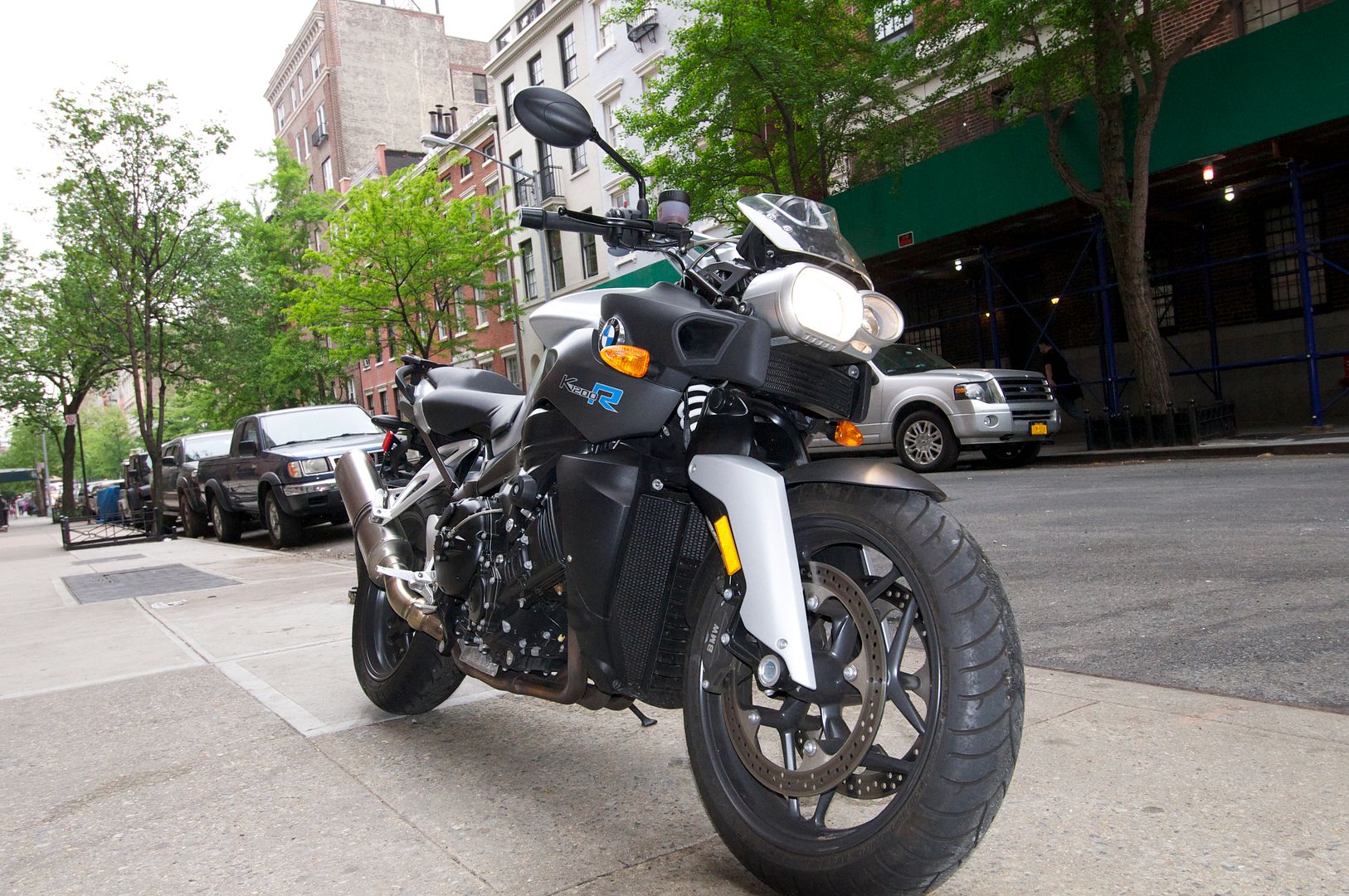 [