Discussion Starter
•
#1
•
I wanted to give my new cold weather riding gear (Firstgear TPG) a test drive so I chose some high Sierra riding for this mornings trip. This is a route I've done several times but never in November where the temps today touched 40 degrees. Something I normally would avoid given my thin California blood.
This is Sequoia National Park. One of the great motorcycle rides in the state in my opinion. Even in the summer it's not that busy, but today I felt like Charton Heston in planet of the apes when he discovers he's the only human on the planet. I could have taken a nap on the double yellow. Being kind of a lone wolf rider (my wife's words), this is Nirvana to me. And I took some pictures to share with you guys.
There was patchy fogg in the valley, which made for some picturesque vistas up high.
Despite the relative chill, the roads were dry, with no snow, and I was completely comfortable in my gear. No need for electrics today.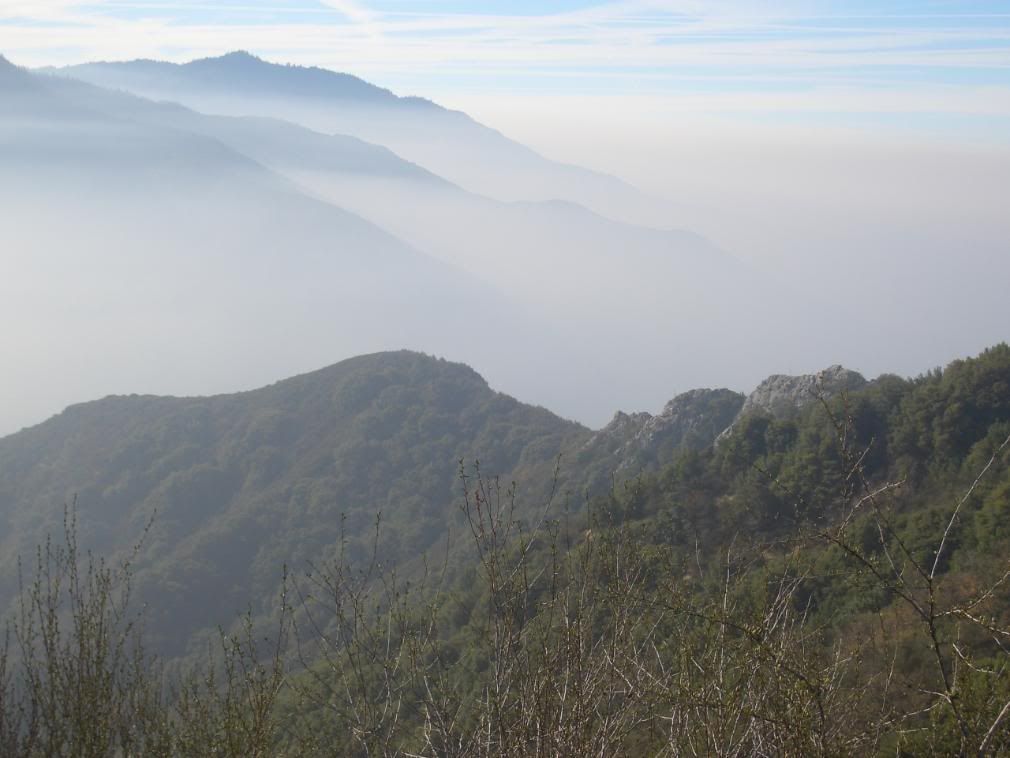 This whole park has gorgeous roads. Makes you want to ride, doesn't it?
I've got a thing for bridges. This stone specimen is worth a photo.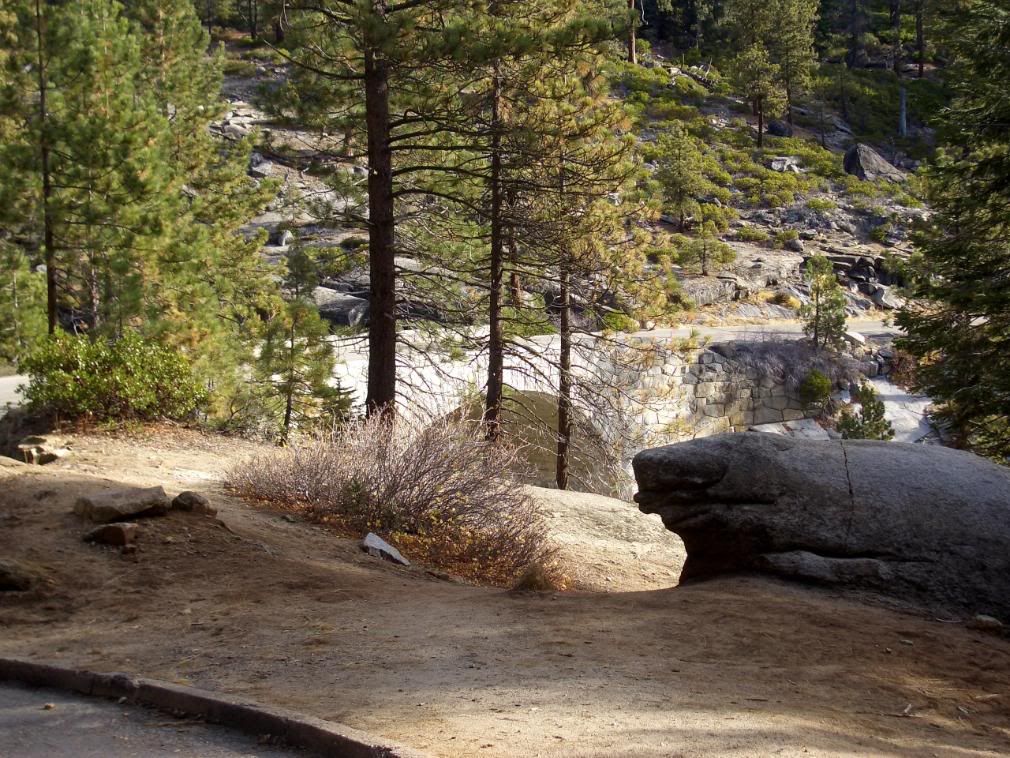 This shot is kind of little dragon-esque, don't you think?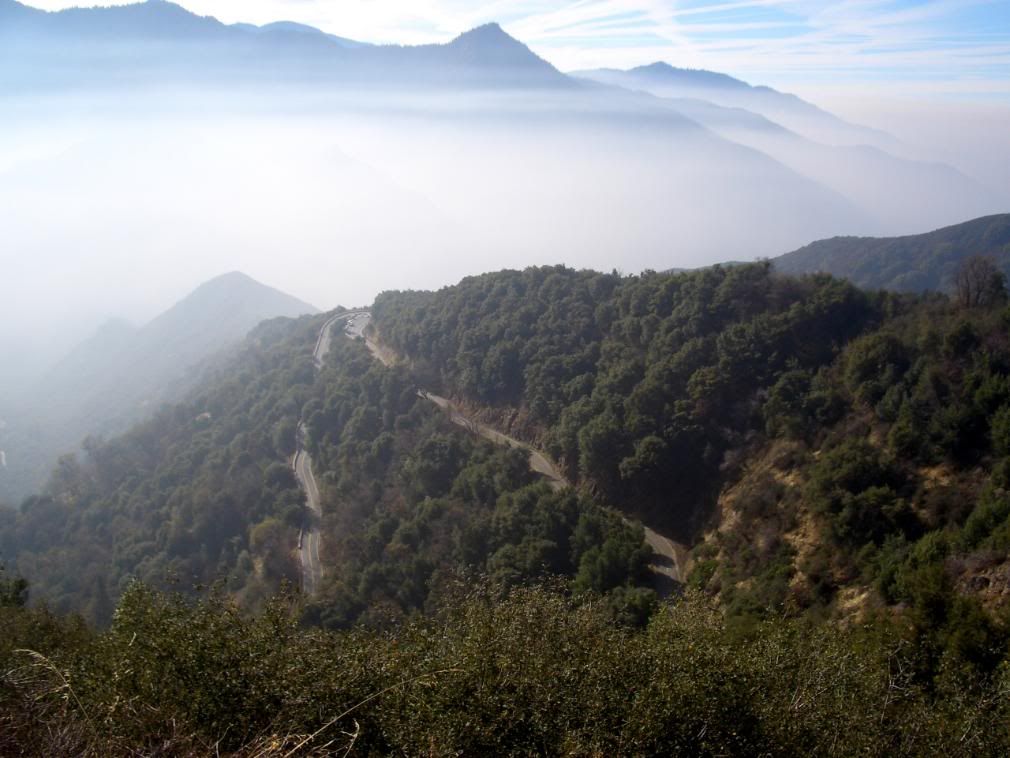 Don't hate me for living near here...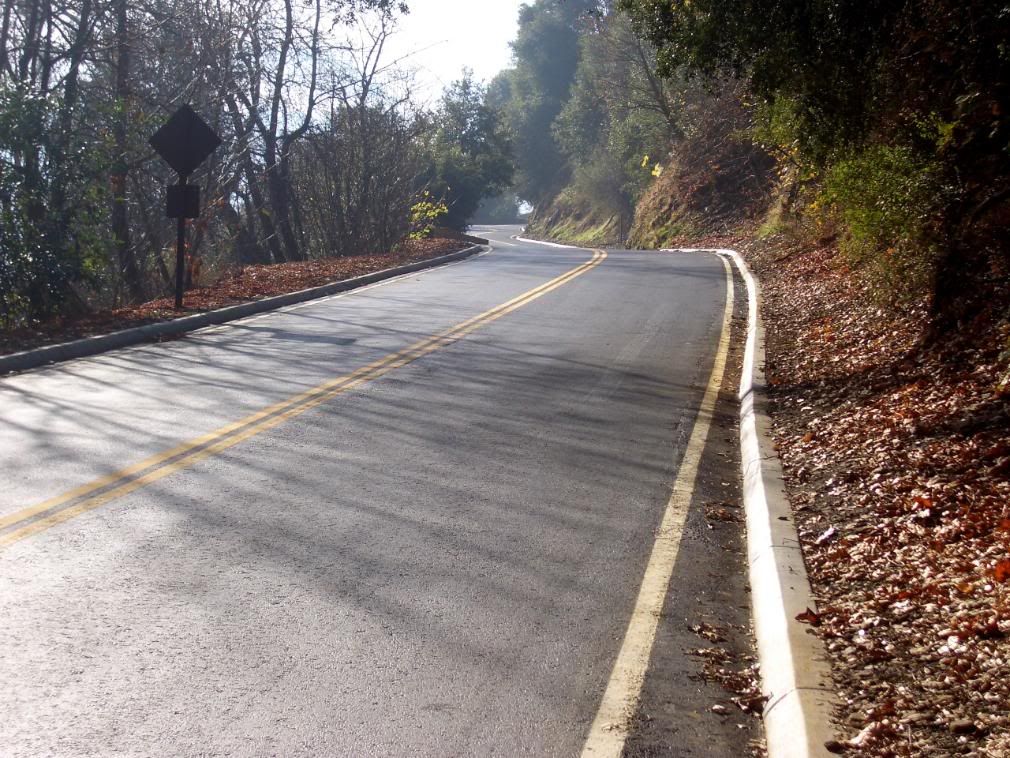 OK, now the deer. Probably not what you were expecting since I had just stepped off my bike to take in the view and this big guy was staring me in the eye. I wasn't sure if he wanted a snack or wanted to gore me. Still, I'd rather see him on foot than at 80 MPH.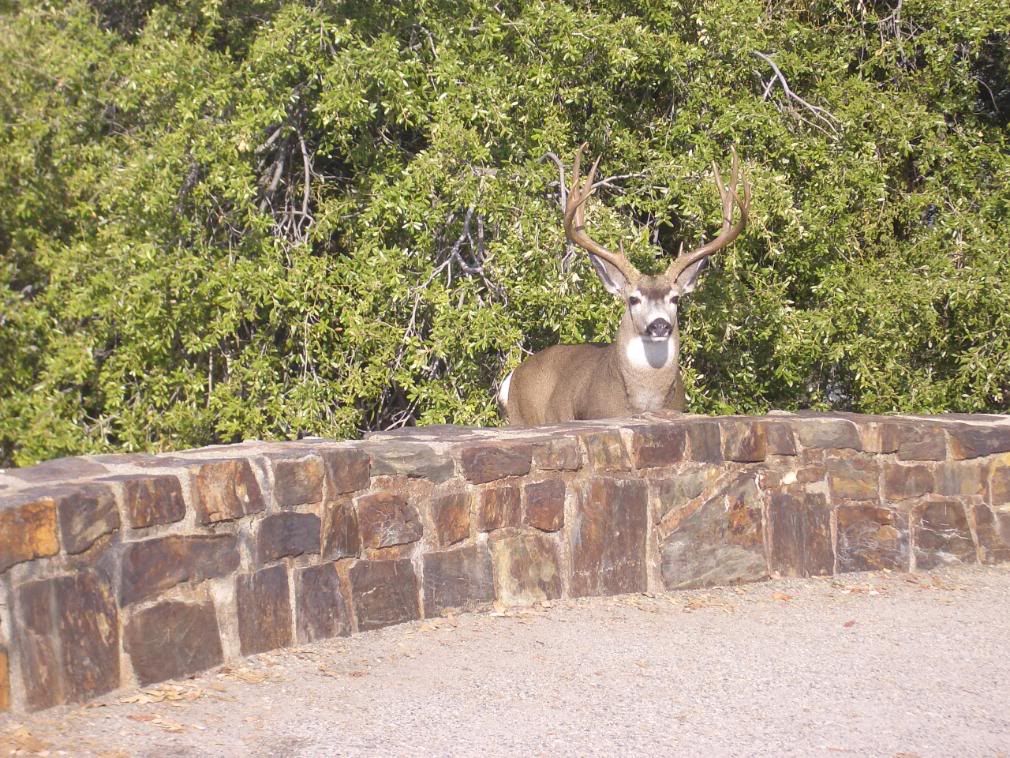 And a vanity shot of my faithful GT...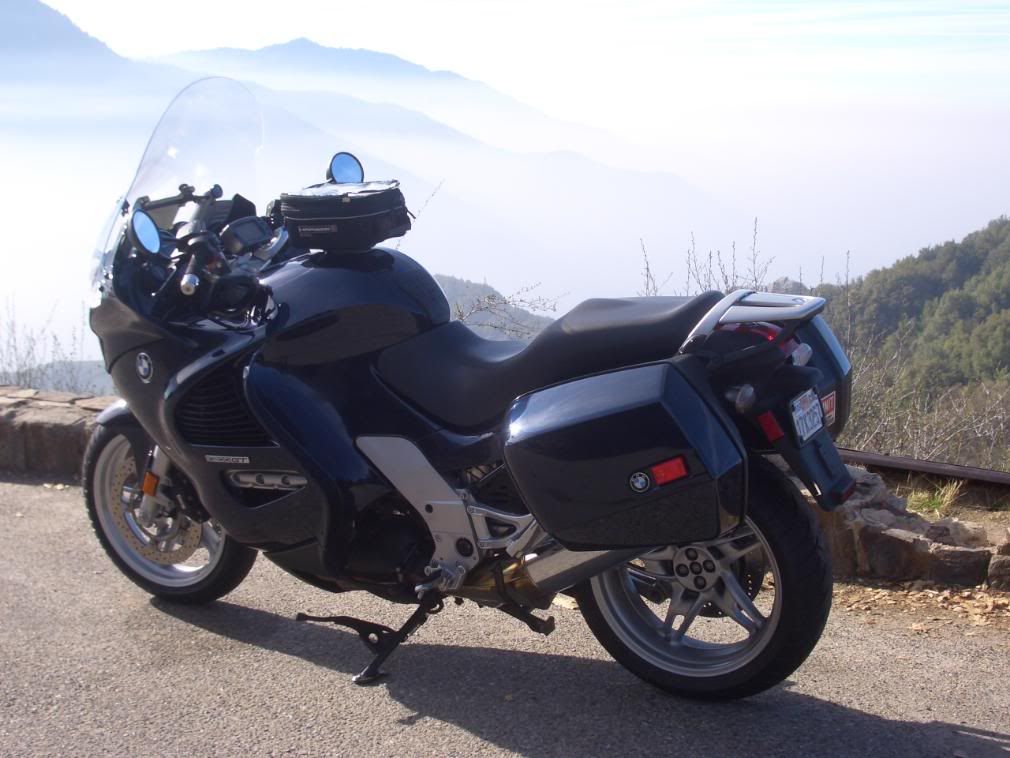 Total ride today was about 200 miles and I got home around 11:30 AM. Winter riding is great when you have the right gear. Oh, and you live in California
.