Discussion Starter
•
#1
•
Here's a side project.
LED headlights...
Now, I can't run LED's strong enough for real 100W headlights due to insane cooling issues and the nearly 40V of power they require. Although they are pretty cool...
http://tesladownunder.com/LEDs.htm#100
W LED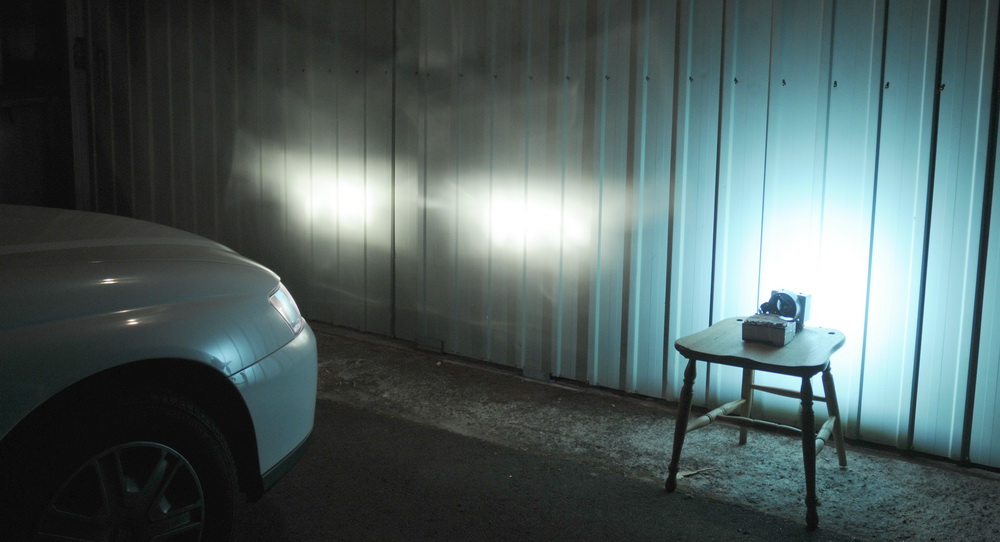 So I was thinking a set of three Luxeon rebel tri-stars run off a constant current power supply directly off the 12V battery.
http://www.luxeonstar.com/Cool-White-6500K-20mm-Tri-Star-Rebel-180-lm-p/mr-wc100-20t.htm