Discussion Starter
•
#1
•
Last weekend (Aug 29-30) I completed the rides for the Saddle Sore 1000 and Bun Burner 1500, with a pretty simple route of San Jose to Salt Lake City and back to Elko, NV for the 1000, couple hours of sleep, then back to San Jose to complete the 1500. Overall the trip was pretty easy, if dull.
Here's the route:
Starting out early Saturday morning on I-680:
Some early Nevada scenery:
I remember going through this tunnel eastbound, but I have no idea if I went through it westbound: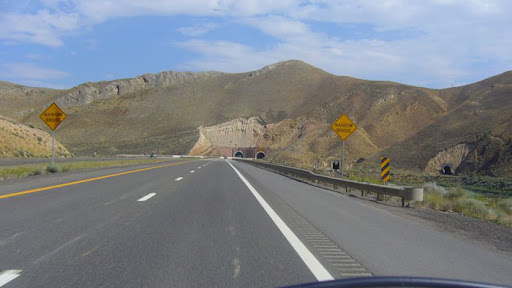 Utah, passing the Salt Flats:
More Utah, nearing SLC: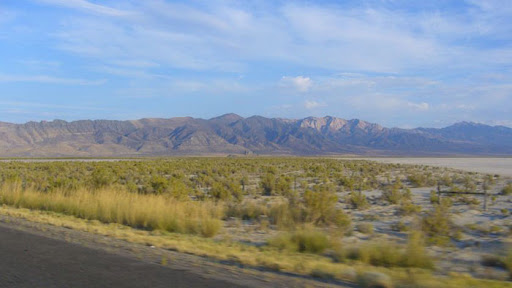 Day 2, heading back through the demented NV scenery. Wide open stretches of highway make it easy to sustain triple-digit speeds for quite a while:
Door-to-door in about 34 hours, totaling 1565 miles and 36.6 gallons of gas. The heat was fairly oppressive, made worse by a poor gear choice on my part. The Camelback was a lifesaver and will go on any ride longer than 200 miles from now on.
About halfway through the trip the stock seat became unbearable and required longer breaks. I'm looking at heading down to Corbin to have a seat made, but if I can find a deal on a used seat I might go in that direction.
If you're thinking about doing this trip and wondering if you can pull it off, you probably can. It sounds mildly intimidating because of the distance, but you'll be fine if the boredom doesn't kill you. I took an iPod loaded with podcasts which helped quite a bit. That, and the Camelback made the trip much more manageable. The stock seat, the heat and the D-Dry pants made the trip challenging.