Discussion Starter
•
#1
•
I bought this 2006 K1200GT last weekend after selling my '04 GT the same day. You might have seen the quick and dirty garage pictures I posted then, but I thought I would do it right today and post pics from my first official ride.
Here it is. Crystal gray metallic has always been my favorite color in this bike although I realize it's not for everyone.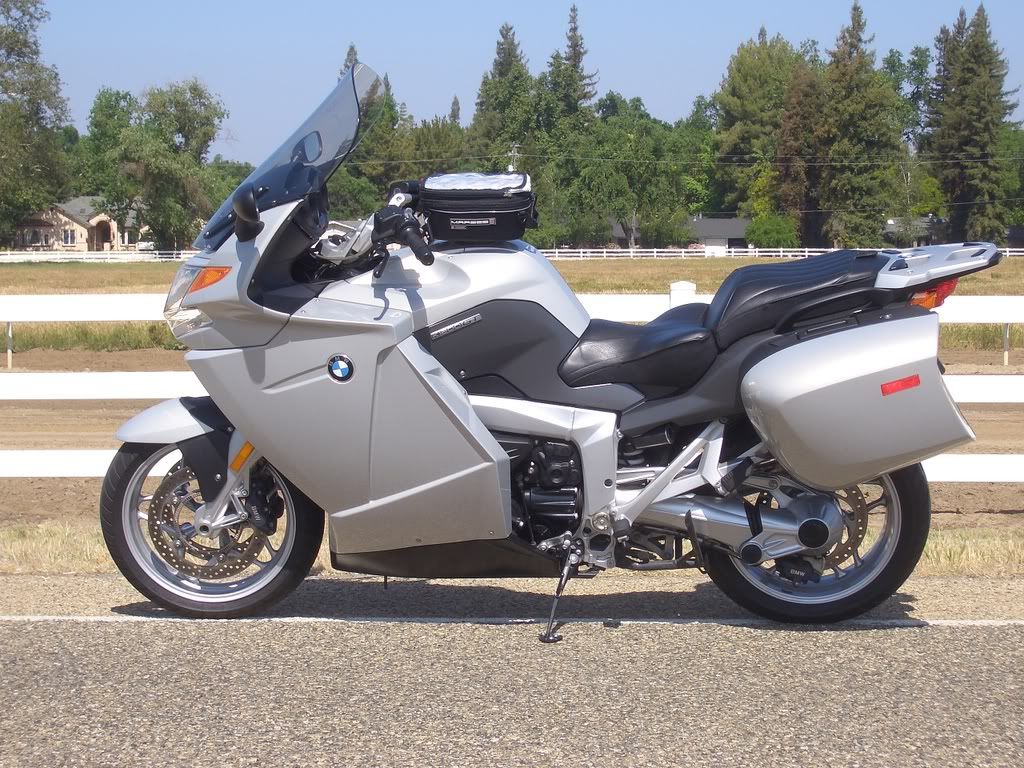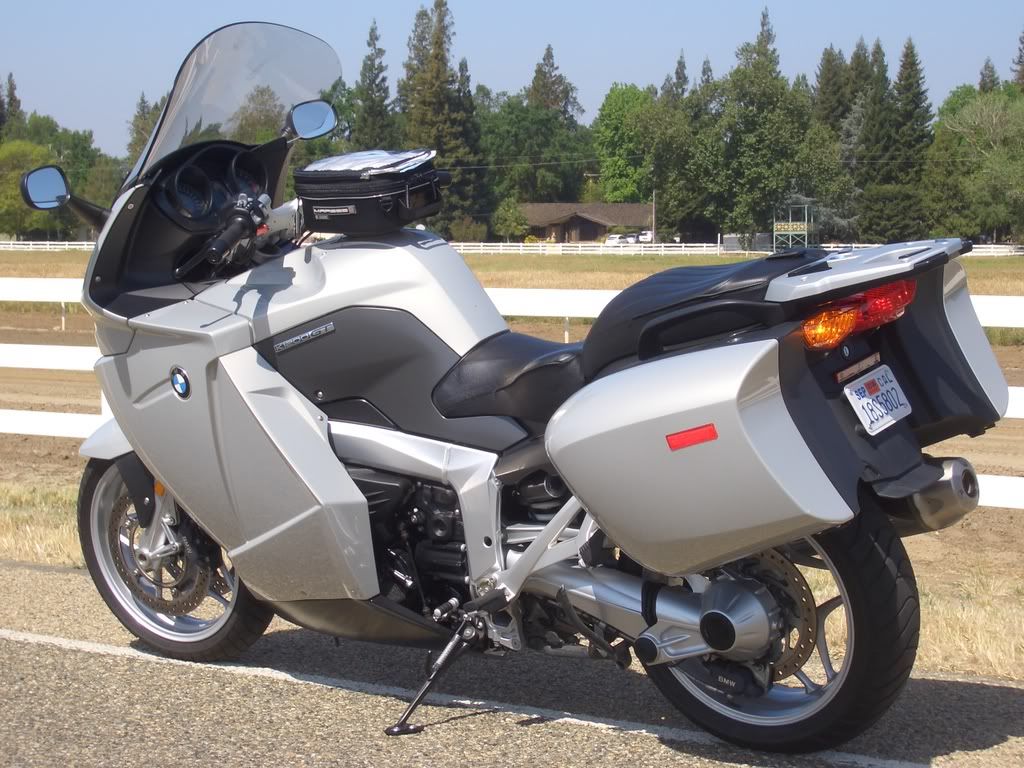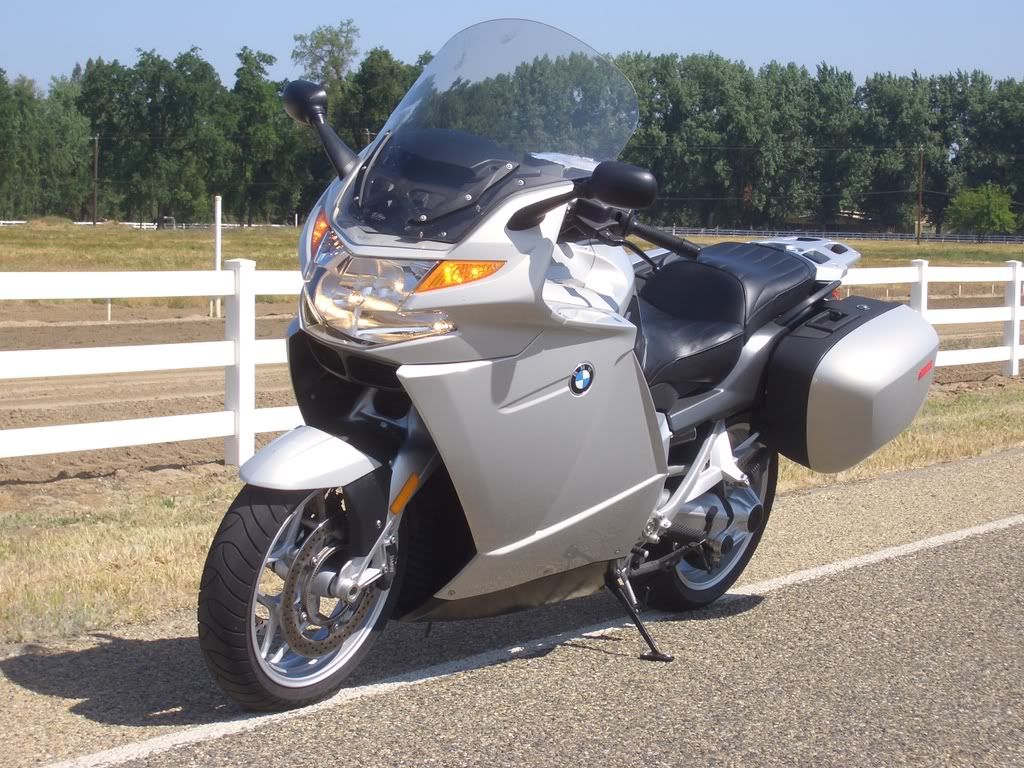 As you can see I also like this color in cars. Actually this bike reminds me of my 5 series-- kind of funny looking, lots of gadgets, fast as hell.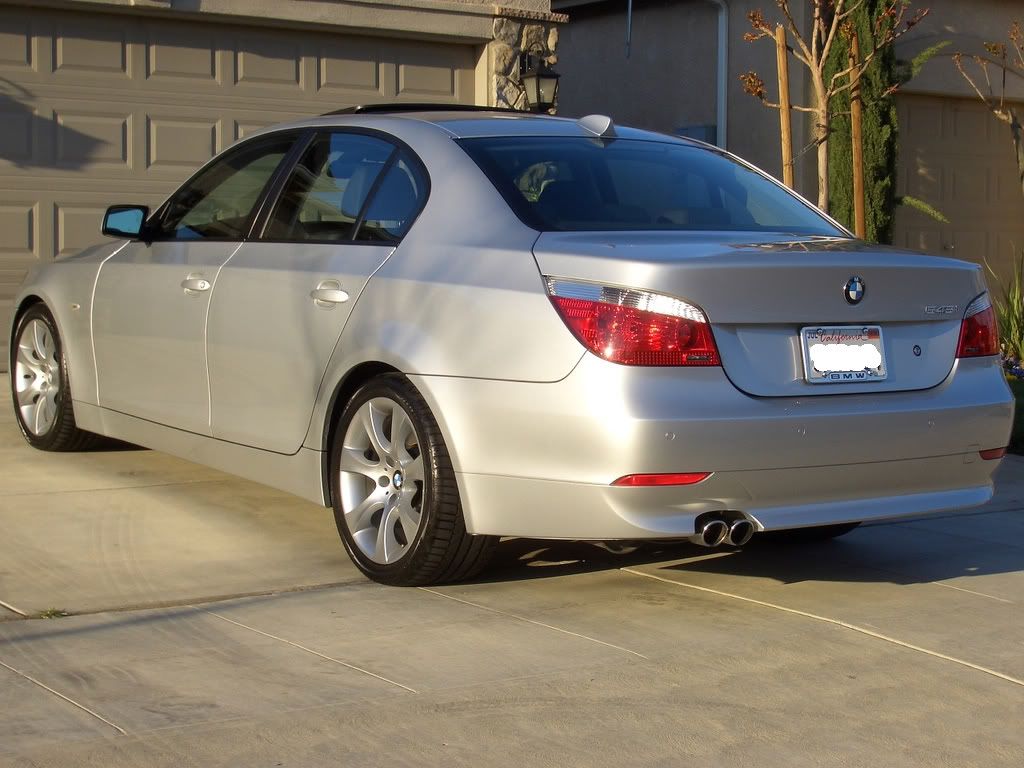 Electronic suspension adjustment, love it...
Started out with a couple of farkles. First thing I added is a larger footplate which helps avoid the dreaded $2000 parking lot flop.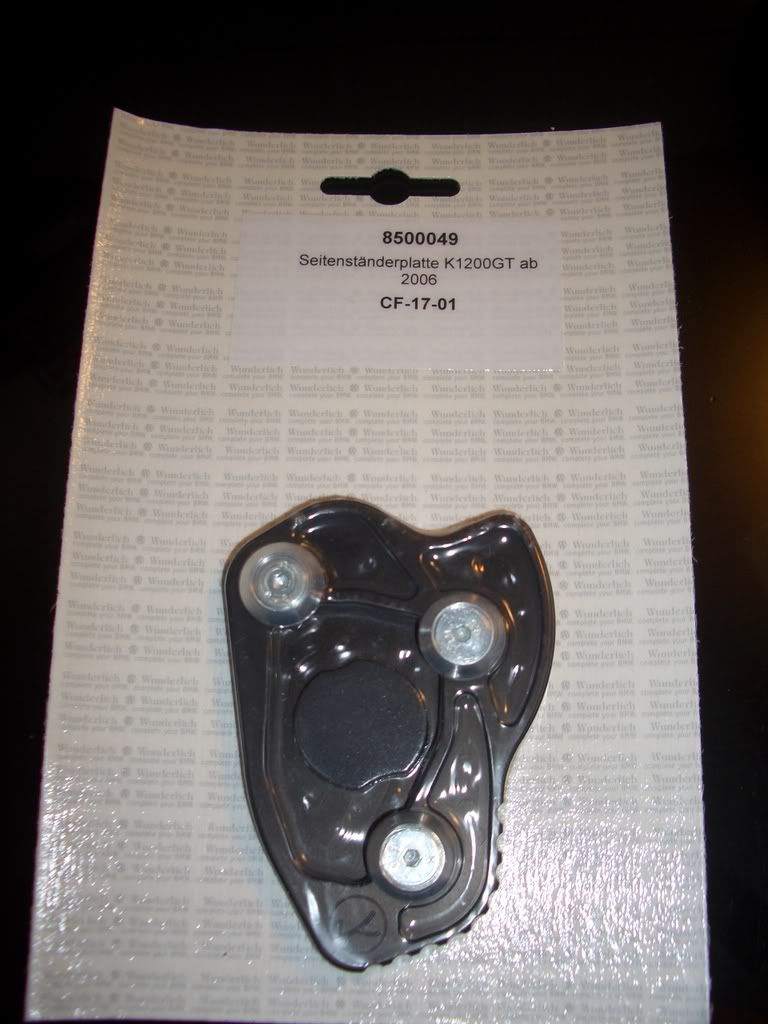 Much better...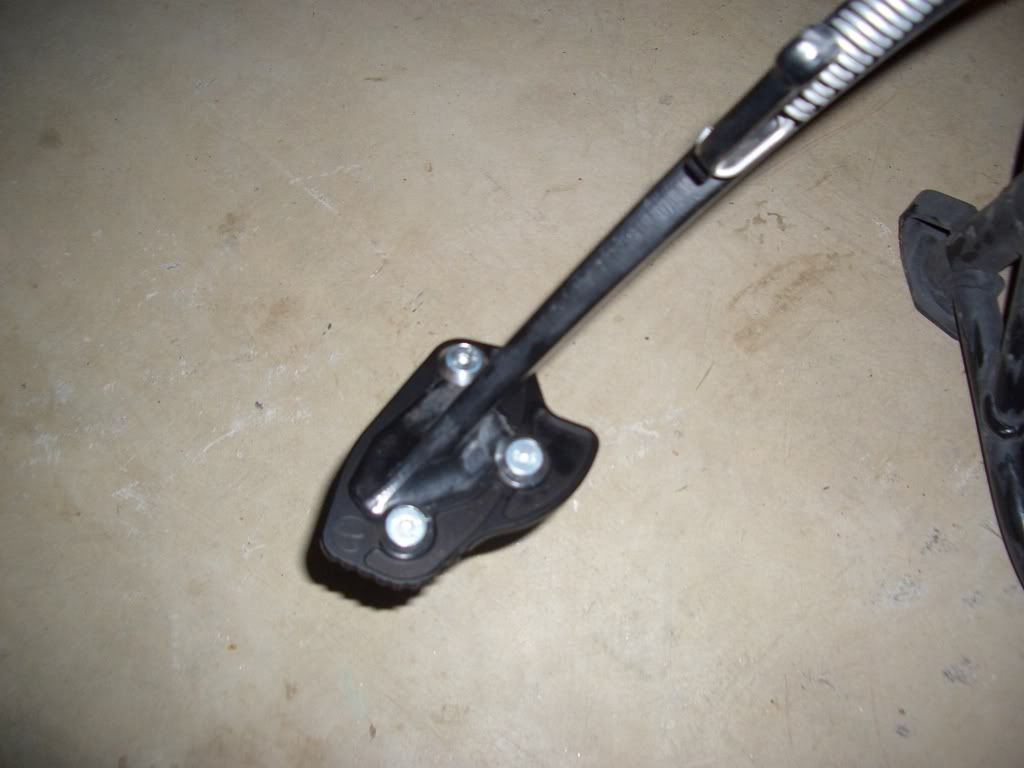 Next, a couple reflective motoman stickers (please don't tell me they're not even, it's already bugging me) and (can't see these) tailblazer flashing brake lights. Helps keep the soccer moms away.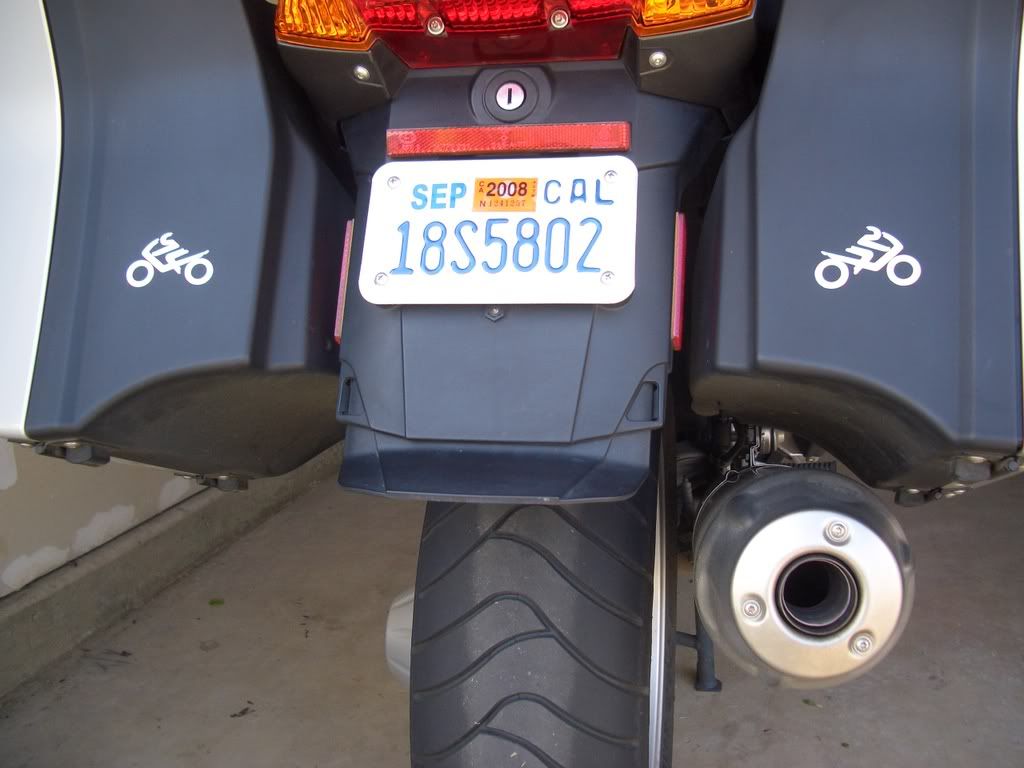 Ride like the wind, little motoman buddy...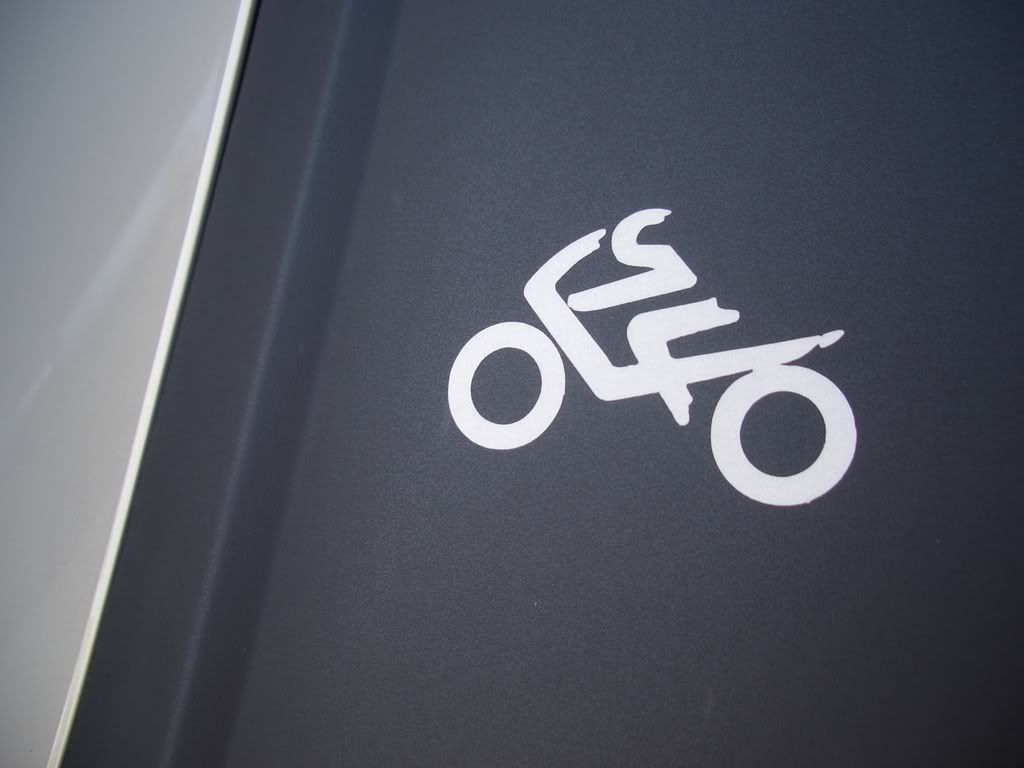 Generals Highway, central California's Sierra mountains. I've been waiting for the snow to clear all winter and finally rode it this morning. Amazing! The road was dry but the snow on the mountainsides was gorgeous.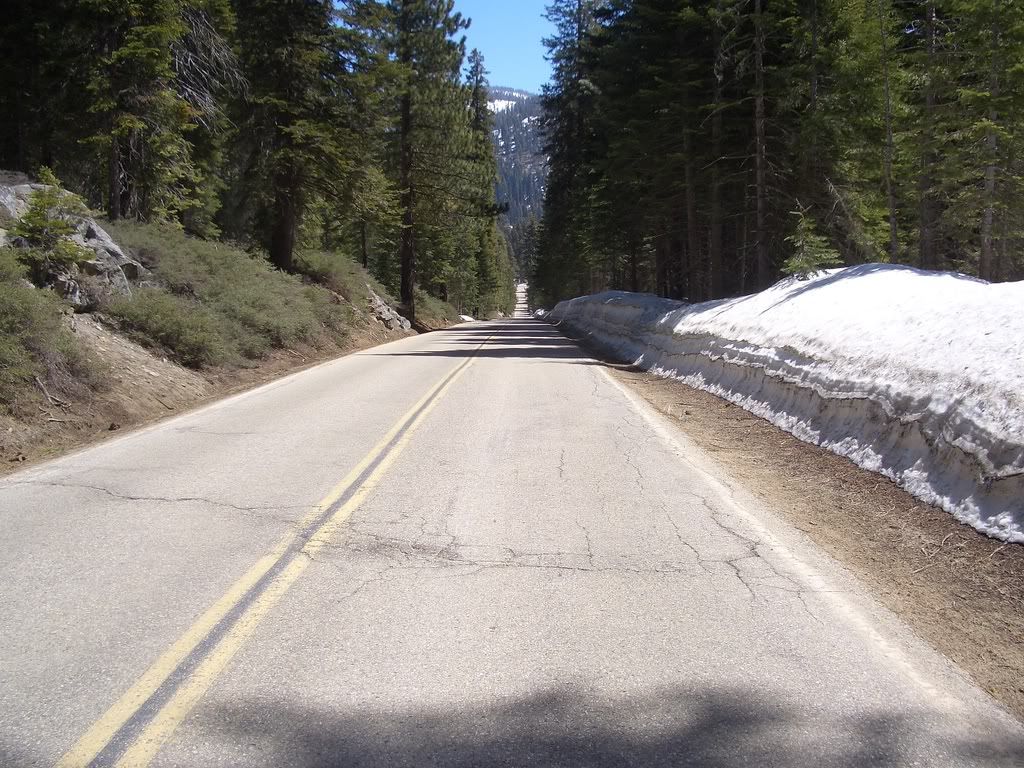 This is at 7,400 feet. Keep in mind that it was in the 90s last weekend on the valley floor so it's awesome to be able to get up in the cold stuff.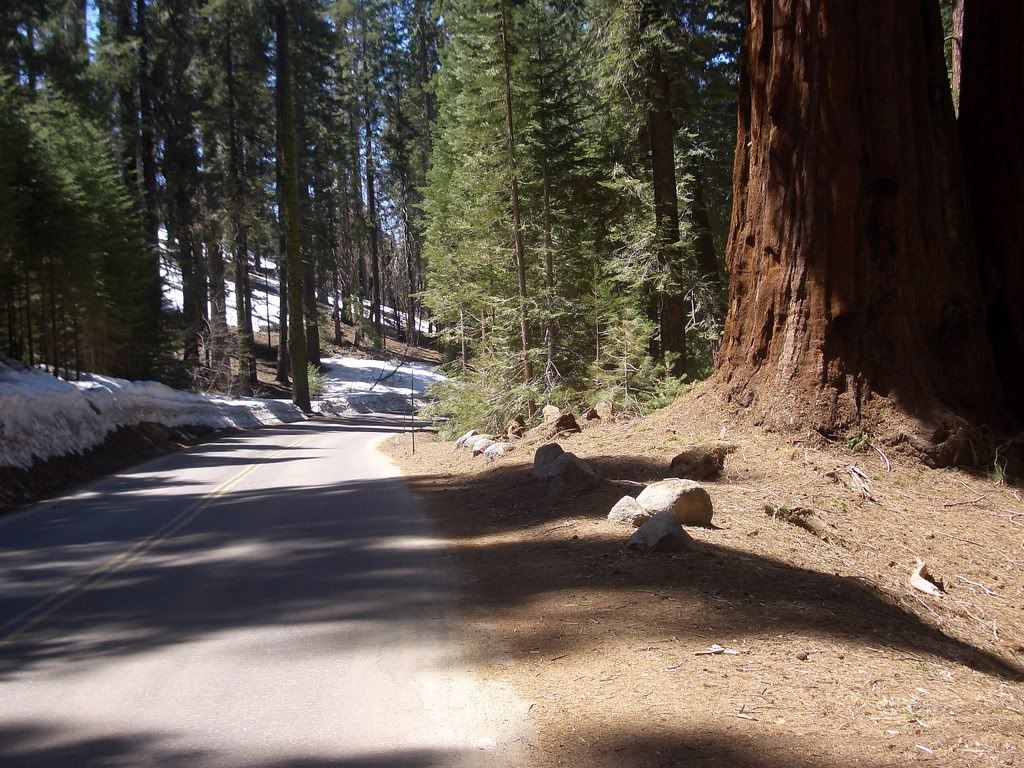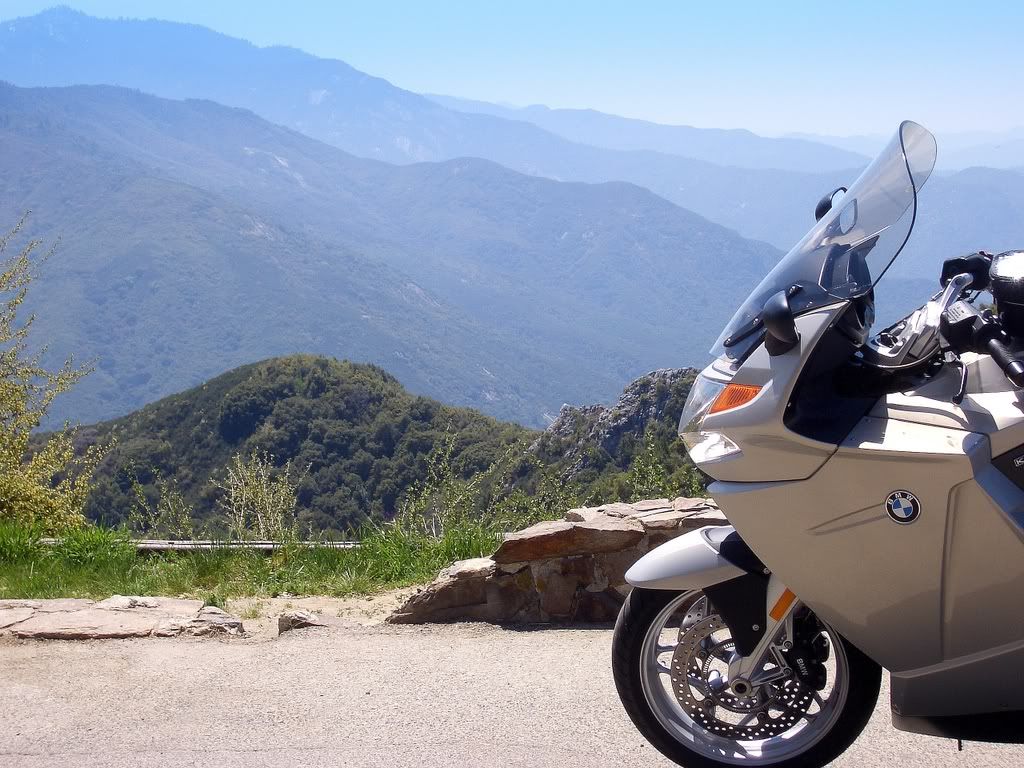 The bike runs like a locomotive and I couldn't be happier with it. A couple artsy shots...and thanks for looking.