Discussion Starter
•
#1
•
I went on a 300 mile loop over hwy 198 and hwy 25 between Coalinga and Hollister this morning, then took Little Panoche, and back to Clovis. It's a beautiful
ride but far different from the rugged Sierra passes I've been riding during the heat of the summer.
Instead of landscape carved out of granite by glaciers, there are gentle rolling foothills...love those oak trees.
And very few cars...or bikes for that matter.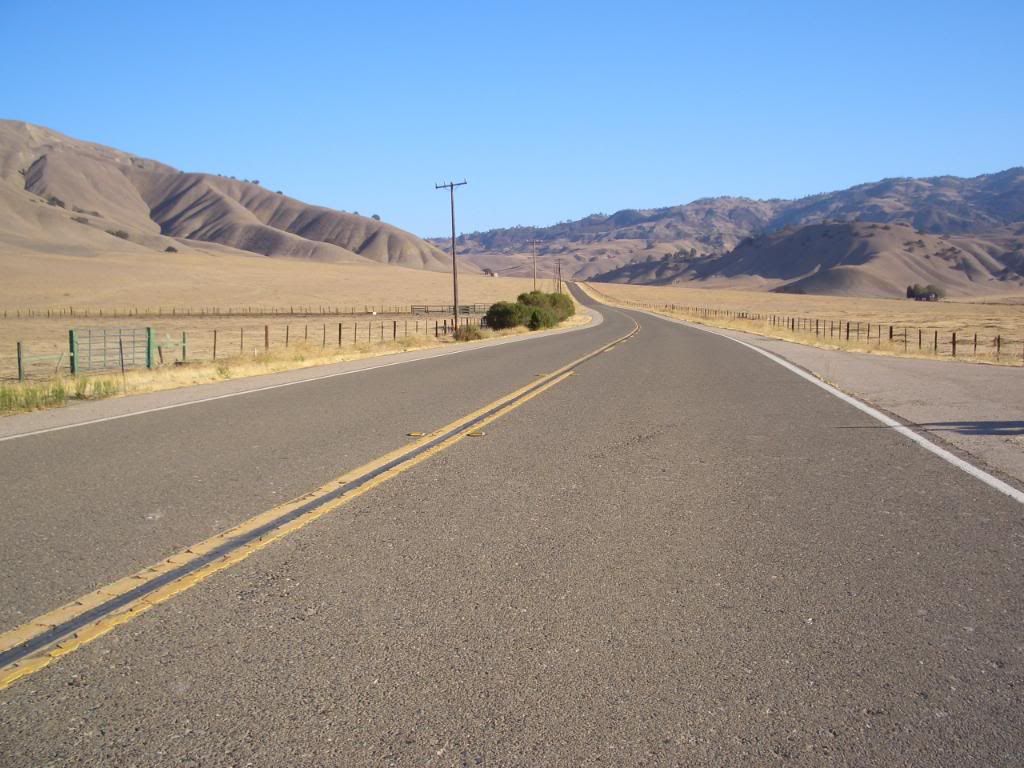 A pleasantly cool day today after a long hot summer.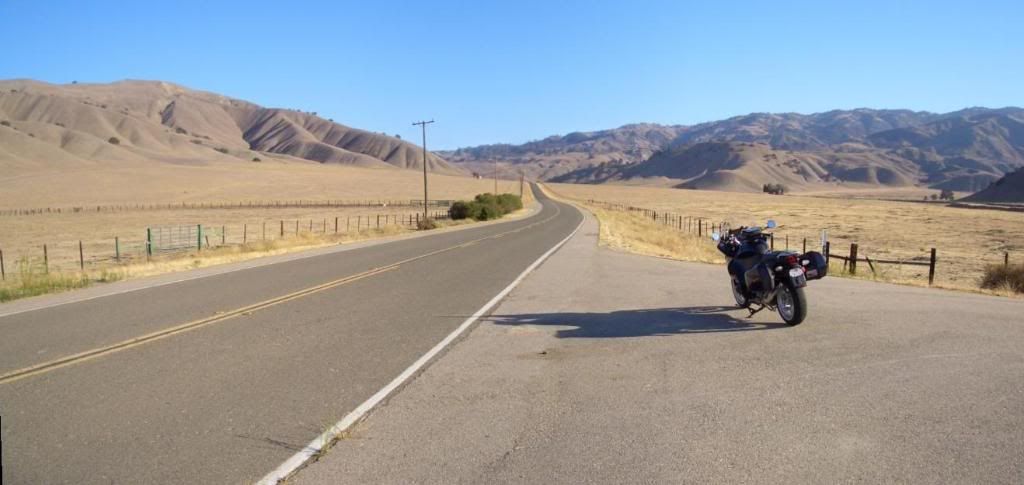 I love how the shadows play in the rolling hills...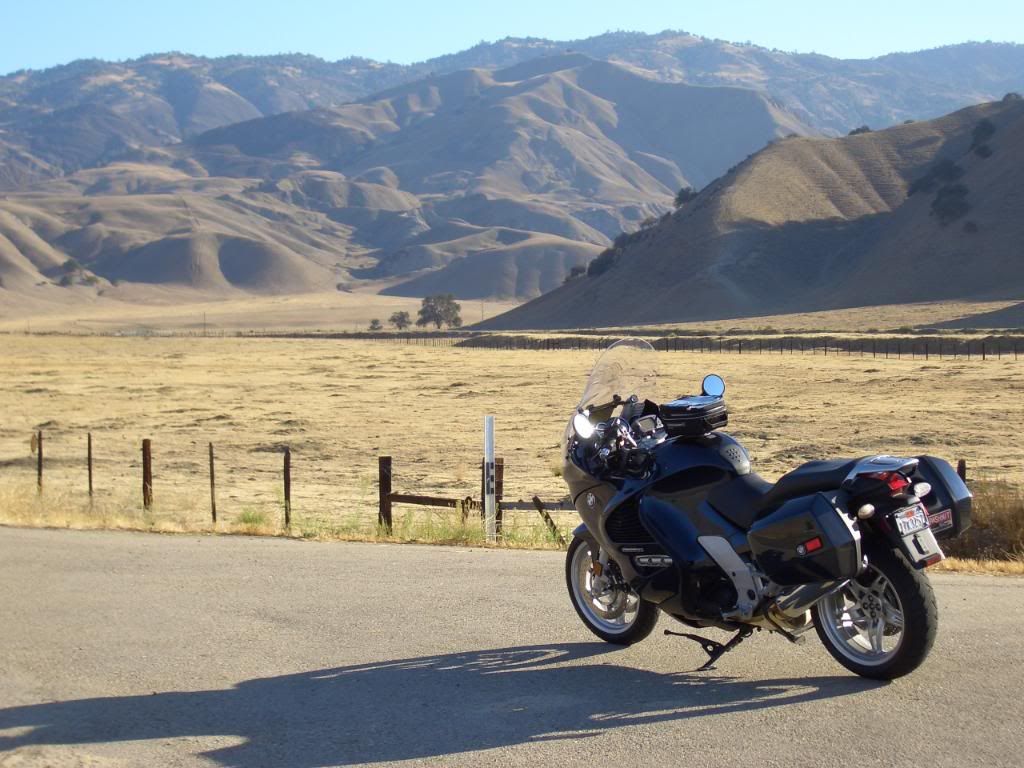 Fresh coat of wax on the GT...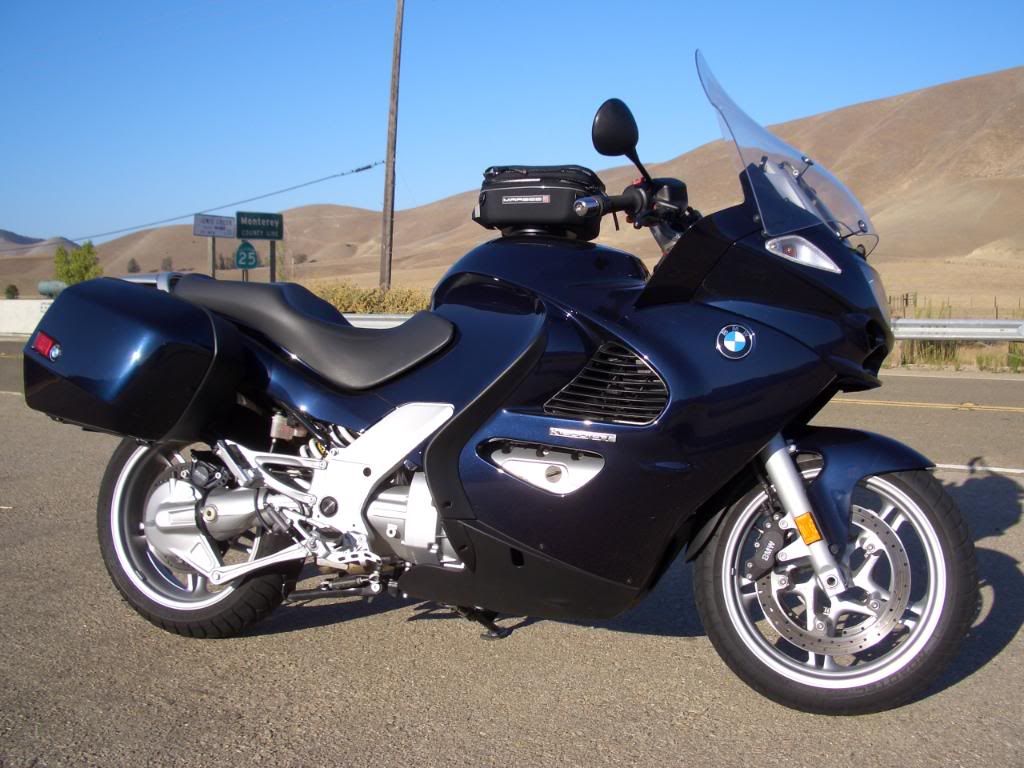 Believe it or not in the spring the hills are lush and green. It's not all that far from the ocean really.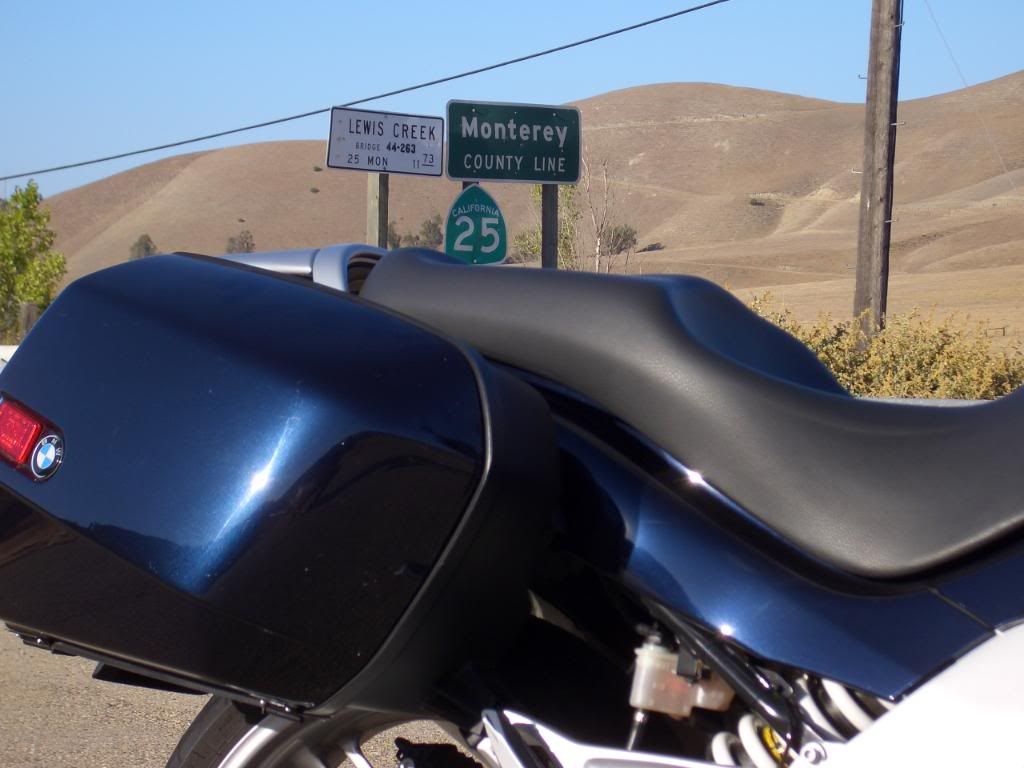 Little Panoche highway. Gotta love that patchwork road surface...

OTT at 0615, home at 1130.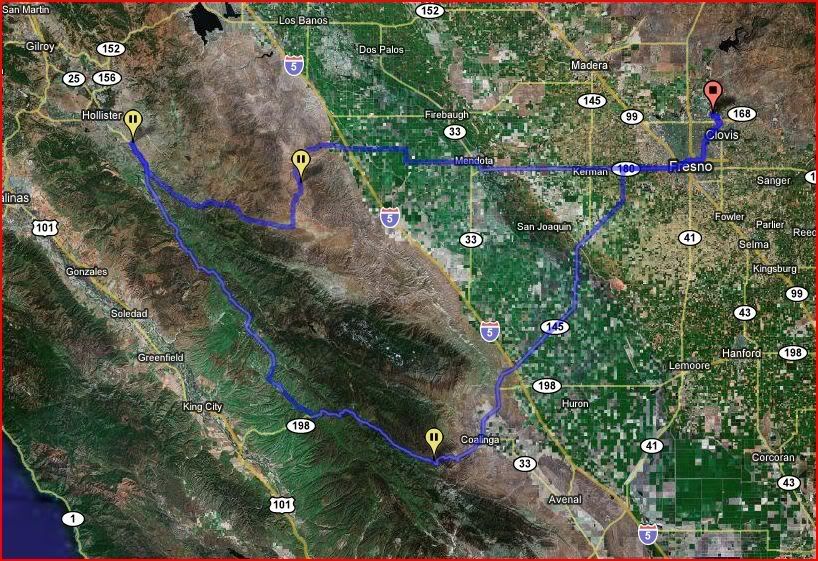 It's nice to ride in the foothills again after a long hot summer spent riding up in the Sierras to avoid heatstroke. Temps have dropped about 15 degrees
this last week. I've got a few other trips coming up, including Thanksgiving week riding the coast/hwy 1 while we are staying on the beach.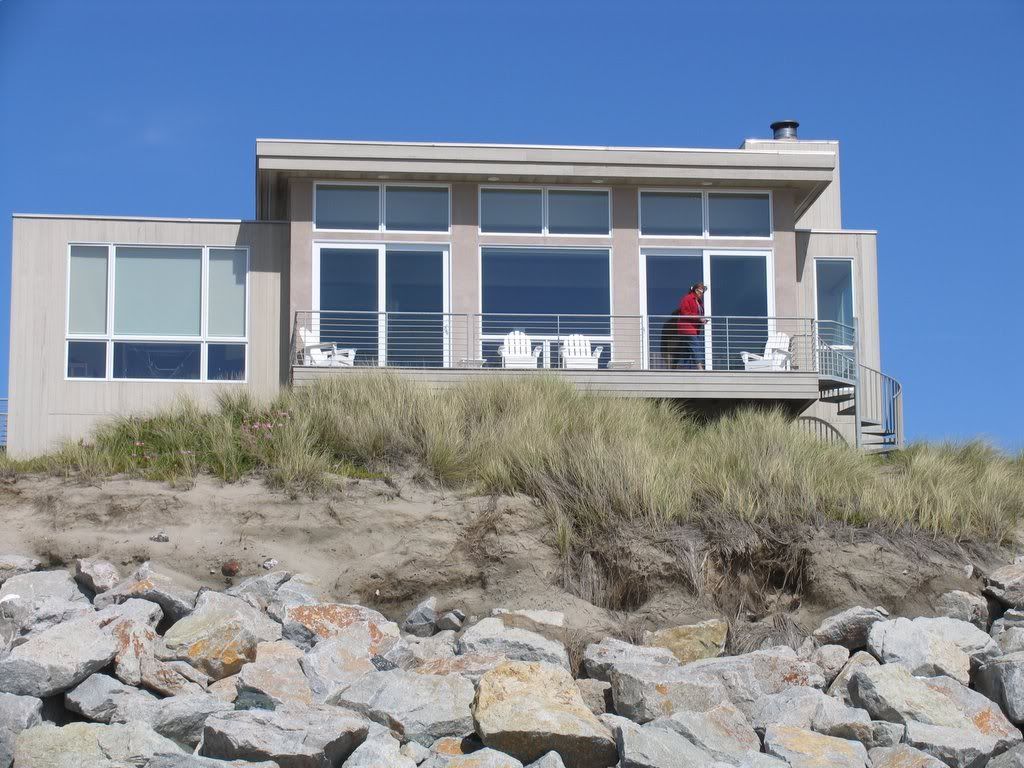 My mom enjoying the view last spring...