Discussion Starter
•
#1
•
I took the day off a couple weeks ago and rode highway 1 between Cambria and Monterey. I've been looking forward to this all summer. I left my home at 6 AM, still dark, and rode 2.5 hrs straight to Cambria nonstop.
Unlike my first time riding hwy 1 last Thanksgiving when it was bone-chilling and foggy, when I arrived in Cambria the sun was out with not a cloud in the sky and the air was balmy. I shed all my layers and did the rest of the ride wearing my airflow gear.
What a perfect day to ride hwy 1! Being a Tuesday there was very little traffic. This truly is the most glorious of all roads for motorcycling and simply must be done at least once. I took my time and made lots of stops as I rode northward headed towards Rocky Point Restaurant where I had reservations for lunch. And as always I took some pictures to share those who might be interested.
The trusty GT. Last time I did this ride I had my C50. Either one is just fine for this amazing road.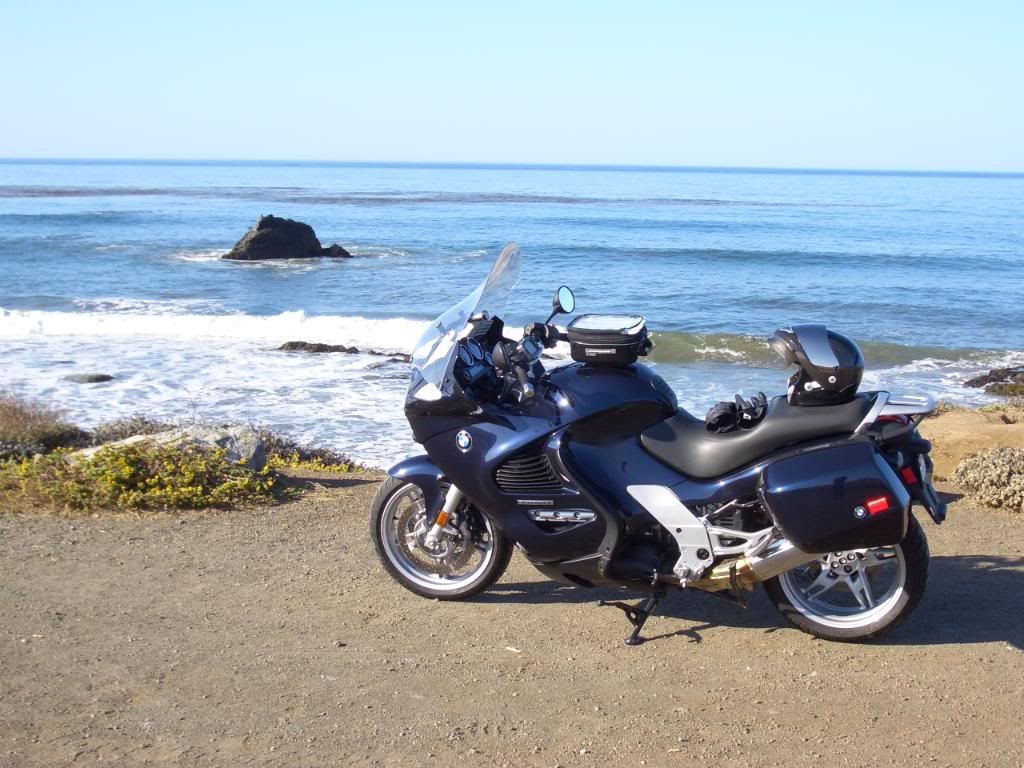 Just North of Cambria, the views don't take long to appear.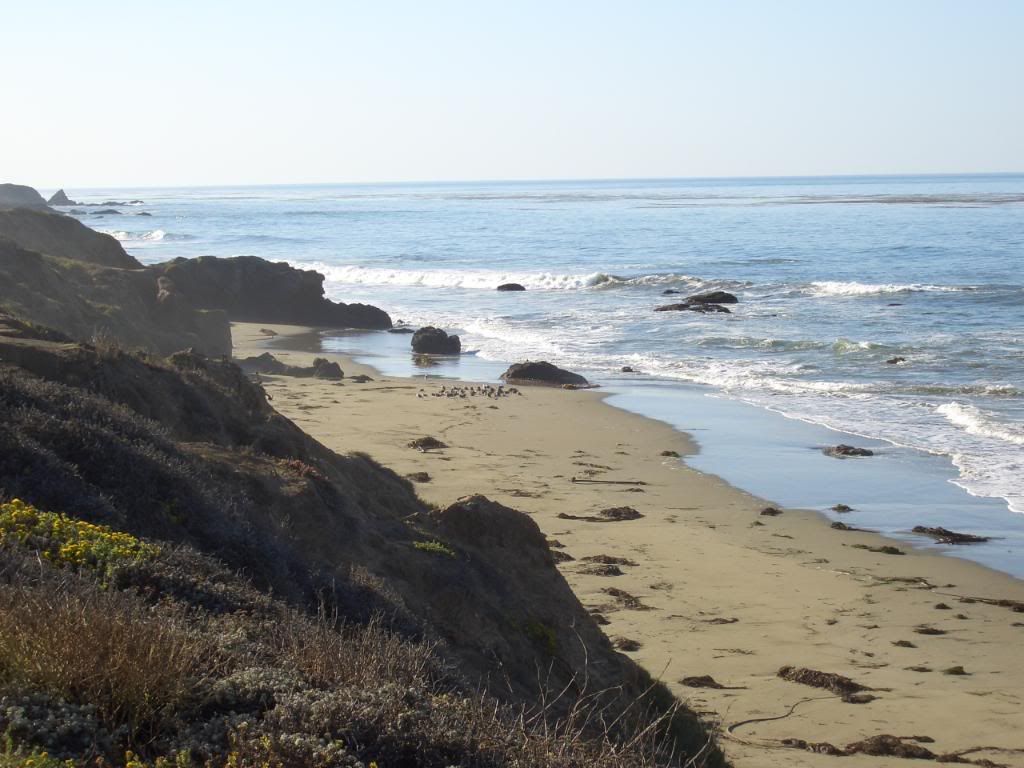 That's Hurst Castle in the distance. Sorry about the power lines.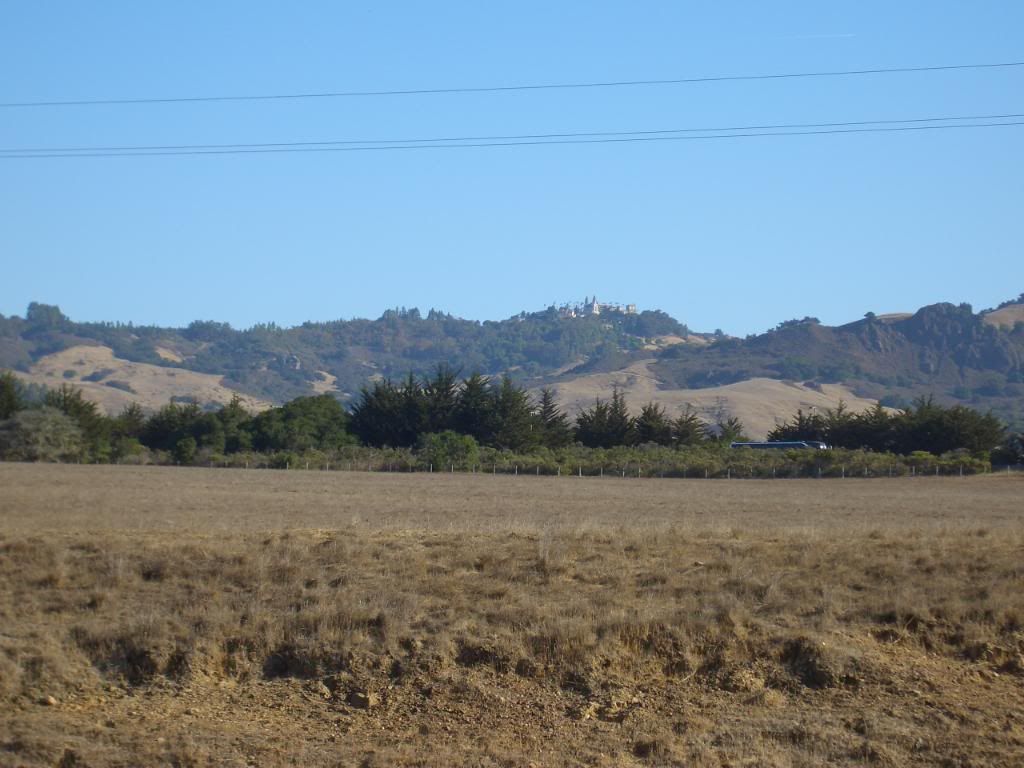 Those rocks are white for a reason. Think birds.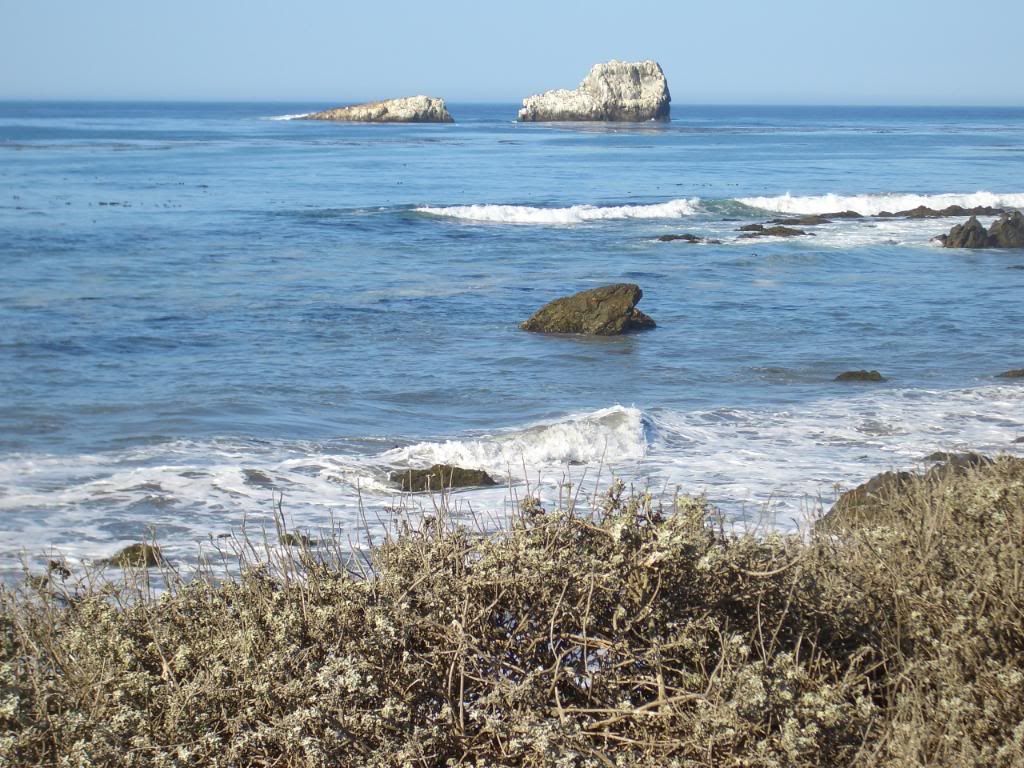 Beautiful.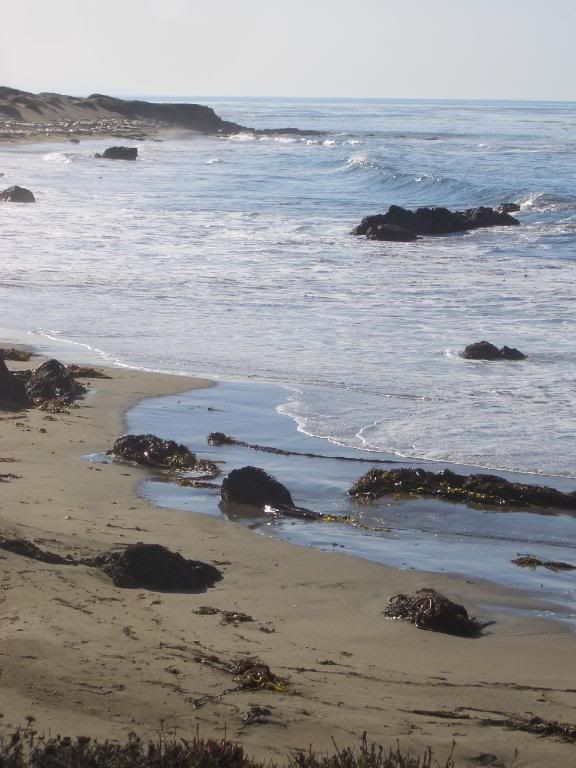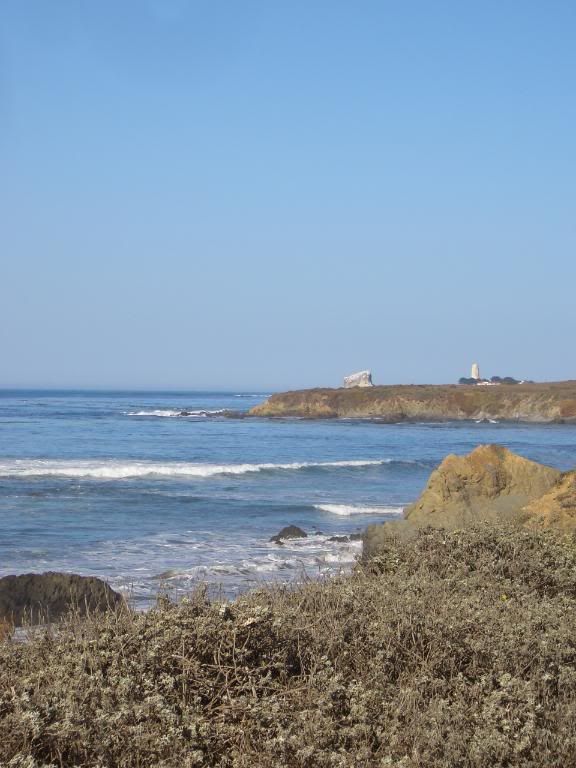 The views are so amazing you sometimes forget that the road is a blast to ride.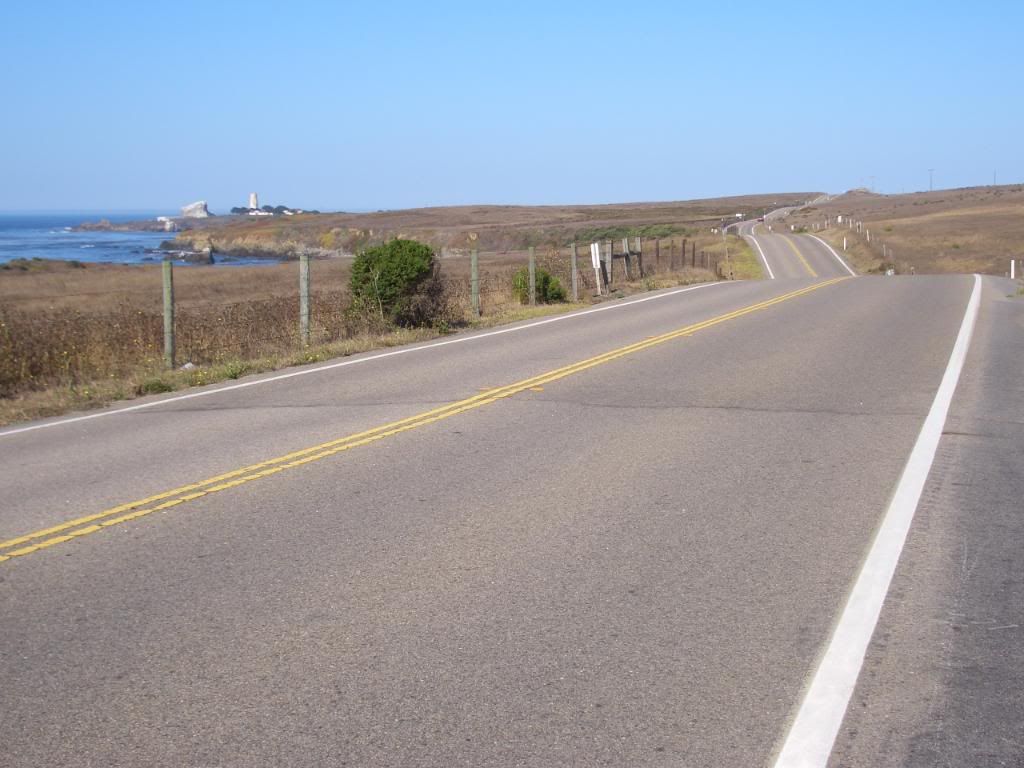 A lighthouse I assume?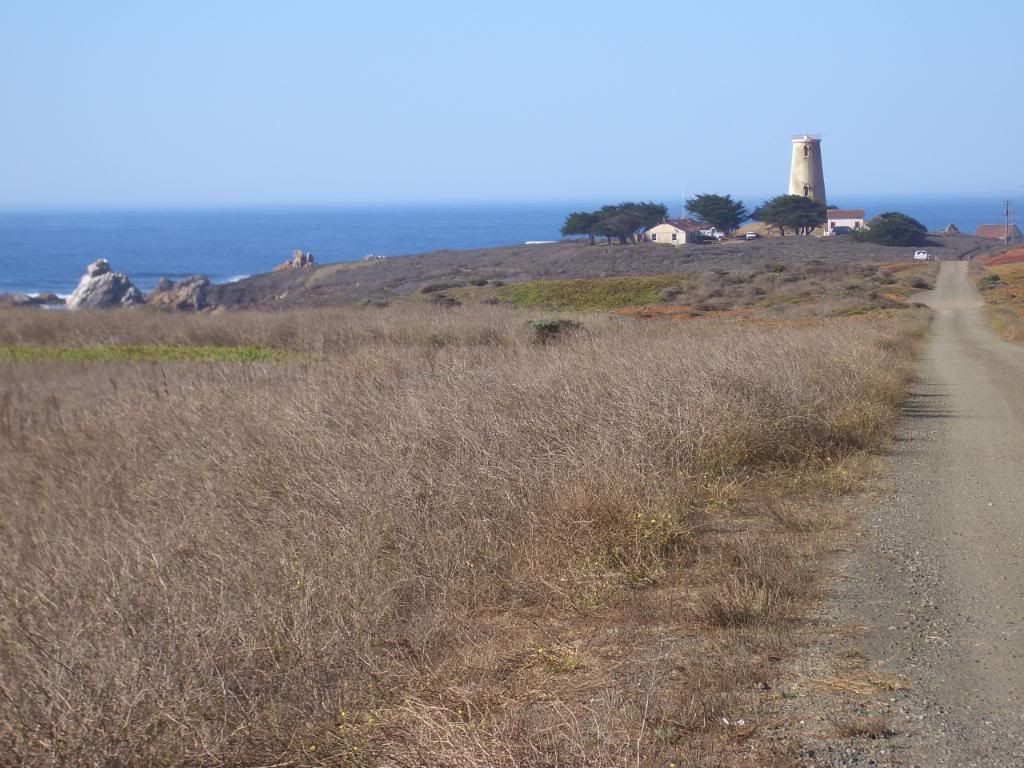 Doesn't get much clearer than this at 9 AM on the coast when more often than not, it's foggy.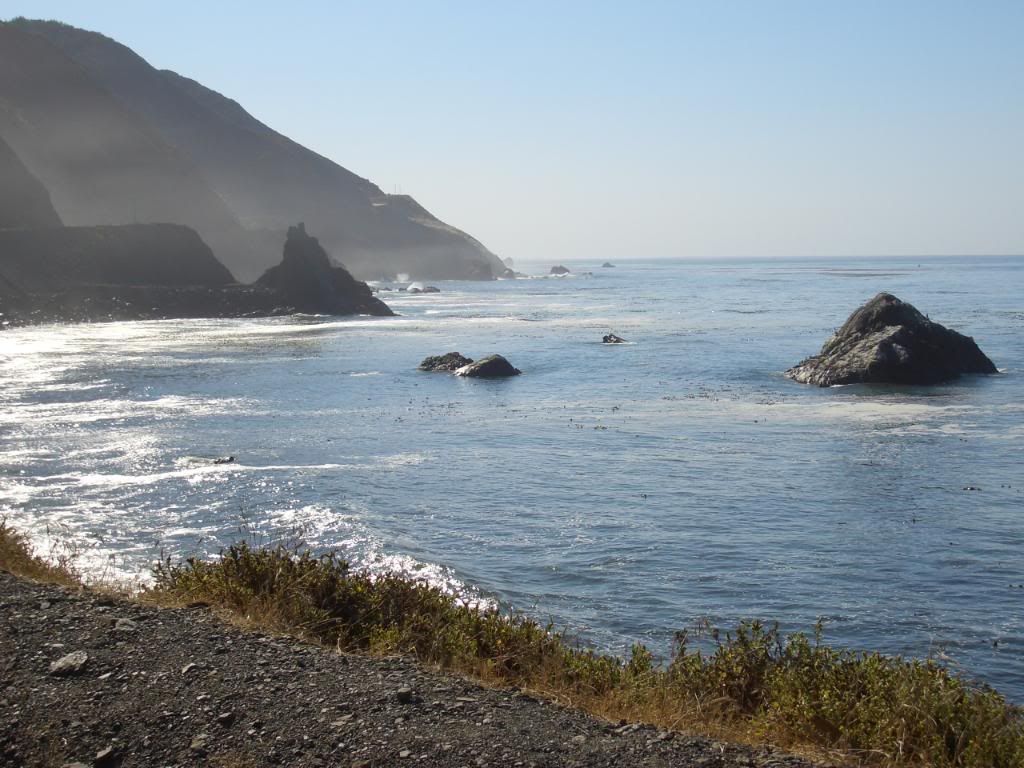 More zoom…
Vistas around every corner.
My favorite on this ride are the bridges. They are beautiful. Here are a few shots.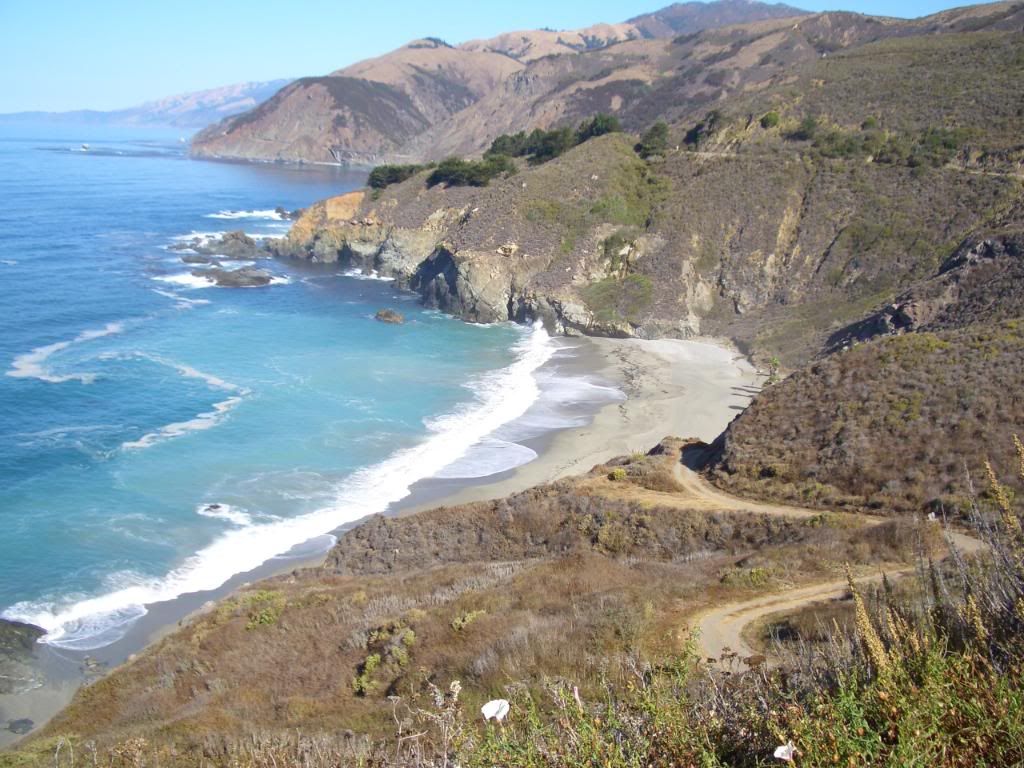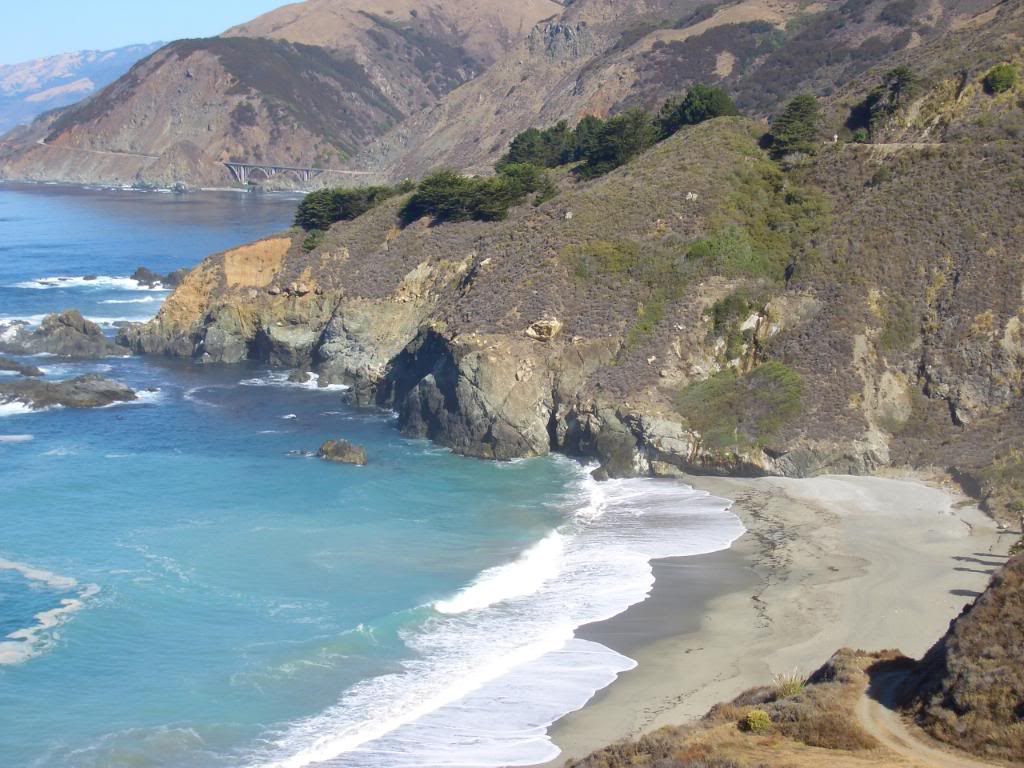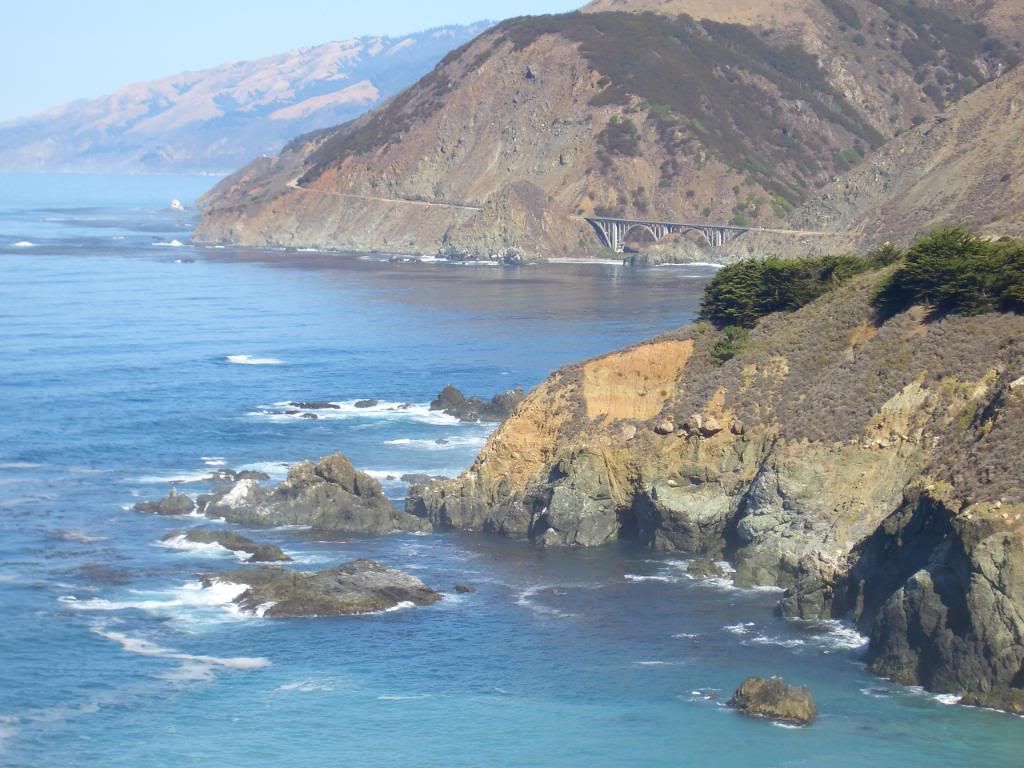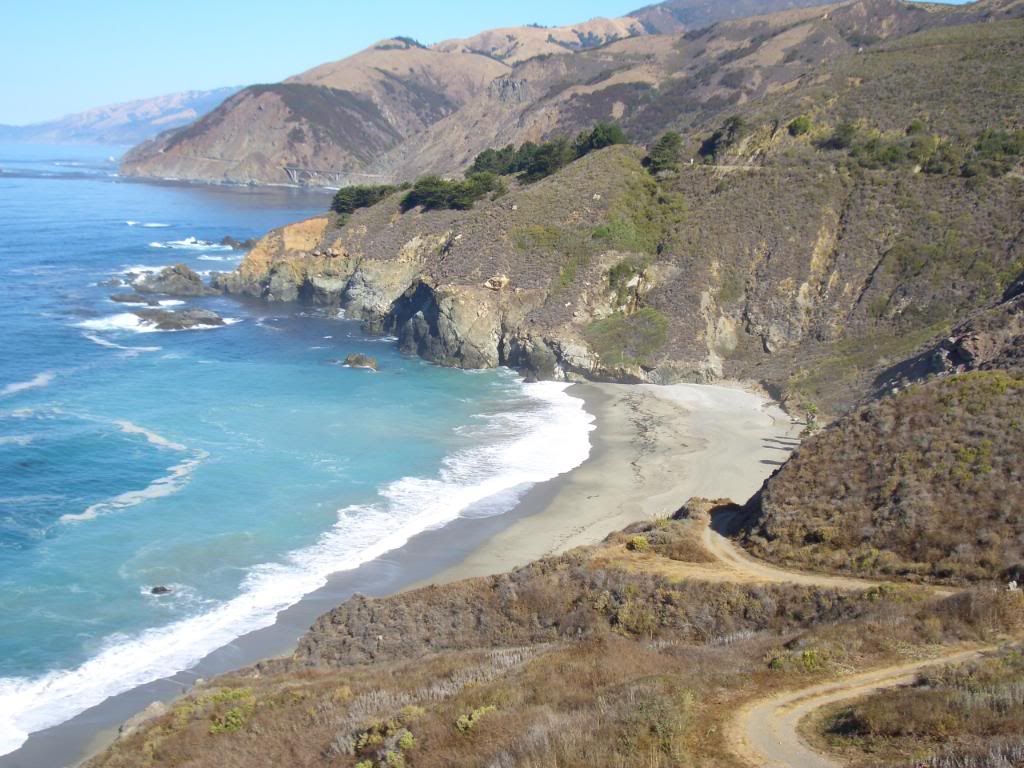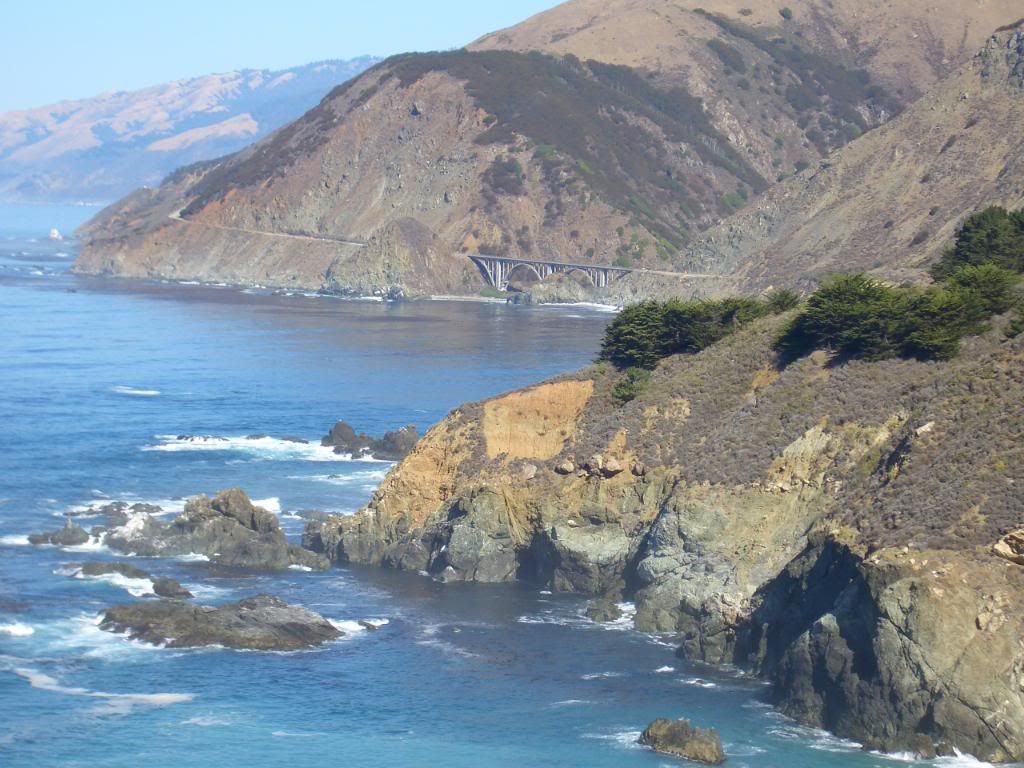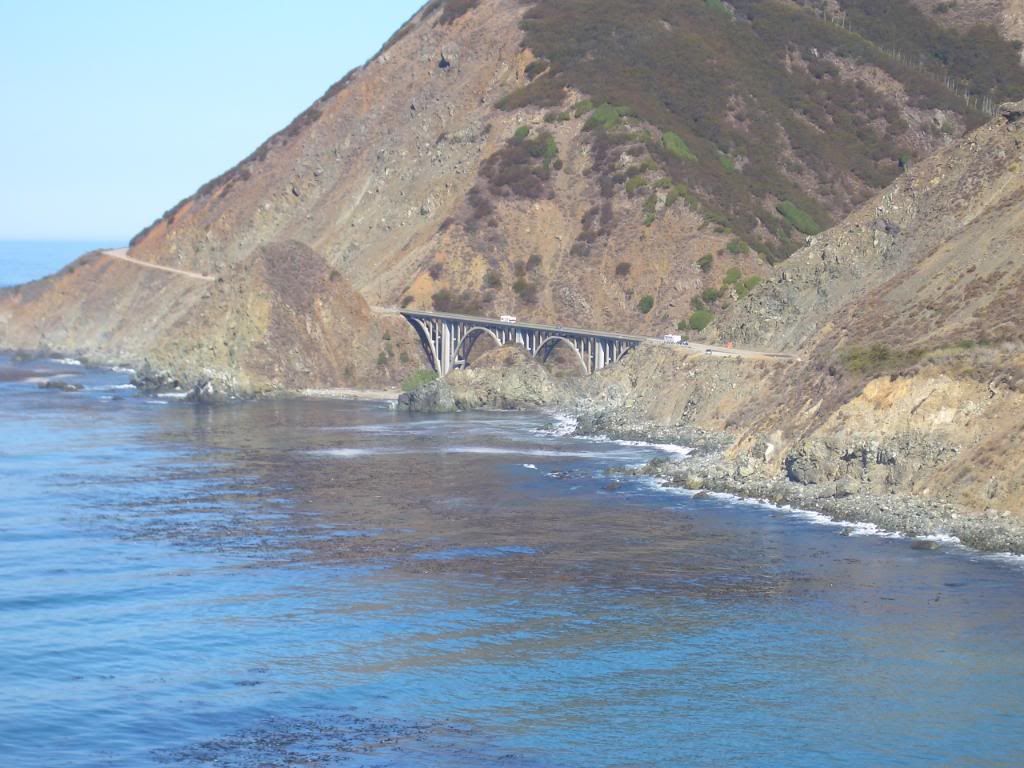 Another lighthouse…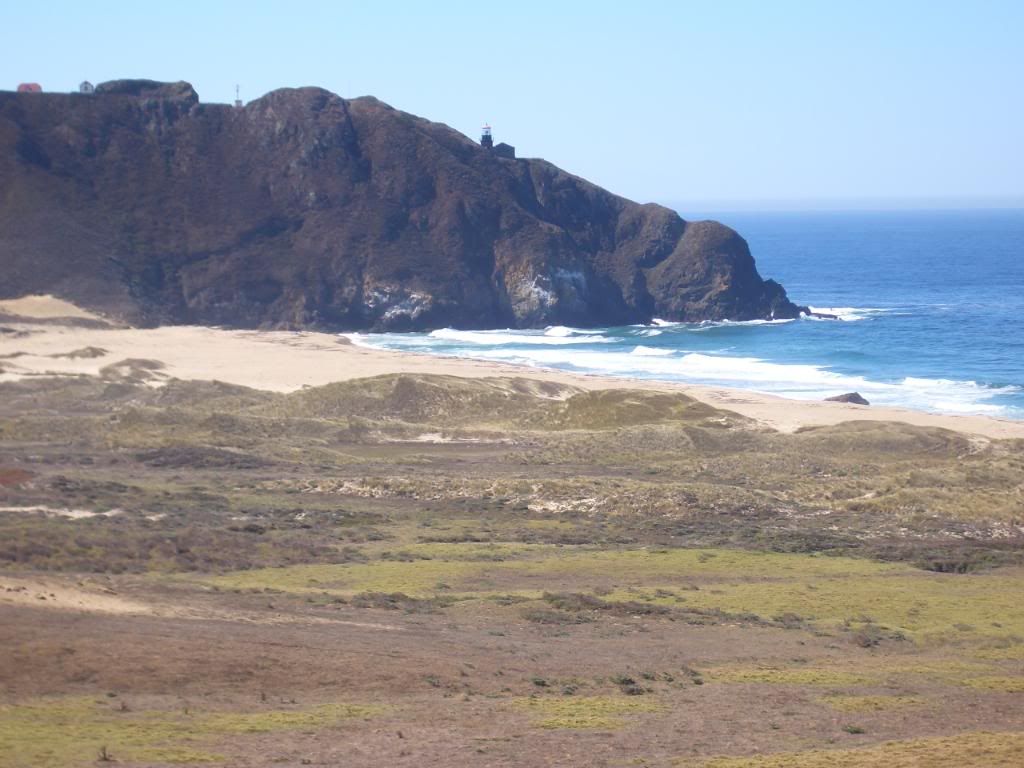 Another amazing view…
With more zoom…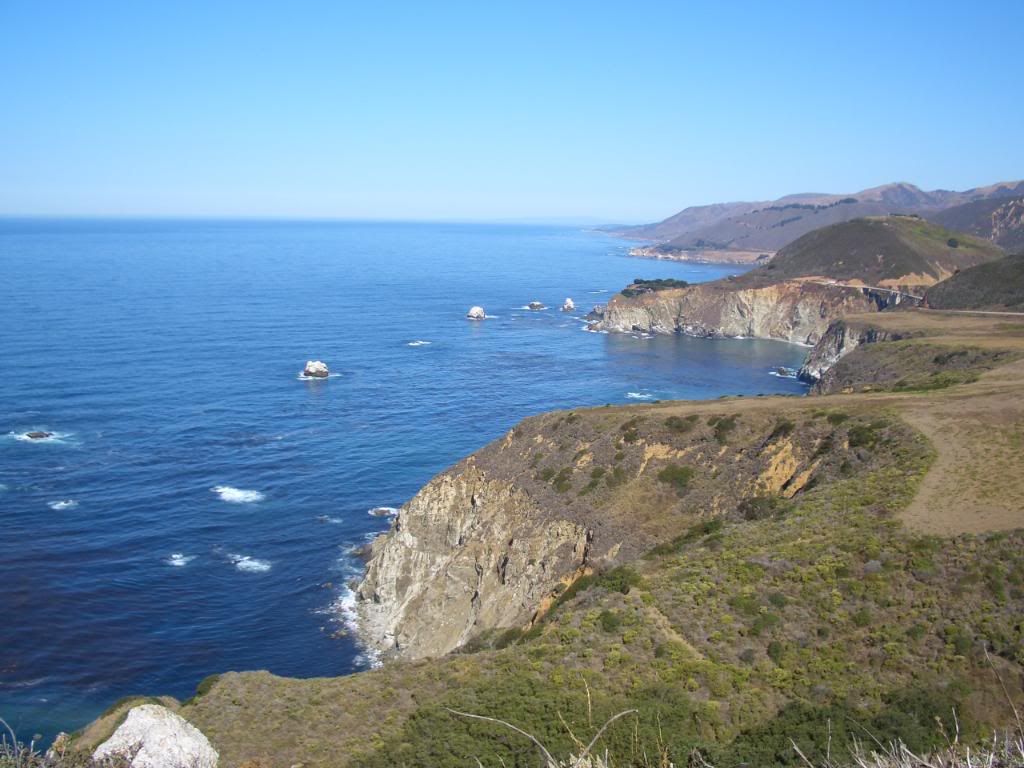 Pretty rock island.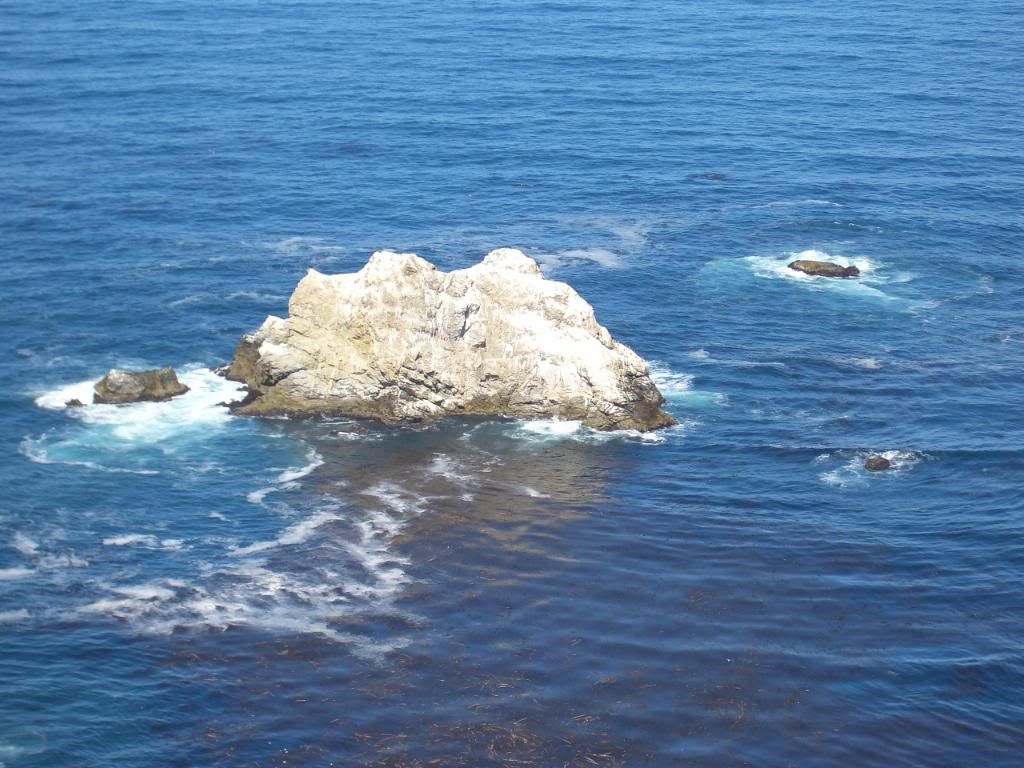 Bixby Bridge. Built in 1932 and still gorgeous. The iconic view of hwy 1.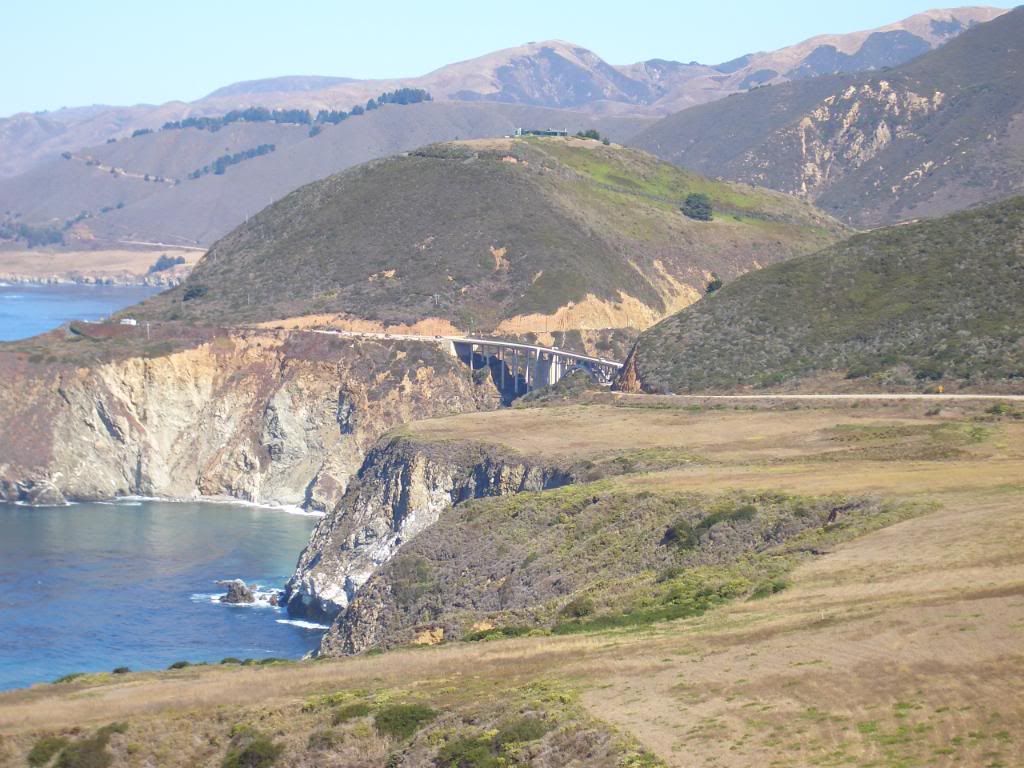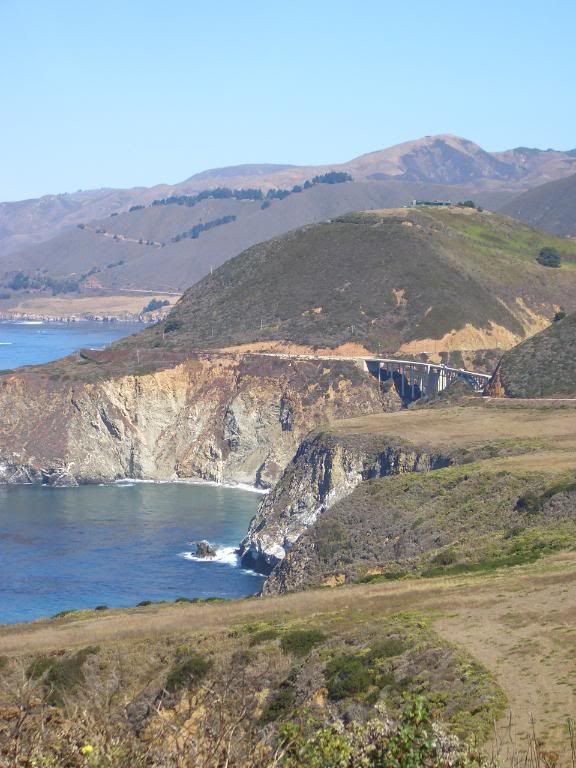 Bixby.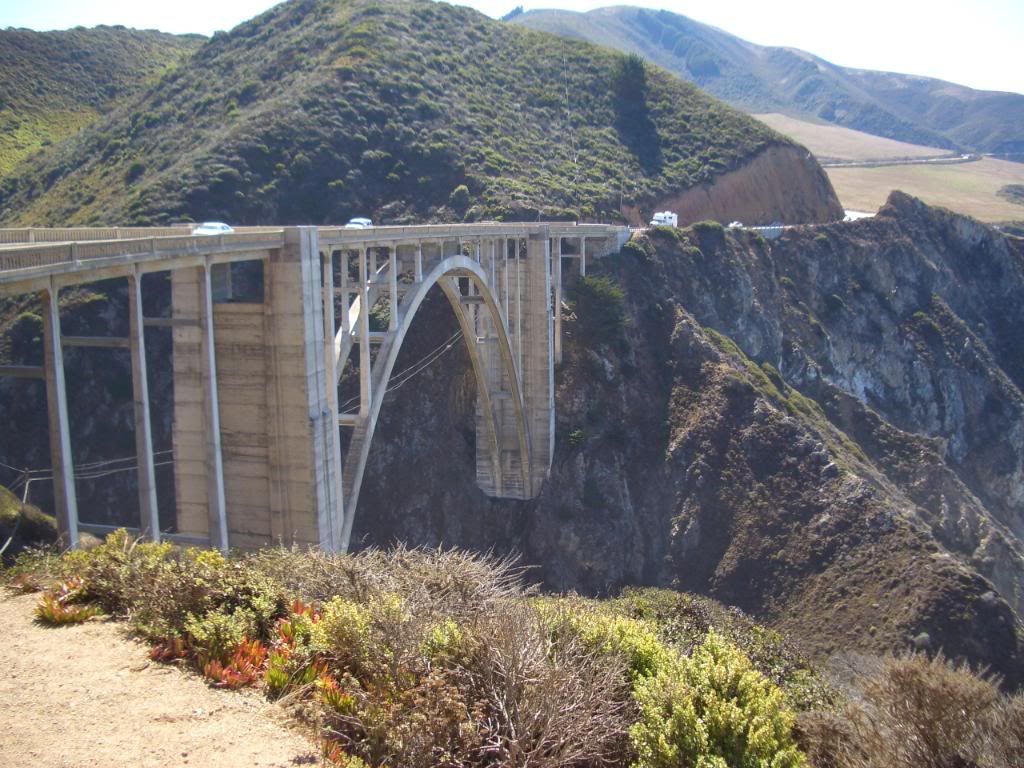 Pulled into the Rocky Point Restaurant about noon and hungry. It's just north of Big Sur. I had the deck to myself so I chose the gazebo. Not a bad view for lunch.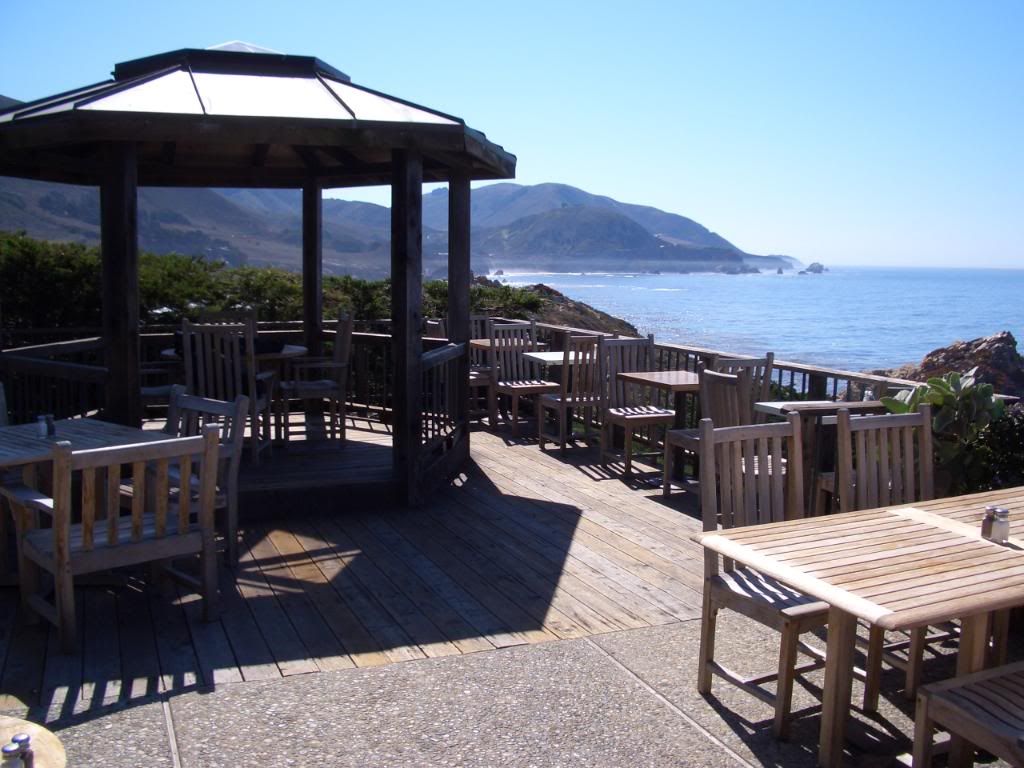 Of course you really want to see my lunch, right?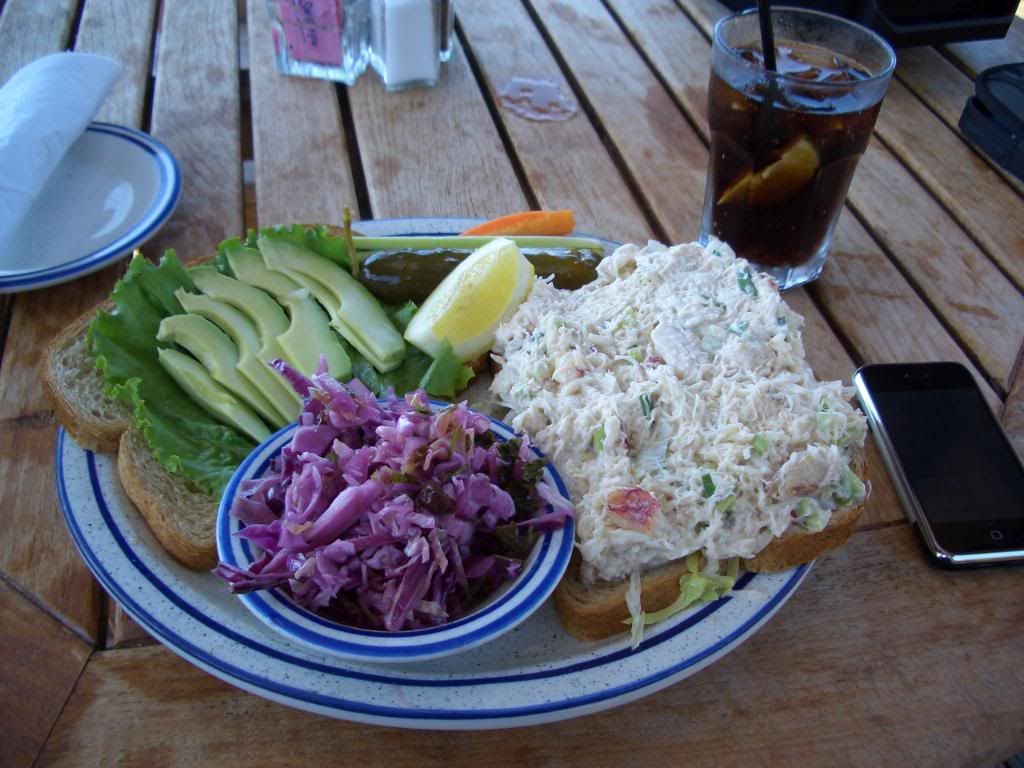 View from the deck.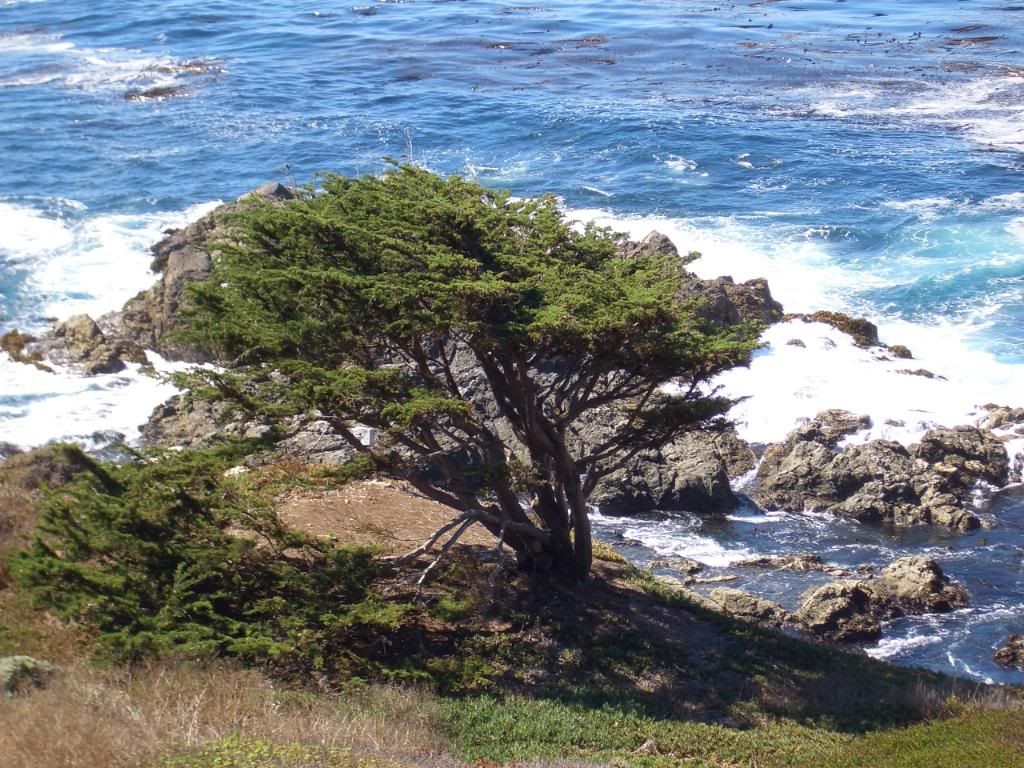 And a vanity shot of the bike…
Wow, what a great ride today. About 420 miles and enjoyed every one of them. I managed to make it home by about 3:30. Can't wait until the next time!