Discussion Starter
•
#1
•
well, Portugal isn't all sunny days and grilled sardines, we've actually had a pretty rainy winter, but when it does get sunny it can be beautiful. Got a nice clear day last week to take a little tour of the Arribida Natural Parque, a spine of a mountain on a bay just south of Lisbon.
since I haven't introduced myself outside of the "other" K-bike section, I got my '88 K100LT from a friend who had owned it in Scotland, but had gotten stranded on the wrong side of the pond from it for too long and needed someone to rescue 'er. I flew to Glasgow and spent a great couple of weeks riding across western Europe (UK>France>Spain>Portugal) and getting to know the bike. I've now had 'er for nearly two years and couldn't be happier.
first sighting of the mountain's spines (and no, that's not snow, its the white rock that forms the range)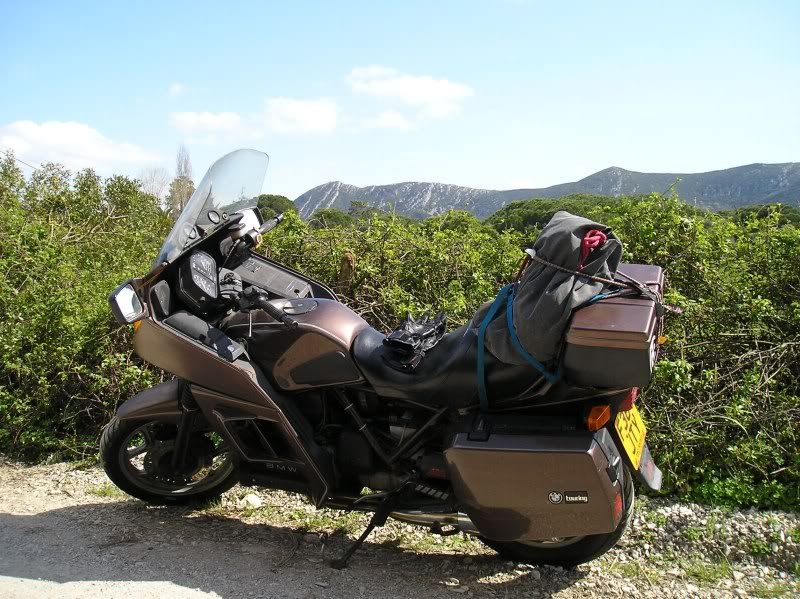 Setubal across the bay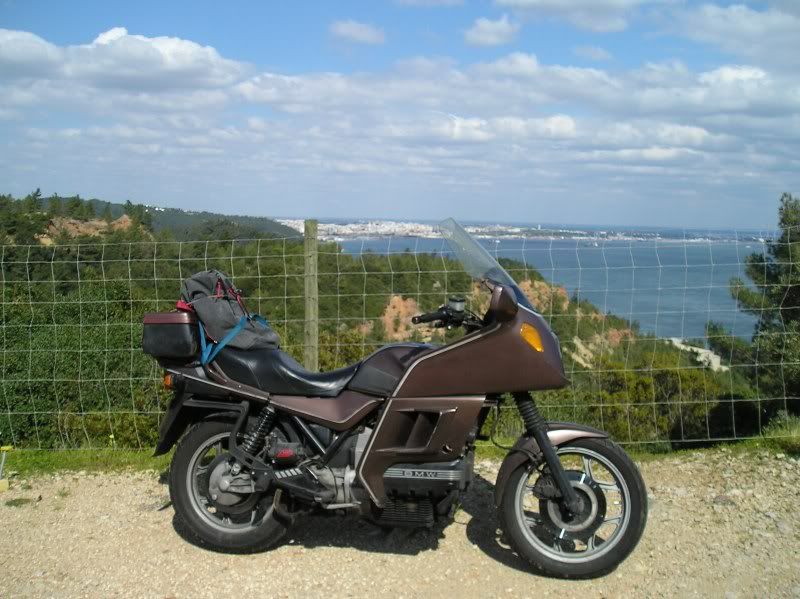 this is about as high as you can get on the southern end of Portugal... probably 400ft above sea level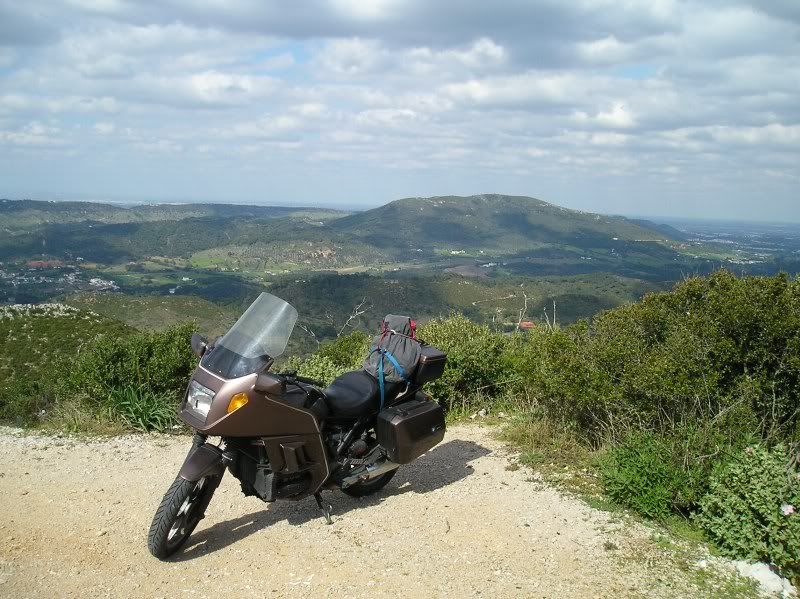 an abandoned artillery bunker on the cliffs above the bay provided a small place to get off the cliffside drive for a pic without being run down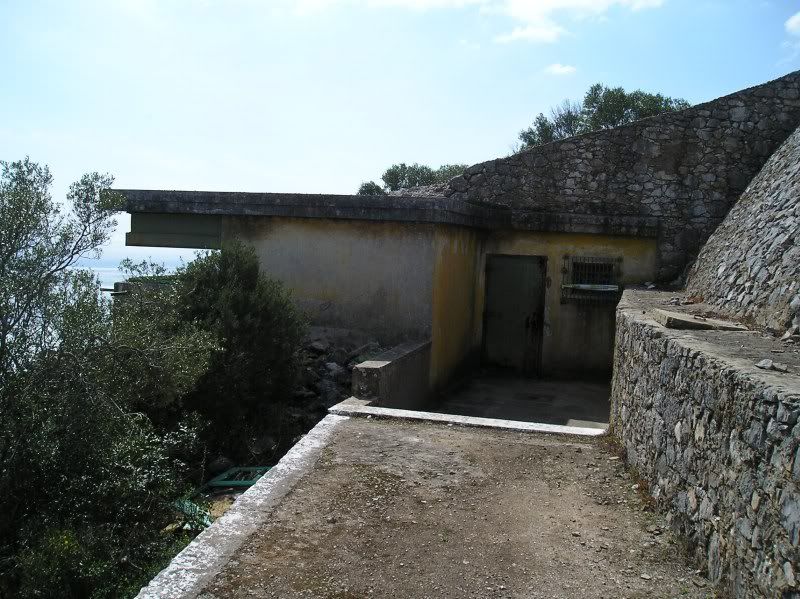 found and old monastery circa 1600 and wandered through the grounds for a bit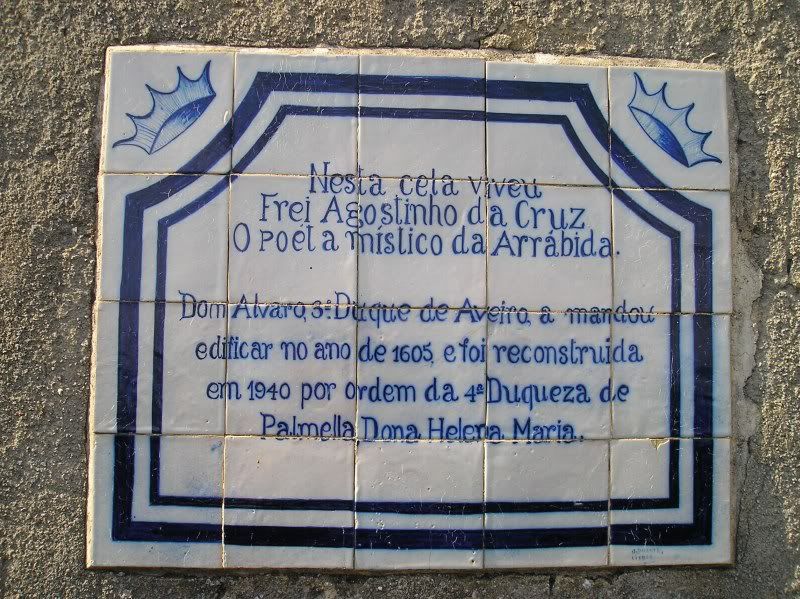 it was a bit overgrown, but that was half the fun. plus I had the place to myself since few wanted to crawl thru the brush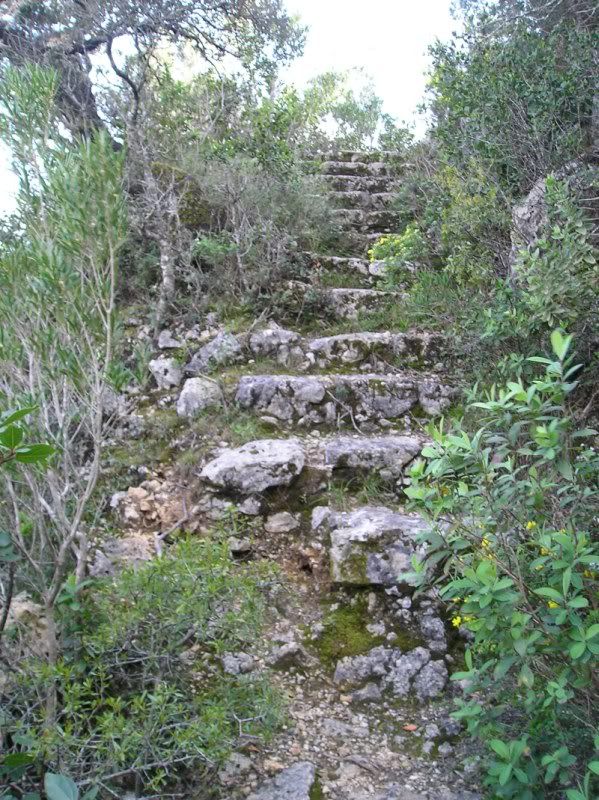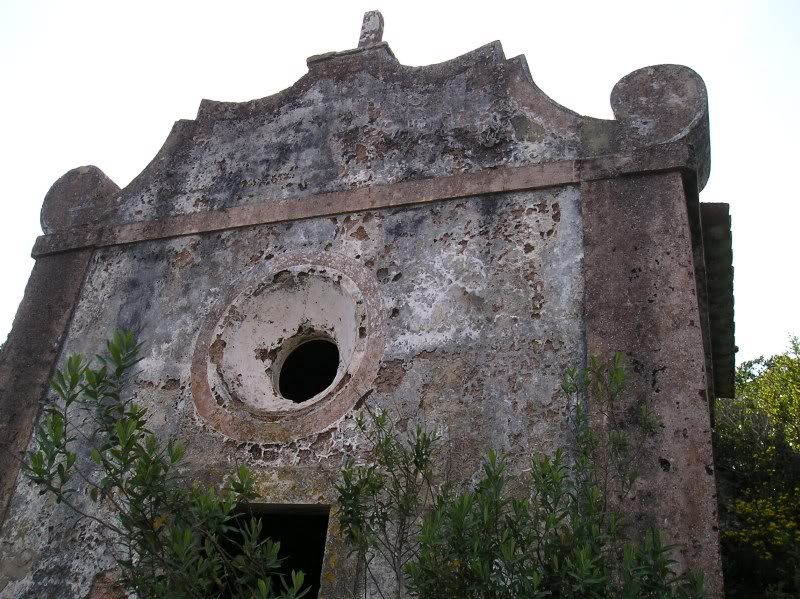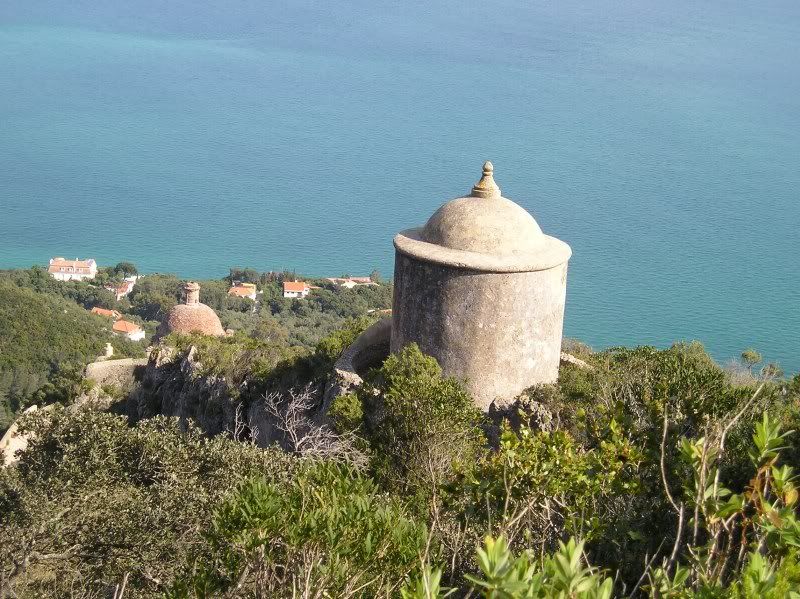 then off to storm the castle on the far point of the parque on the way home!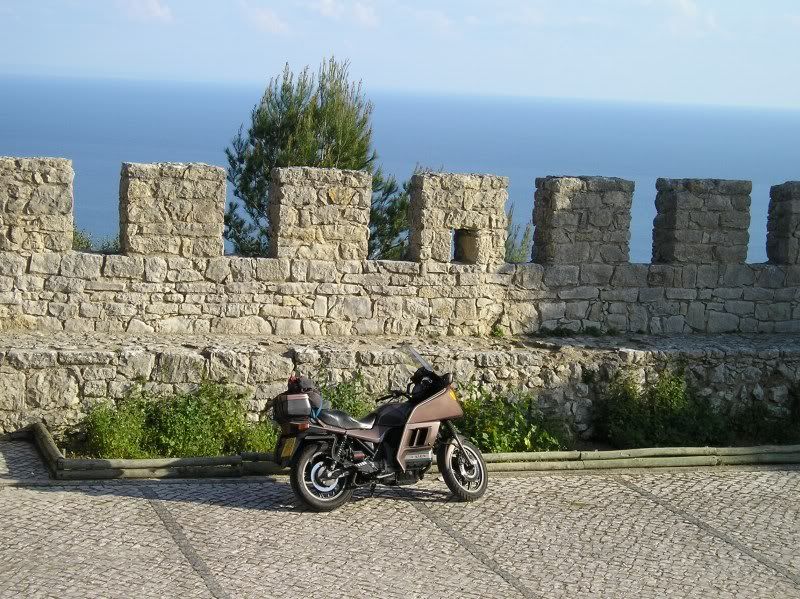 a good start to hopefully a journey full summer!